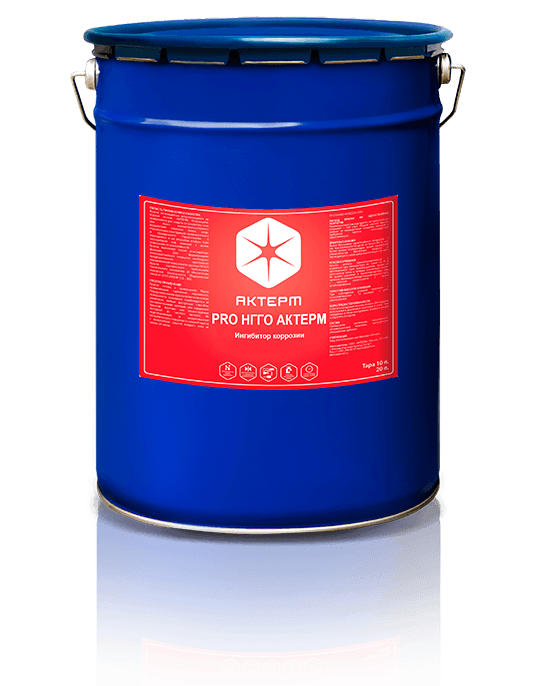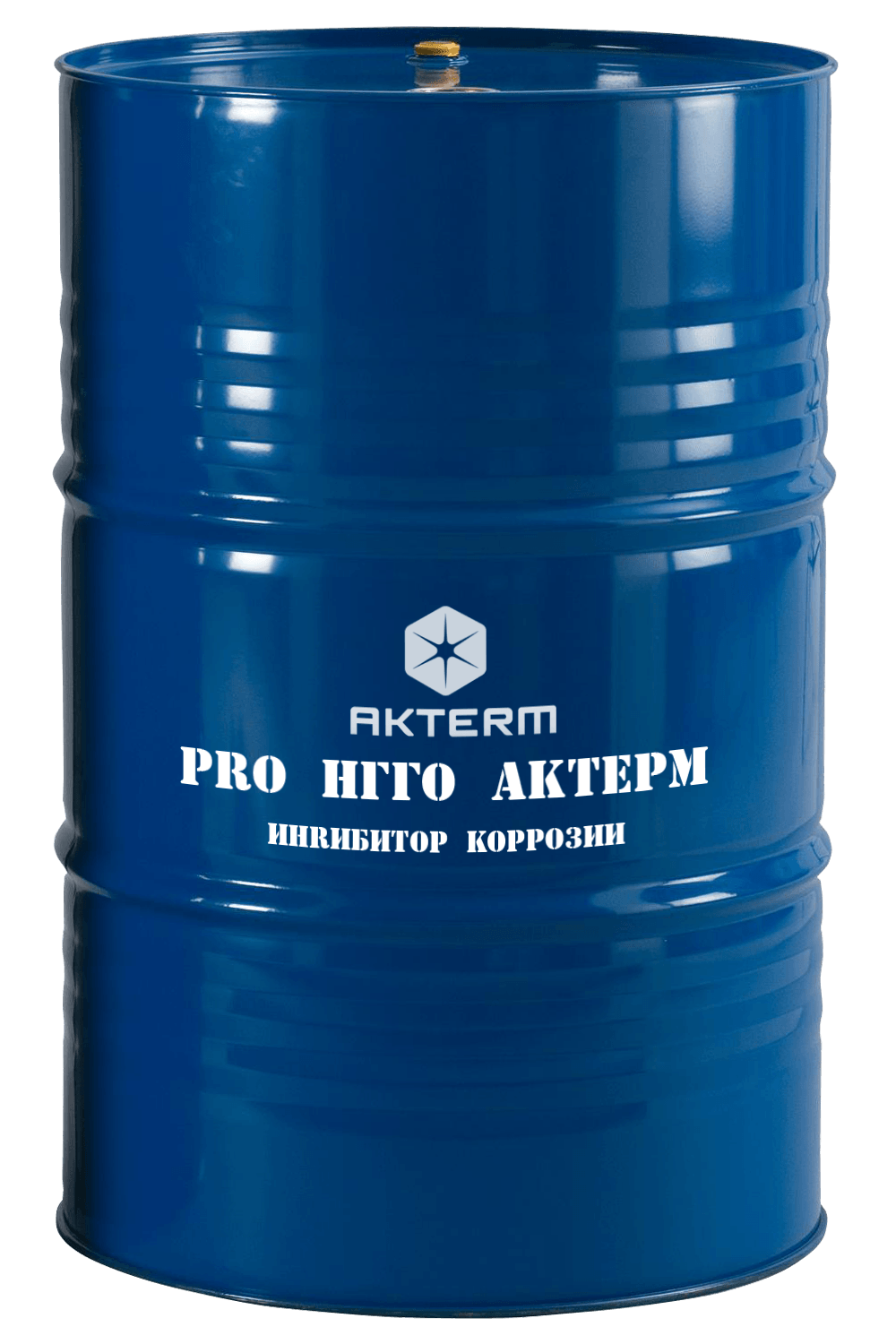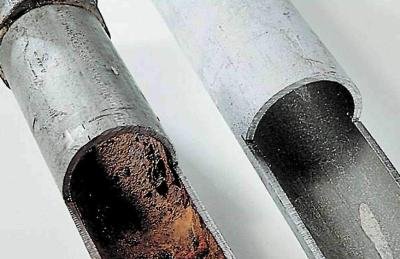 AKTERM PRO Corrosion Inhibitor
When exposed to external factors, most materials lose their properties. As for metal, corrosion appears on its surface when it comes in contact with water or aggressive chemical liquids. Use special means to extend the life of system operation.
AKTERM corrosion inhibitor is worth buying for:
ease of application;
possibility of use in oil gathering systems;
reliability – the inhibitor forms a protective film on the surface that prevents the damaging effects of media;
the ability to treat pipelines used to transport gas condensates.
AKTERM corrosion inhibitor is a homogeneous liquid without sediment or mechanical impurities. Its color can vary from light yellow to brown. Apply the composition with a spray gun, a brush, or a roller.
When treating surfaces, it is imperative to use personal protective equipment for sight and respiration. It is advisable to wear a special suit and to prevent the substance from getting on the skin.
Scope of Application
Corrosion inhibitor protects surfaces from water and aggressive chemical effects of the following:
hydrogen sulfide;
carbon dioxide;
inorganic acids;
saline water;
organic acids.
In this case, the inhibitor does not cause foaming and stabilization of the emulsion. The composition provides a high degree of corrosion protection of the internal surface of pipelines and equipment used in the gas processing industry.
Corrosion inhibitor can be used for treating:
heating systems;
septic tanks;
metal tanks;
roofing;
radiators and so on.
The application of inhibitor will prevent the premature wear of the metallic elements of the systems.
Reliable Protection of Piping Systems
Here are some reasons to buy materials in our online store:
quality control of products;
own production;
thorough selection of raw materials;
cooperation only with trusted suppliers;
own laboratory;
staff of experienced researchers and technicians;
State-wide delivery of goods.
We offer high-quality inhibitors and other products to protect metal elements of systems, concrete, and brick surfaces. In production, we use only ecological raw materials without toxic compounds that may pose a risk to human health. We offer favorable conditions for cooperation to wholesale buyers and large companies. The online store presents the main types of products with a full list of technical specifications and prices. For more information, call us or fill out the feedback form.
Закажите звонок бесплатно