[uptolike]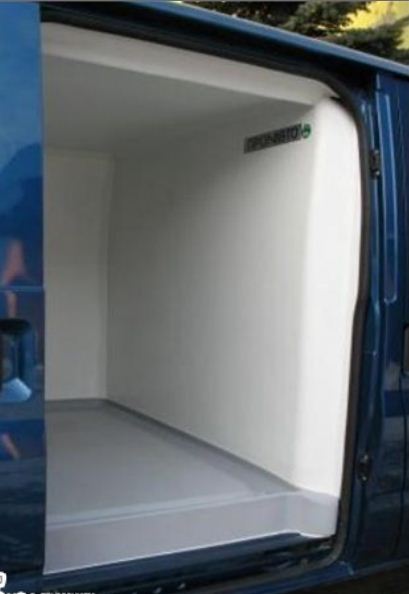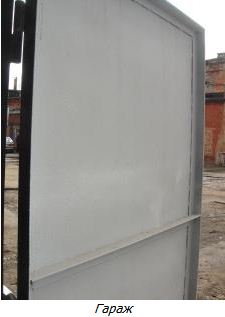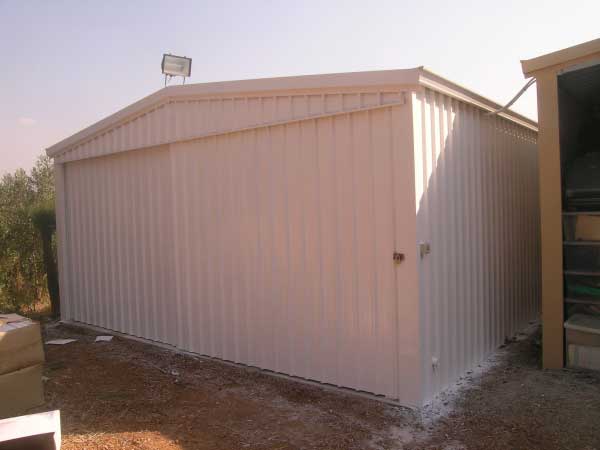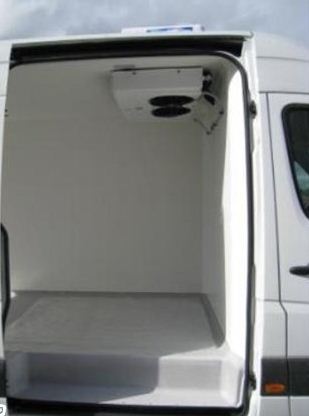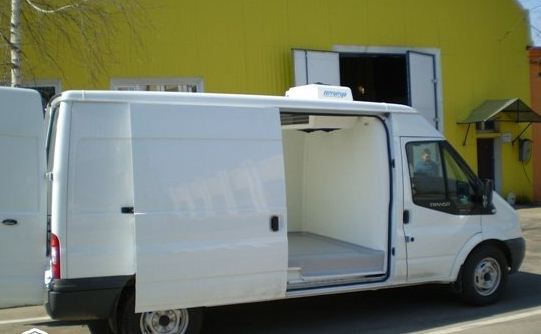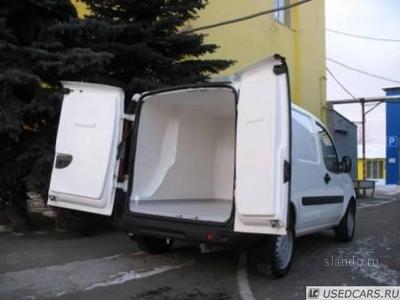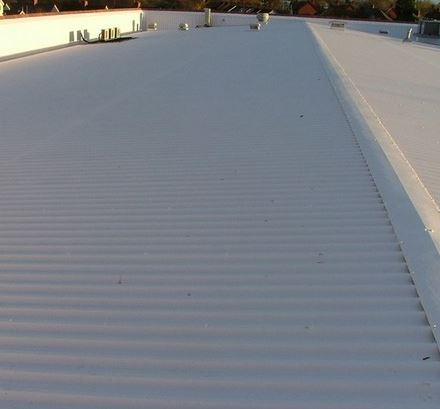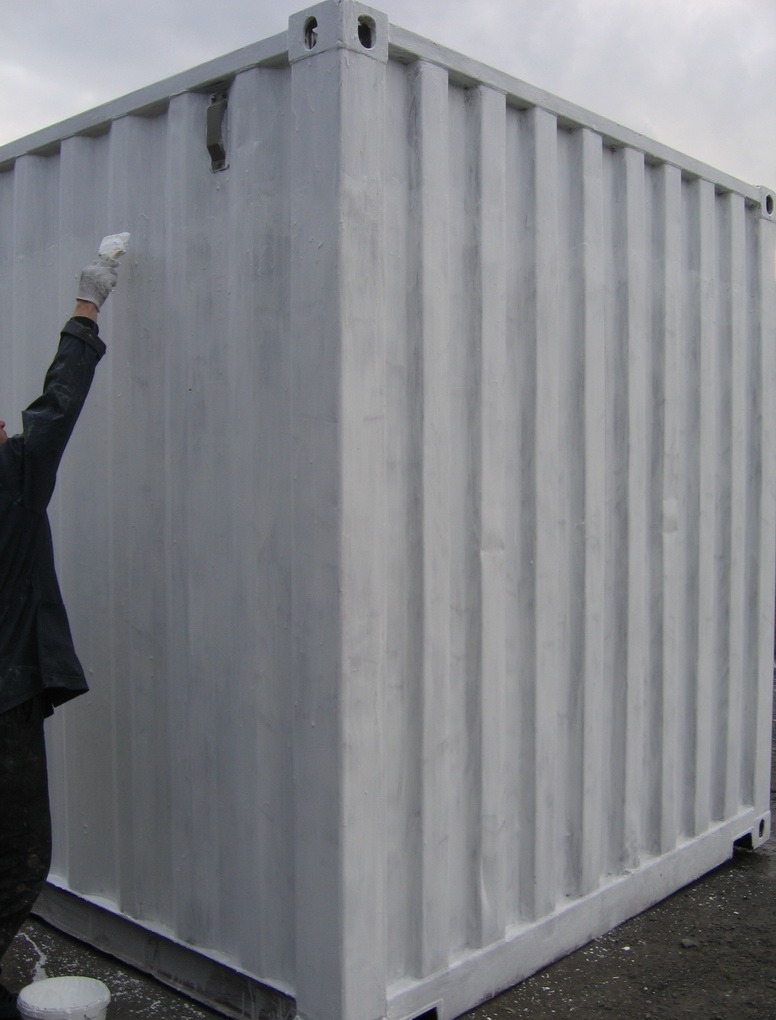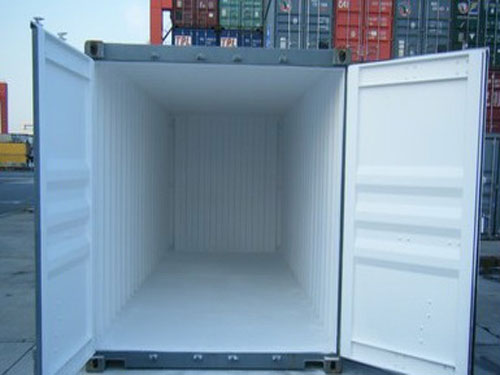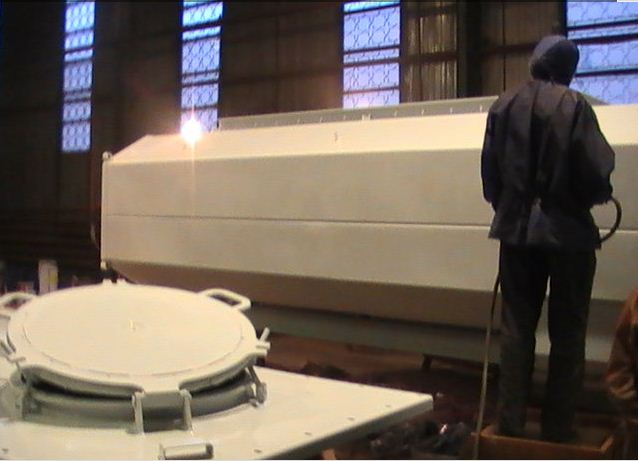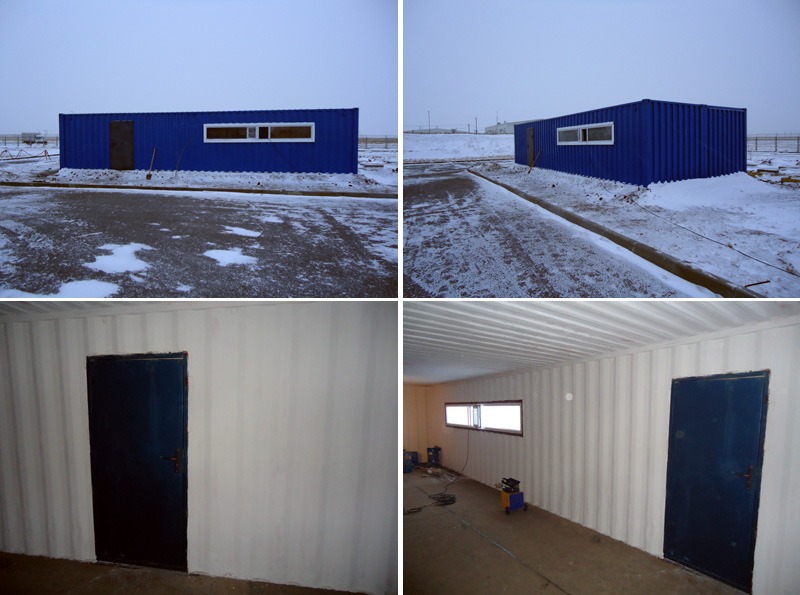 AKTERM® for transportation vehicles and shipping containers.
Possible Uses:
railway transportation;
air transportation;
military equipment and special purpose equipment;
light motor cars and trucks;
water transportation;
shipping containers.
Transportation vehicles, both for land and water, are exposed to negative impact of the environment and therefore need reliable heat insulation to retain their operational features. Besides, proper heat insulation is necessary for quality transportation of cargoes without damage.
Effective insulation of transportation vehicles helps to solve the following tasks:
protection of the body, the roof and external parts of a vehicle against excessive heating and ice coating;
protection against temperature gradients and prevention of condensation;
insulation of walls, floors and ceilings of indoor premises, compartments and storage spaces;
prevention of dust, dirt and moisture ingress;
maintaining the temperature in order to reduce heat loss and expenses for air conditioning;
protection against corrosion;
fire protection.
AKTERM® liquid insulation does a superb job of heat insulation of various types of transportation vehicles: railway cars, water vessels, motor cars. It can be easily applied to both external and internal parts of a vehicle. Upon application it creates a smooth, even surface and protects against negative influence of the environment thus extending the lifetime of the vehicle. AKTERM™ finish layer can be painted into any color; it is also possible to superimpose a logo or a name tag over it.
Individual Approach
AKTERM consultantsare readyto offer you help in choosing liquid thermal insulation depending on the properties and features of the transportation vehicle.
For the insulation of transportation vehicles we recommend the following products:
[uptolike]