[uptolike]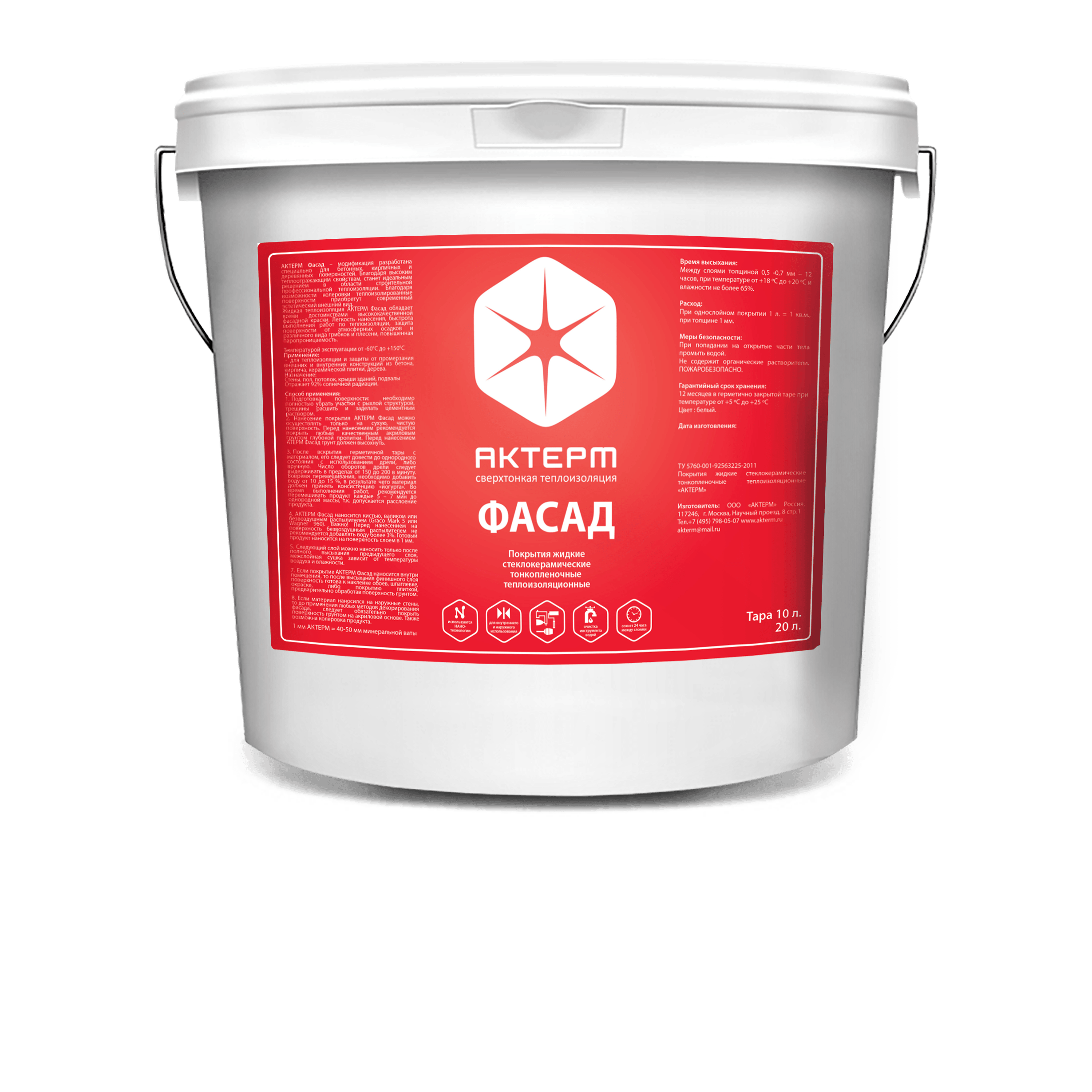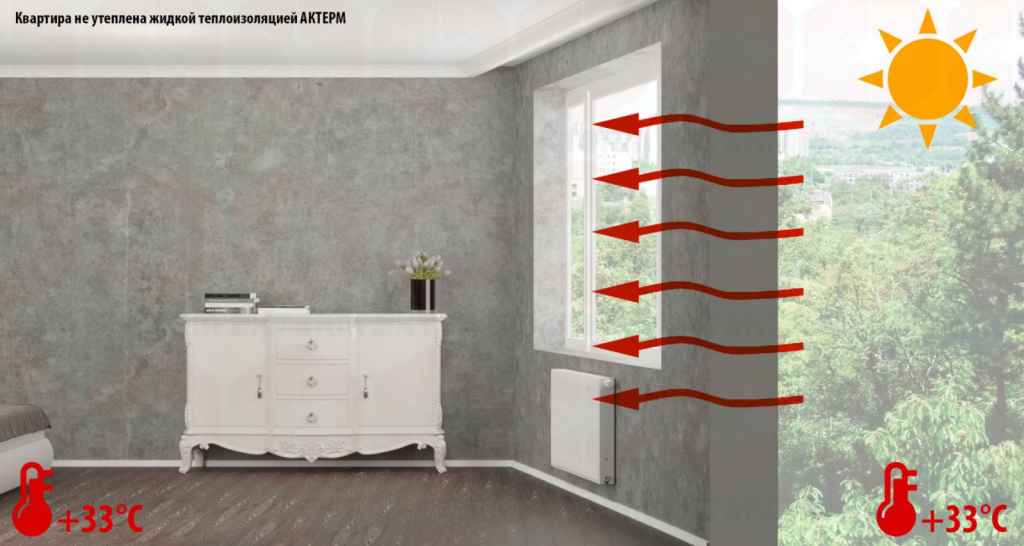 Possible Uses:
facades of buildings and facilities;
balconies, loggias, terraces, verandas;
interpanel joints;
window and door jambs.
Facades of buildings and facilities are often exposed to the negative impact of direct sunlight, wind, low temperatures and precipitation. Reliable thermal insulation of facades allows for substantial reduction of the expenses for heating in winter and air conditioning in summer.
Efficient insulation of facades helps to solve the following tasks:
protection against the influence of unfavorable weather conditions: strong winds, precipitation, excessively high or low temperatures;
thermal protection, thermal insulation;
weatherising;
protection against ice coating and frost penetration;
prevention of "cold bridges" formation to save heat energy;
prevention of mold and fungus formation due to high humidity;
improving the operational features and extending the lifetime;
small and large fractures control and prevention of destruction;
fire protection;
reduction of heat loss and expenses for maintaining the necessary temperature.
AKTERM ® liquid thermal insulationis guaranteed to protect the facade of your building. Due to its texture it can be easily applied to the surface of building facades including hard-to-reach areas without violation of the architectural design and thus creating a smooth, even, eye-pleasing surface. AKTERM ® liquid thermal insulation coatings are ideal for protection of the facades of new buildings as well as buildings and structures of a special architectural or cultural value. AKTERM™ finish layer can be painted into any color; it is also possible to superimpose a logo or a name tag over it.
Individual Approach
AKTERM consultantsare readyto offer you help in choosing liquid thermal insulation according to your priorities and demands.
For the insulation of facades of residential and non-residential buildings we recommend the following products:
AKTERM Facade™ – for heat and thermal insulation, waterresistance and weatherising
AKTERM Concrete™ – for concrete surfaces, liquid insulation
Актерм ФАСАД – техническая карта »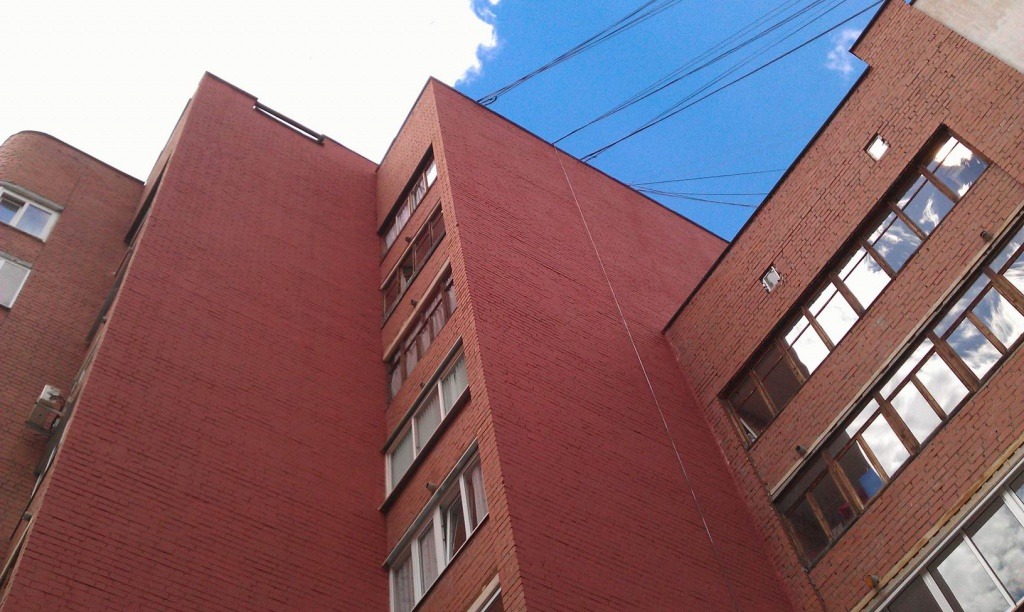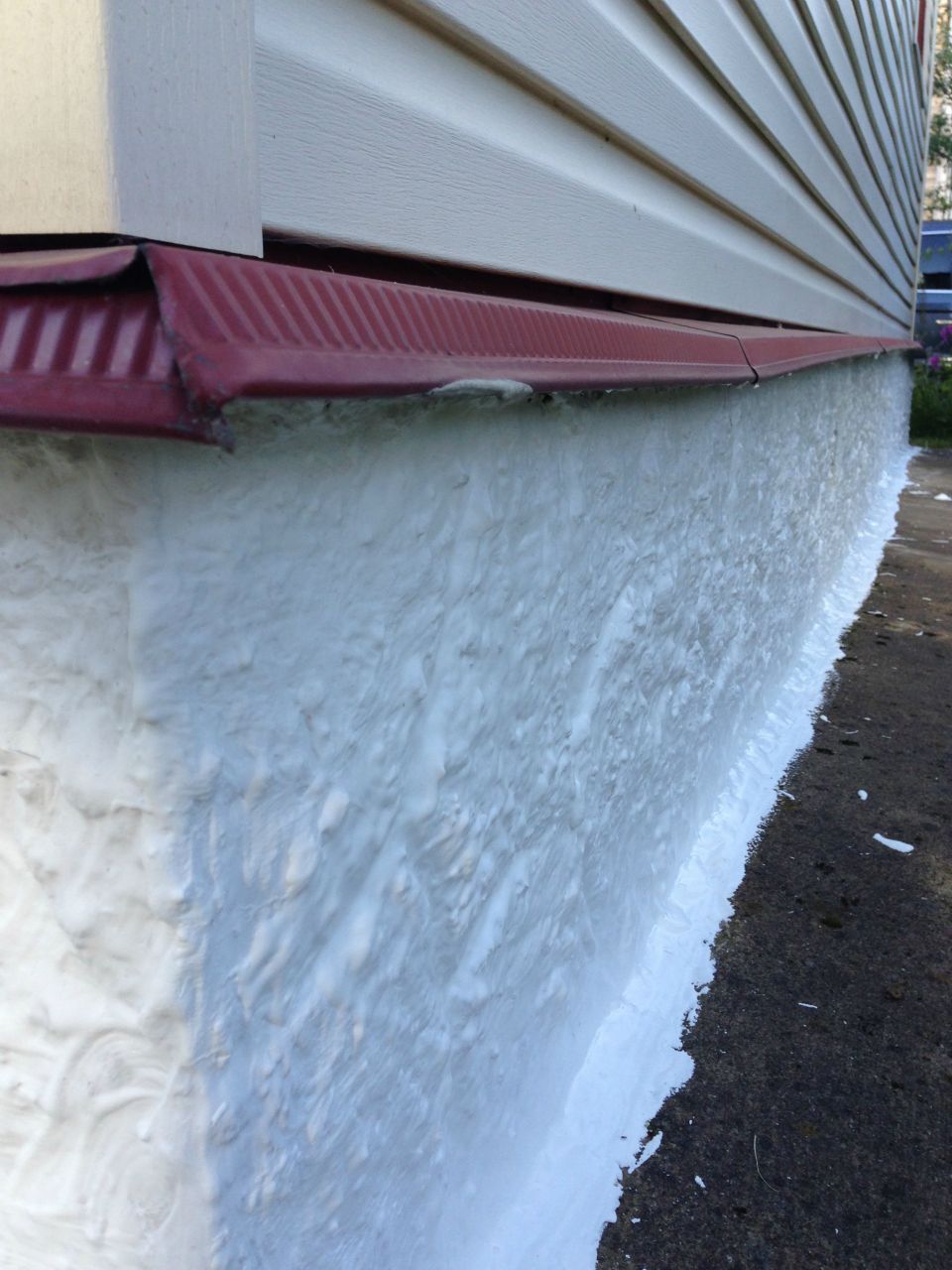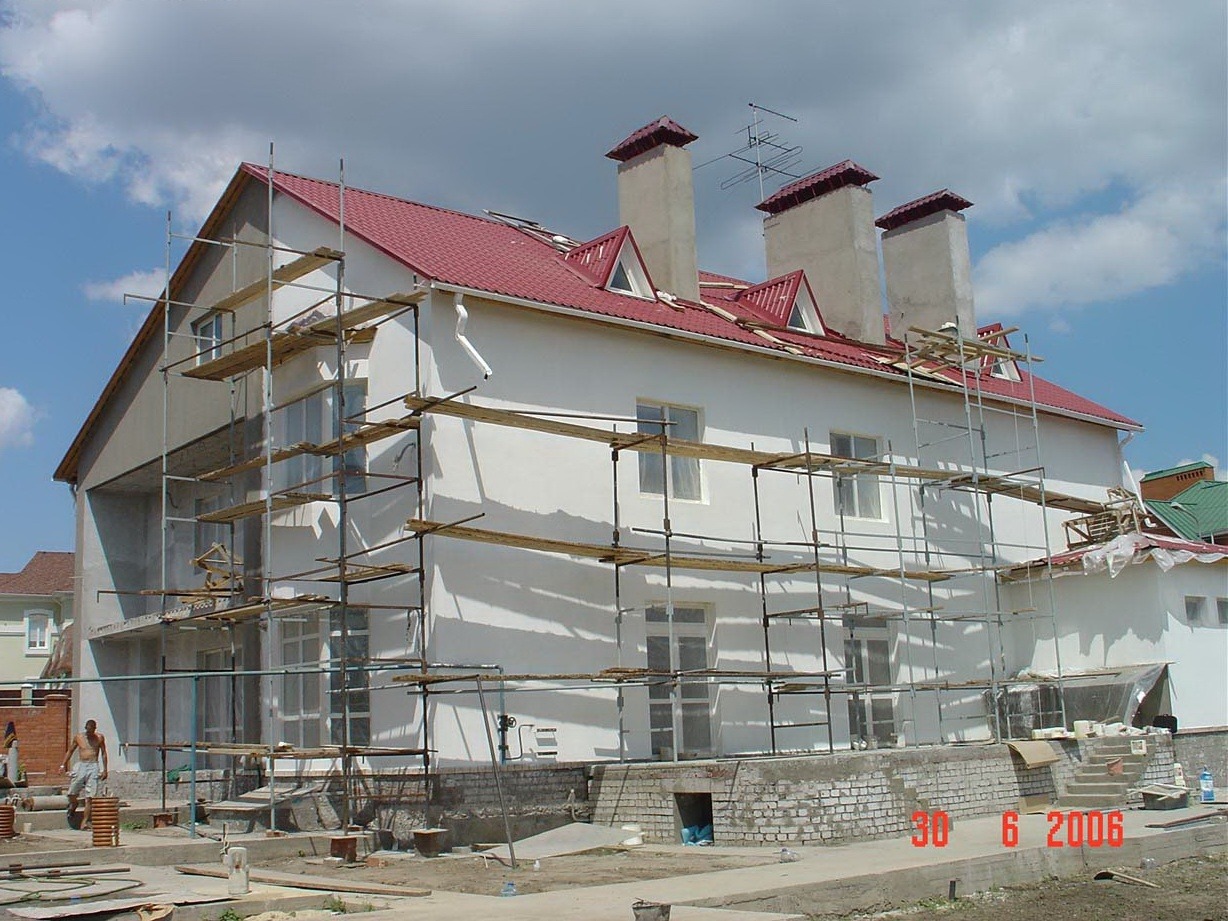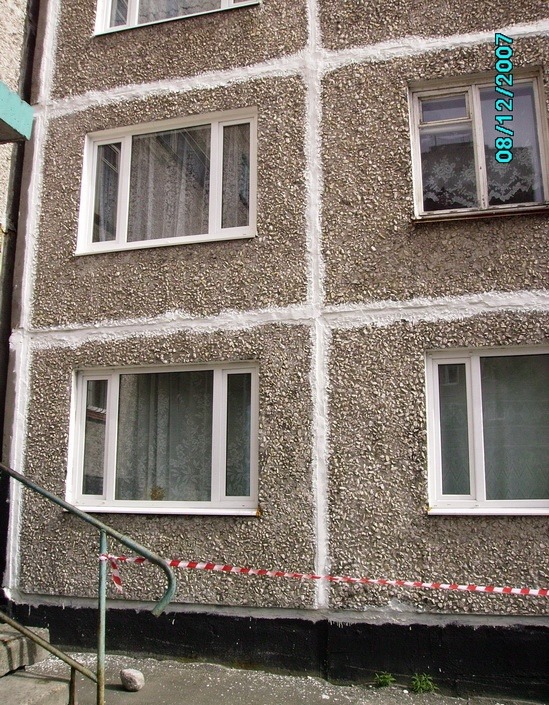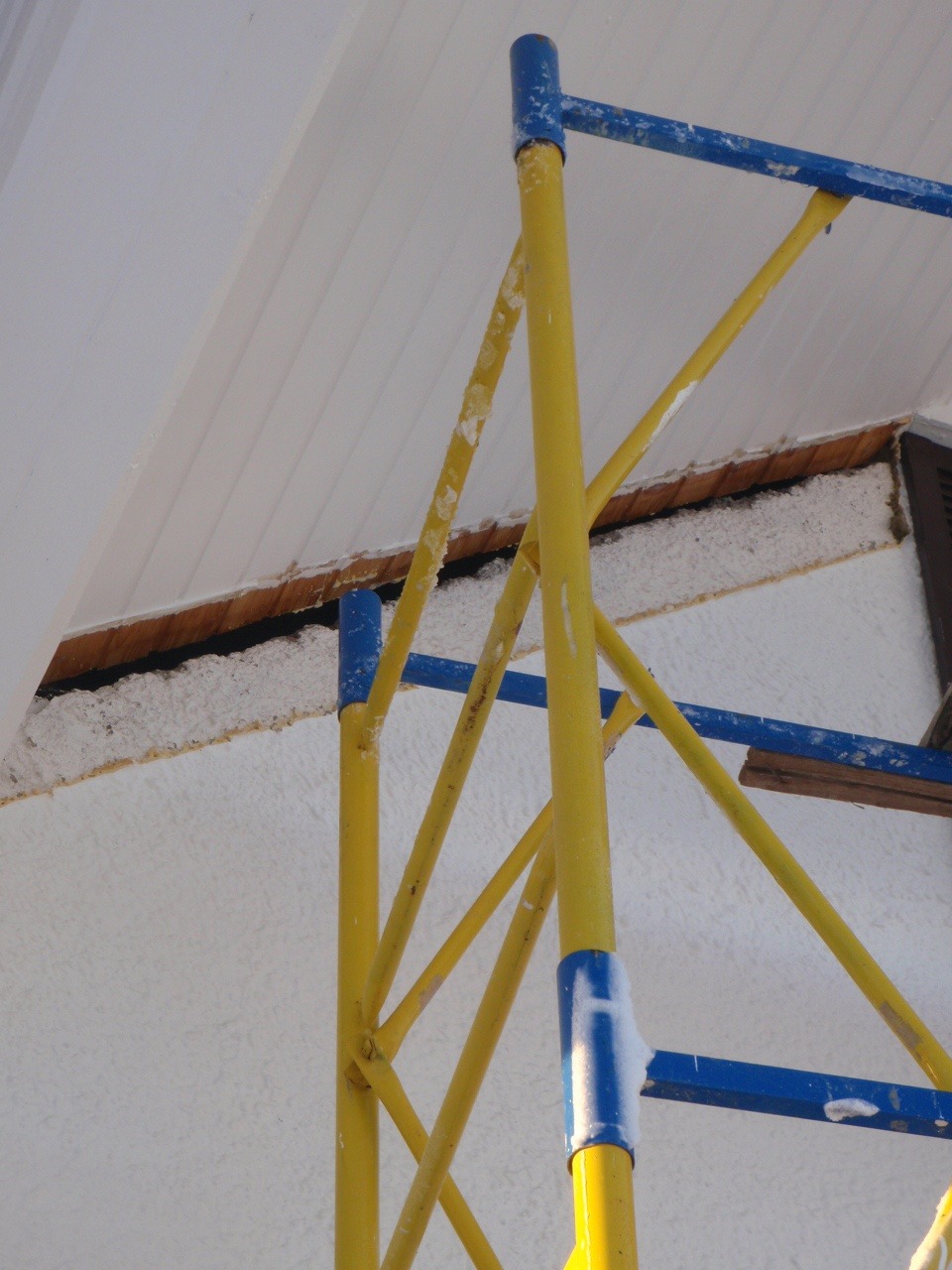 [uptolike]