[uptolike]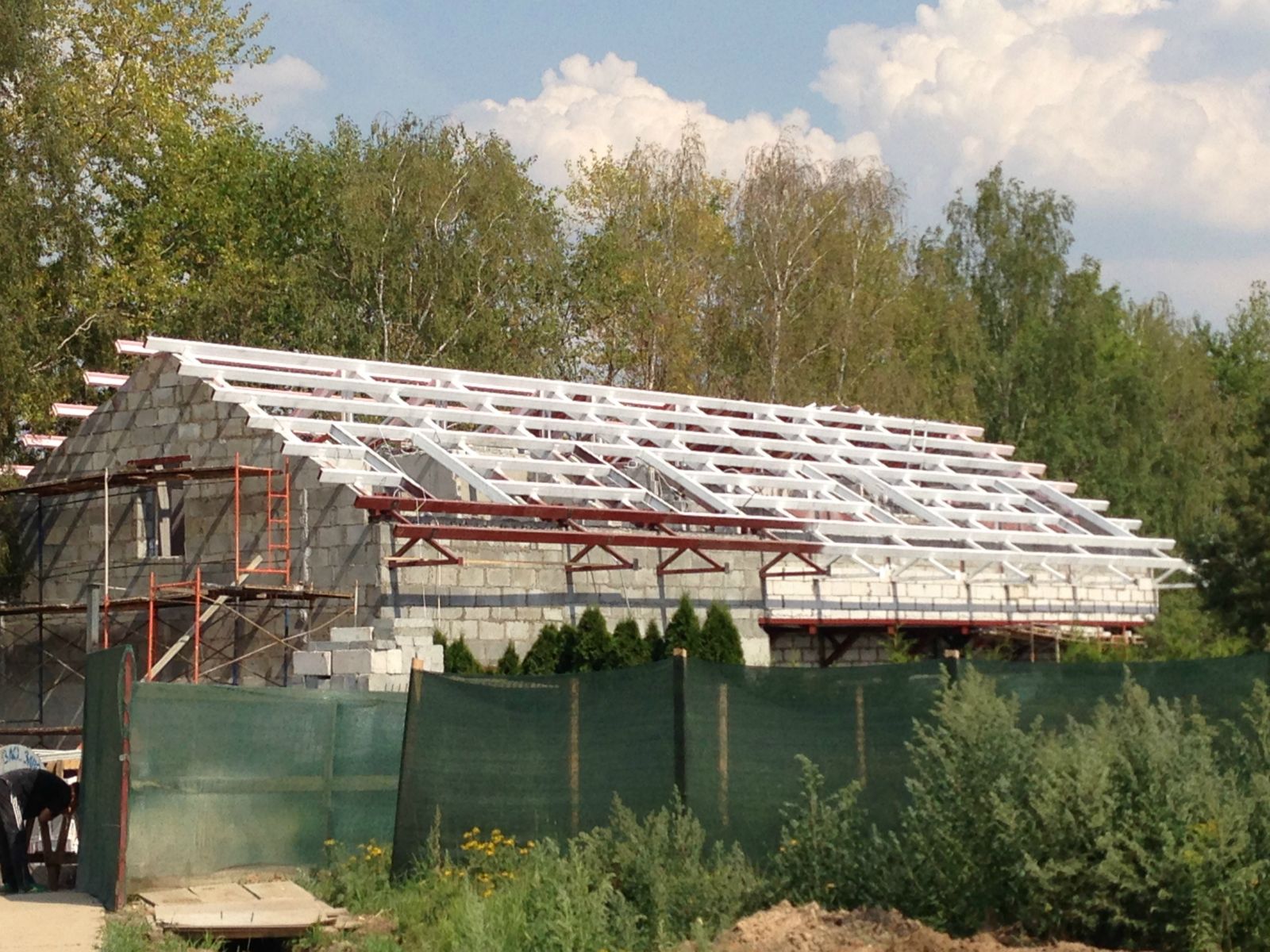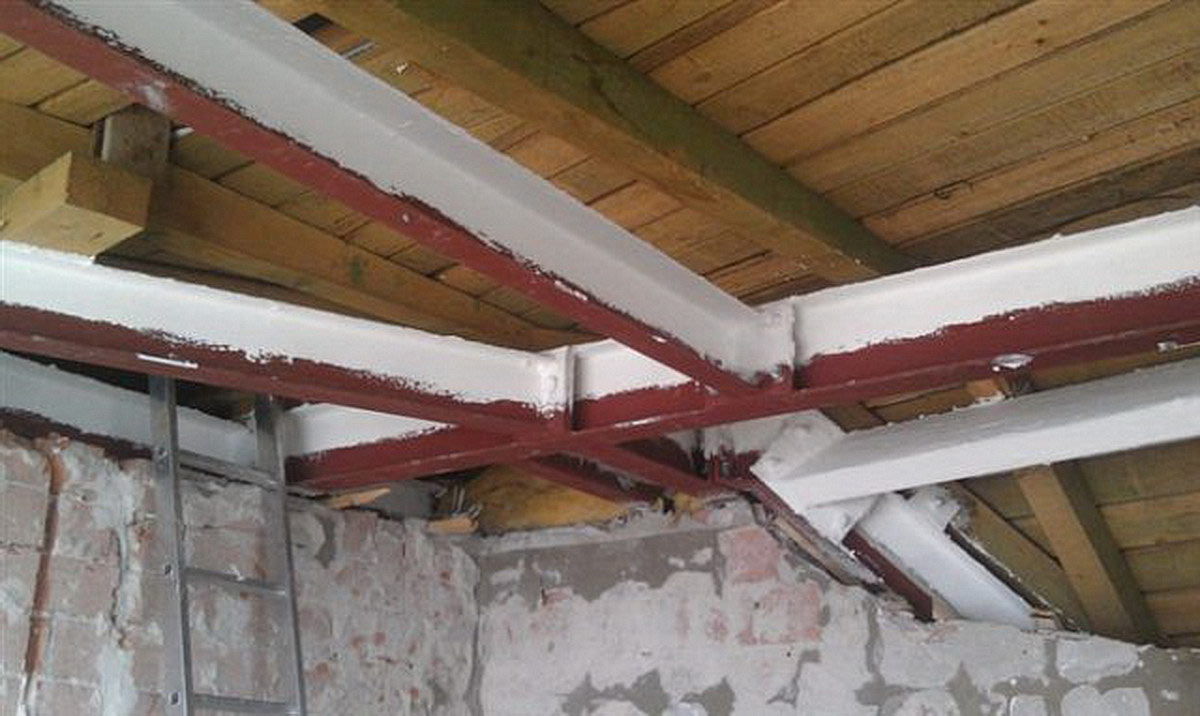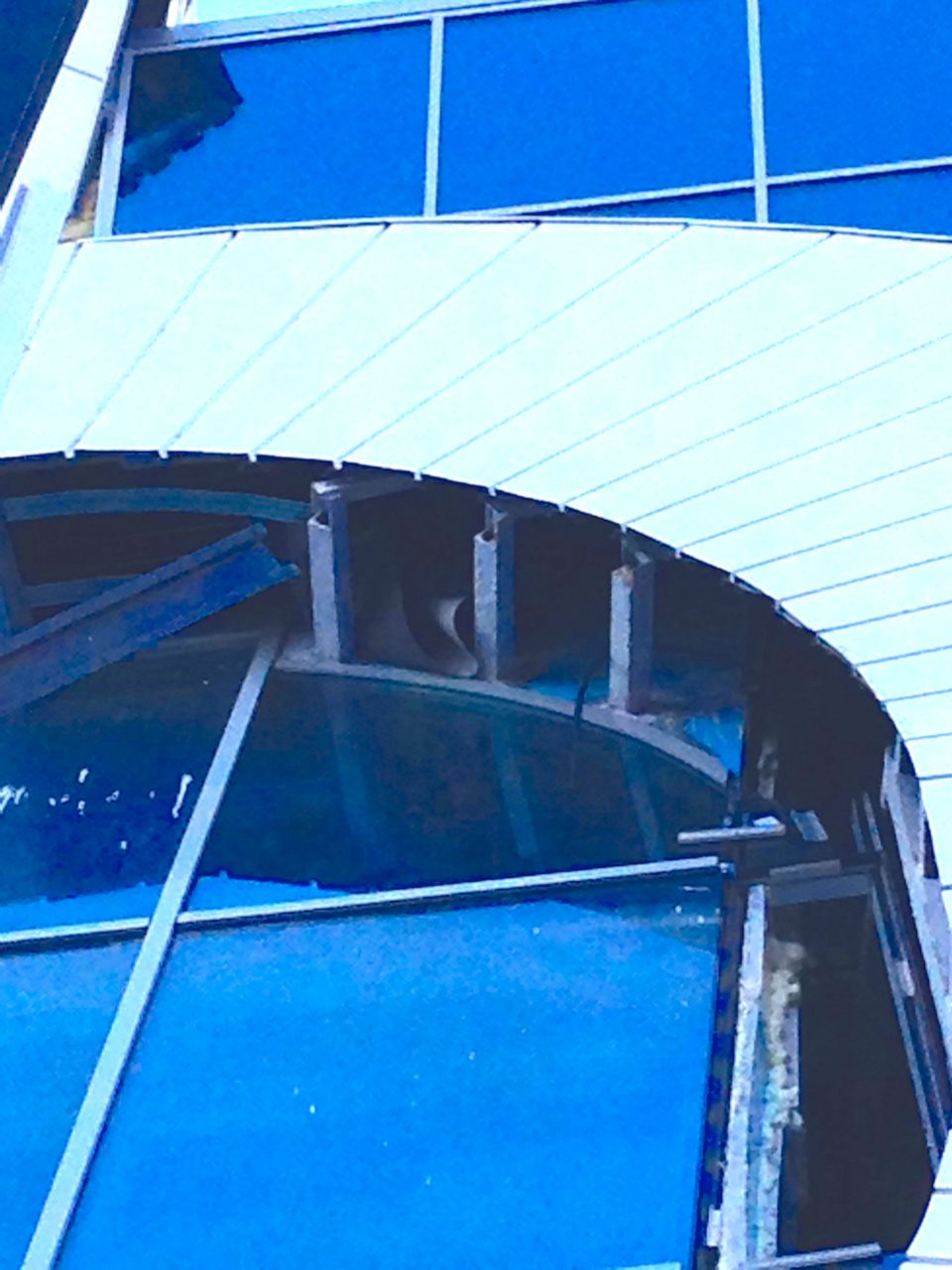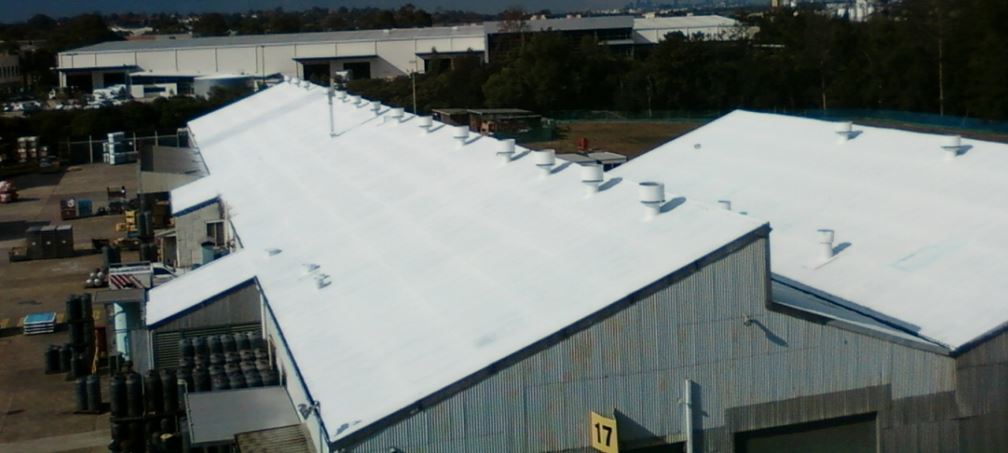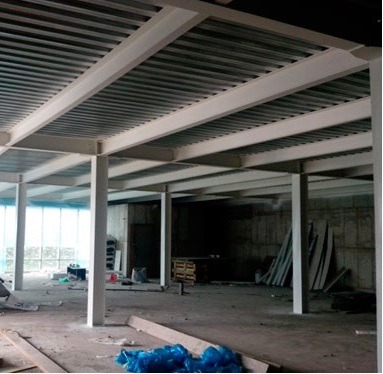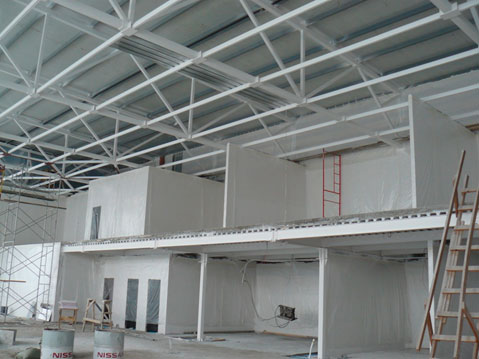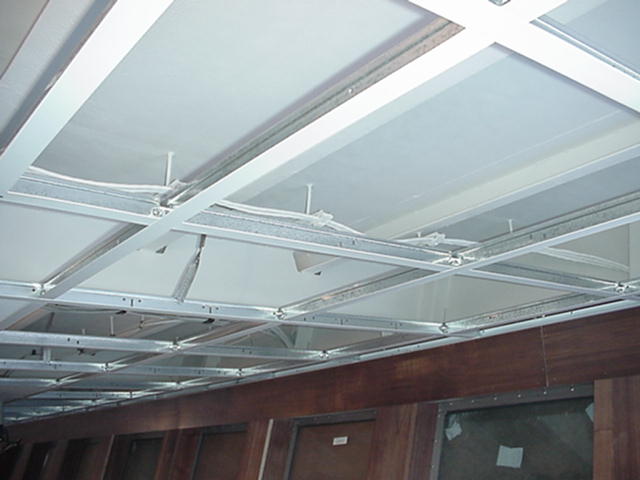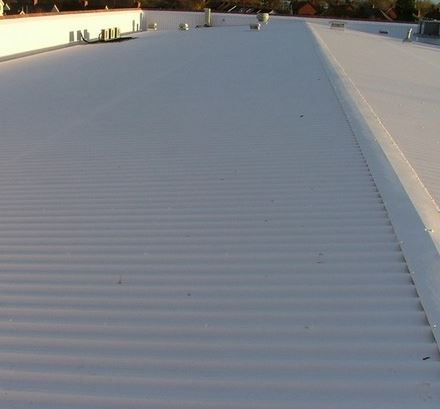 Possible Uses:
metal structures;
roofs of houses and industrial facilities;
metal structures and rooftops of public accommodations;
metal buildings, garages, rooftops of warehouses, hangars, storage facilities and other premises;
fences, gates and barriers.
According to the laws of physics warm air goes up, so large warmth losses happen because of the absence of heat or thermal insulation of the roof or insufficiently effective properties of the thermal insulation material used. Even if a roof or an attic is not used as housing space it should be securely insulated for protection against the negative impact of wind, sunlight, excessively low or excessively high outside temperatures. All these factors increase warmth loss and the expenses for heating and maintenance of the inside of a building.
Good thermal conductivity of metal can lead to a fatal side effect – the emergence of "heat bridges" that also increase the loss of heat energy and cause damage to the construction. A "heat bridge" is a part of a building envelope that has stronger thermal conductivity than the primary metal structure. Examples: a cantilevering balcony snap, a roof overhang, etc. "Heat bridges" facilitate the reduction of a building's surface temperature, and as a result the humidity inside the building envelope increases.
Effective insulation of roof and metal structures helps to:
effectively eliminate "heat bridges";
prevent the heat flow in metalbeams;
protect metal against corrosion;
preserve the heat energy in winter and reduces the heating in summer;
reduce temperature-induced stress and the possible damage to supporting metal structures;
protects against condensation;
protects against overheating and overcooling to reduce the expenses for heating and air-conditioning of facilities and warehouses;
provides fire protection;
facilitates lifetime extension.
AKTERM ® liquid insulation coatings are applicable to all types of metal and a variety of roof designs. It does not require additional fastening devices and does not create additional loading for the metal structures. Due to its texture and innovation properties, AKTERM ® liquid thermal insulation can be easily applied even tohard-to-reach areas, and upon application it creates a smooth and even surface. AKTERM™ finish layer can be painted into any color; it is also possible to superimpose a logo or a name tag over it.
Individual Approach
AKTERM consultantsare readyto offer you help in choosing liquid thermal insulation depending on the properties and features of pipelines and the expected end result after using liquid insulation.
For the insulation of metal structures we recommend the following products:
[uptolike]