[uptolike]
Possibleuses:
water and heat supply pipes (hot, cold water);
steam pipes;
condensate pipes;
industrial pipelines (oil and gas pipes, etc.);
other.
The pipelines are an integral part of the industrial process and are used to transport various substances – both liquid and gaseous – and are also used to connect important elements of pipeline systems and equipment components.
For a comfortable living any house also needs fuel: for heating the living area in winter and for supplying (heating) hot water all year round.
Both industrial pipes and domestic pipes require special care to improve their technological functions: for instance, to protect them from excessive heating or freezing.
Effective pipe insulation helps to solve the following tasks:
providing continuous, stable thermal processes, prevention of temperature gradients;
preservation of the pipelined liquid temperature by reducing the heat exchange;
increasing energy efficiency by reducing heat loss;
reduction of СО₂ emission;
providing safety of use: protection against burns upon contact with hot surfaces;
prevention of condensation formation and protection of metal against corrosion;
noise insulation, as noise can result from substance flow movement within the pipes;
protection against direct sunlight and excessive heating;
fire protection;
protection against low temperature;
increase of service life.
AKTERM ® liquid insulationmeets the highest pipeline thermal insulation requirements and is ideal for use in a wide temperature range: both for low temperature pipes and hot pipes – for instance, at power plants.
When using AKTERM liquid thermal insulation additional expensive dismantling and reassembly of the pipes are not needed. Due to its texture and innovative properties AKTERM®liquid insulation can be easily applied to the surface of pipes located close to walls, as well as to hard-to-reach areas, and upon application it creates a smooth and even surface. AKTERM™ finish layer can be painted into any color; it is also possible to superimpose a logo or a name tag over it.
IndividualApproach
AKTERM consultantsare readyto offer you help in choosing liquid thermal insulation depending on the properties and features of pipelines and the expected end result after using liquid insulation.
For the insulation of pipelines we recommend the following products: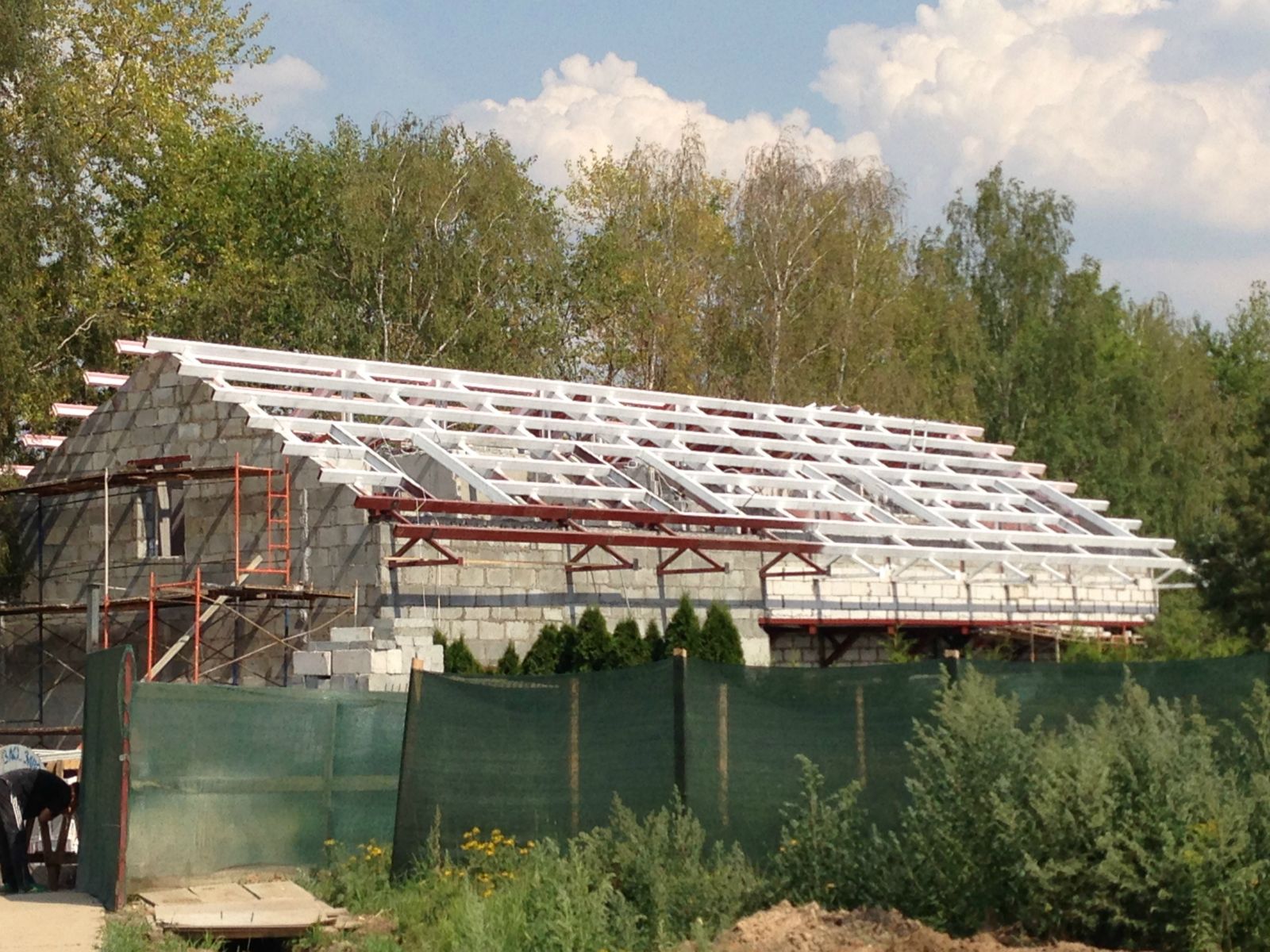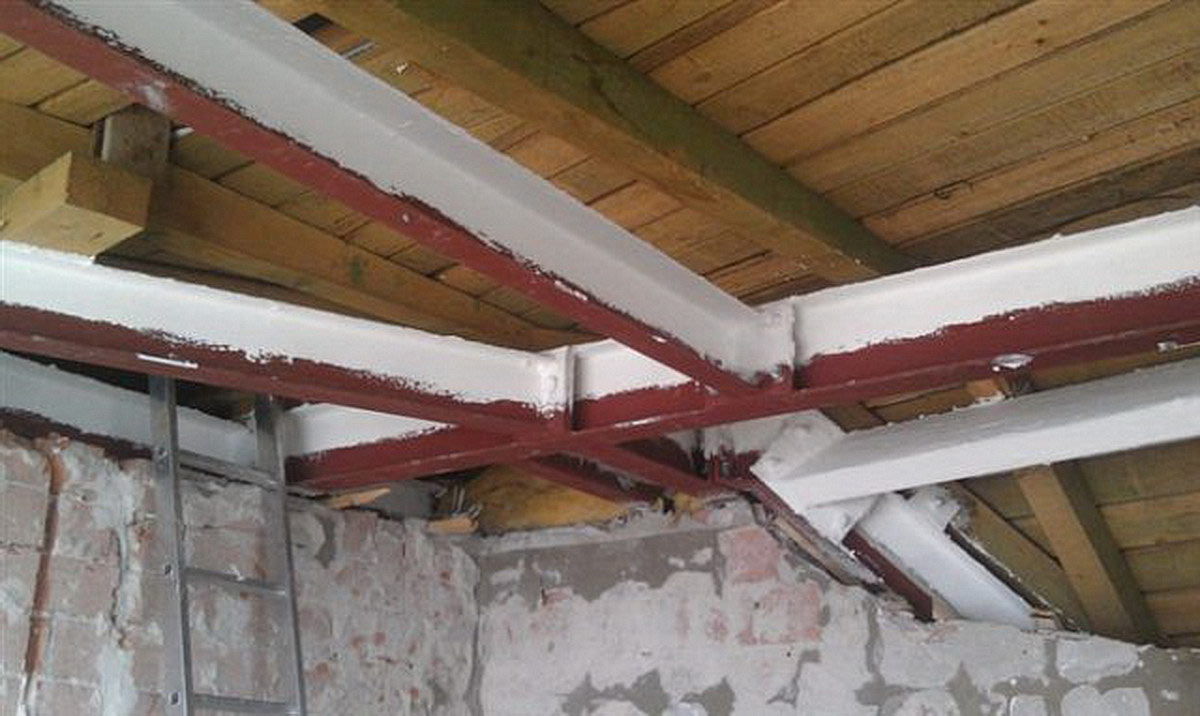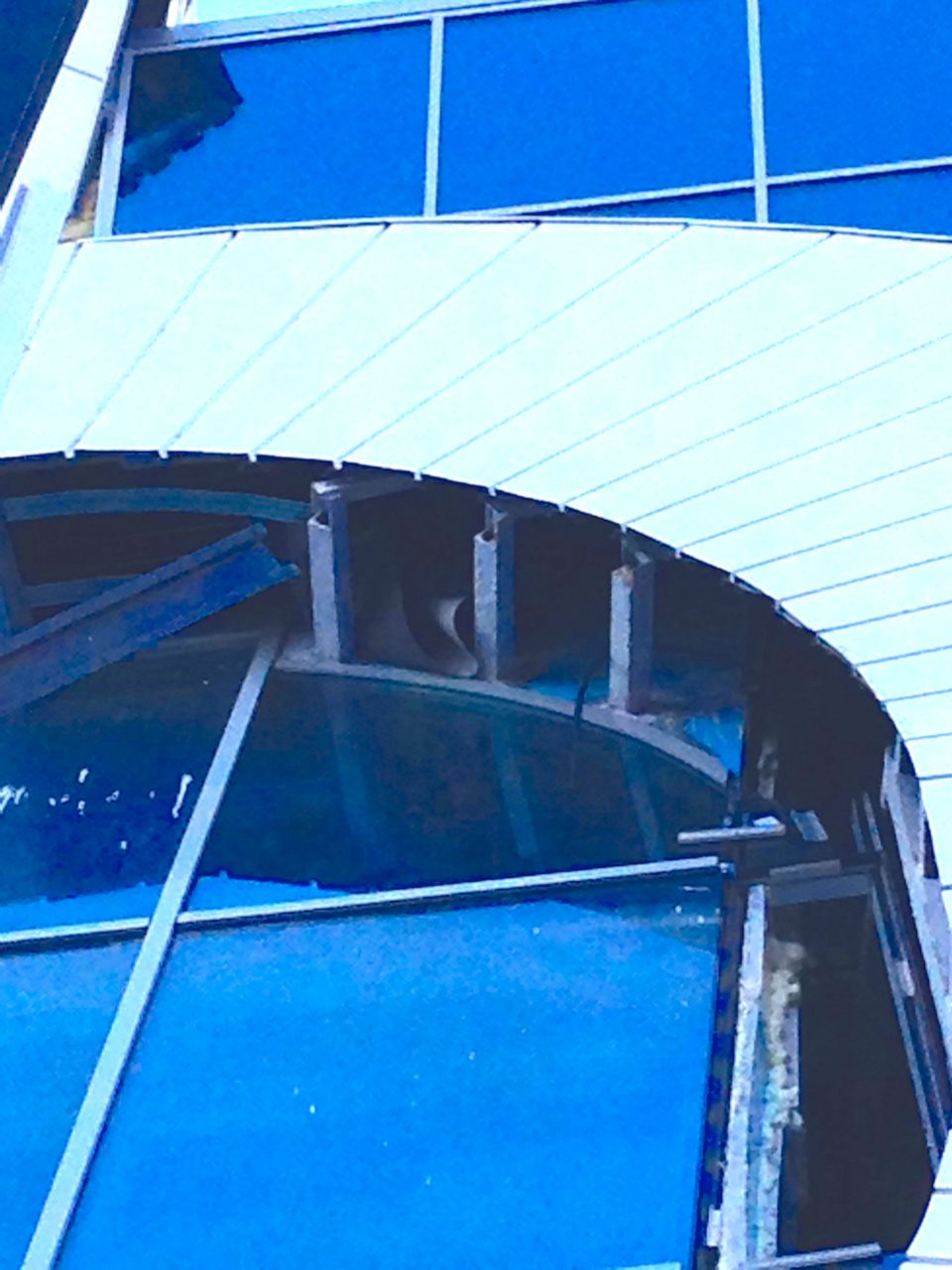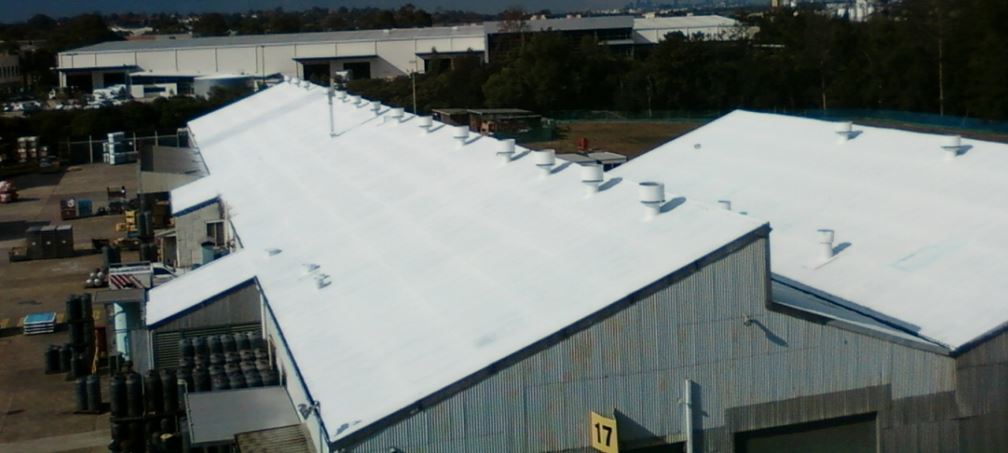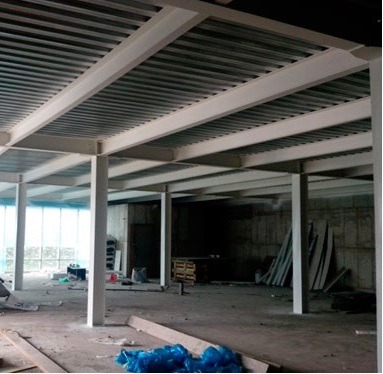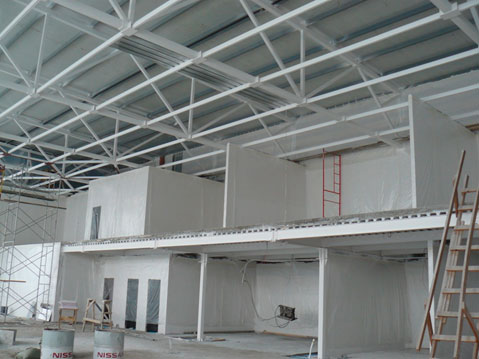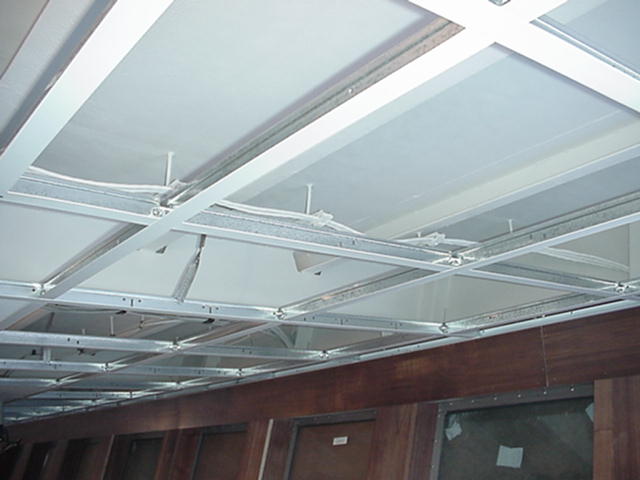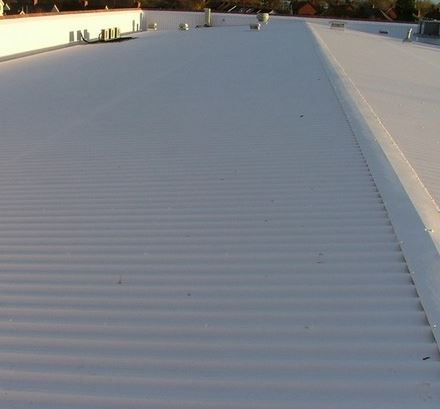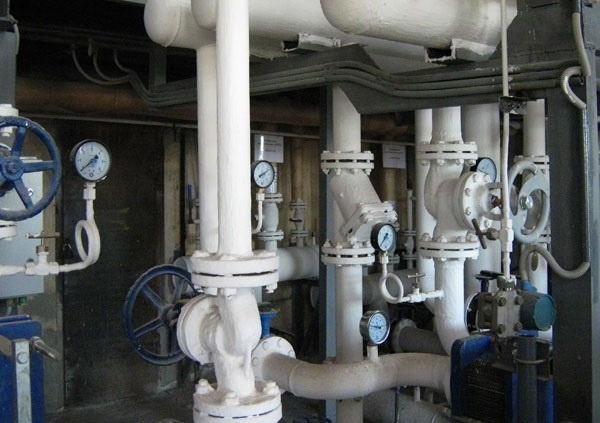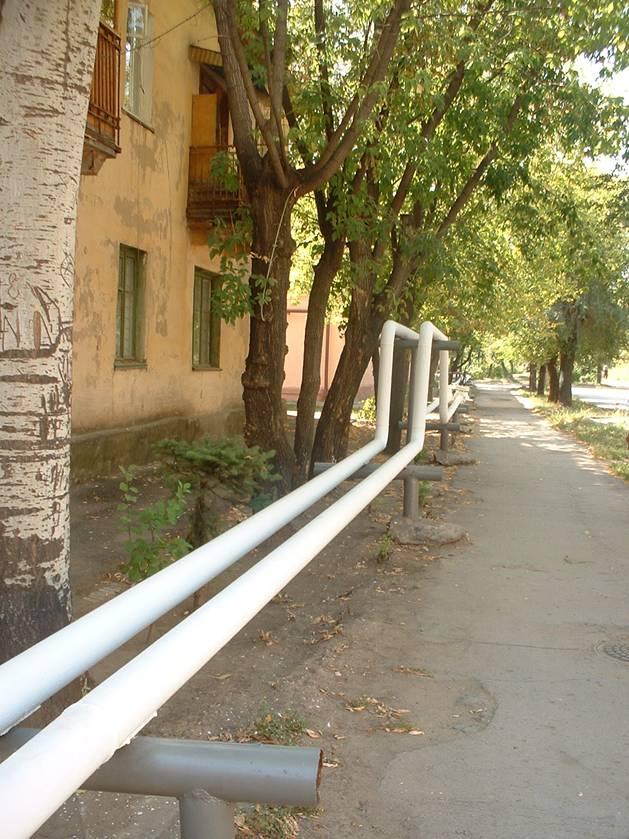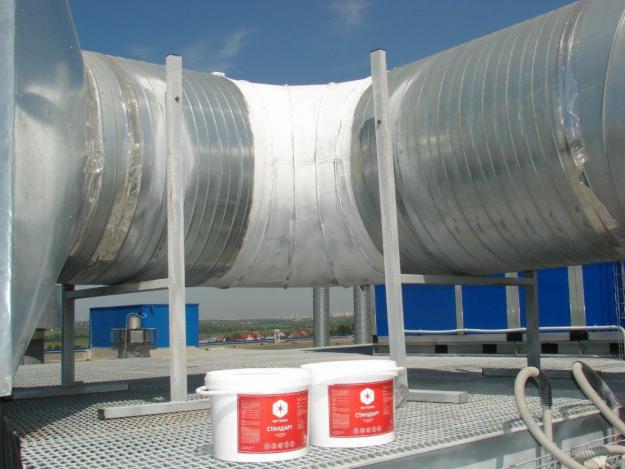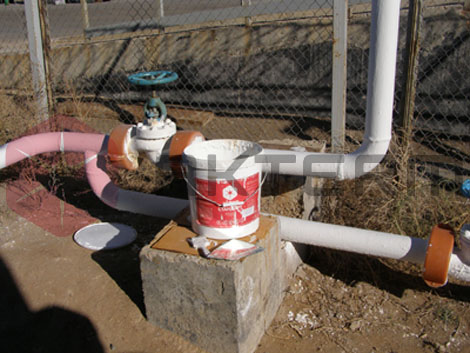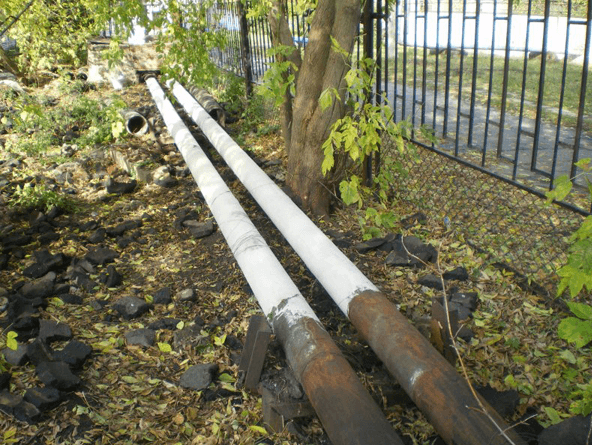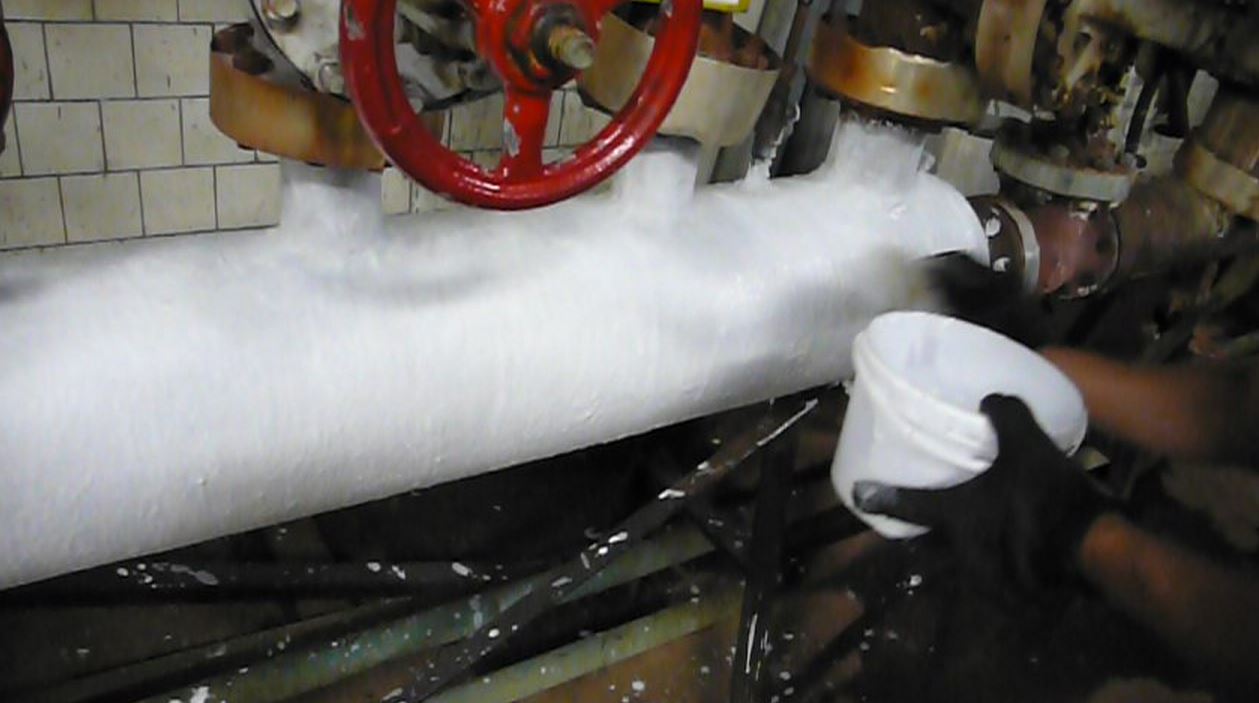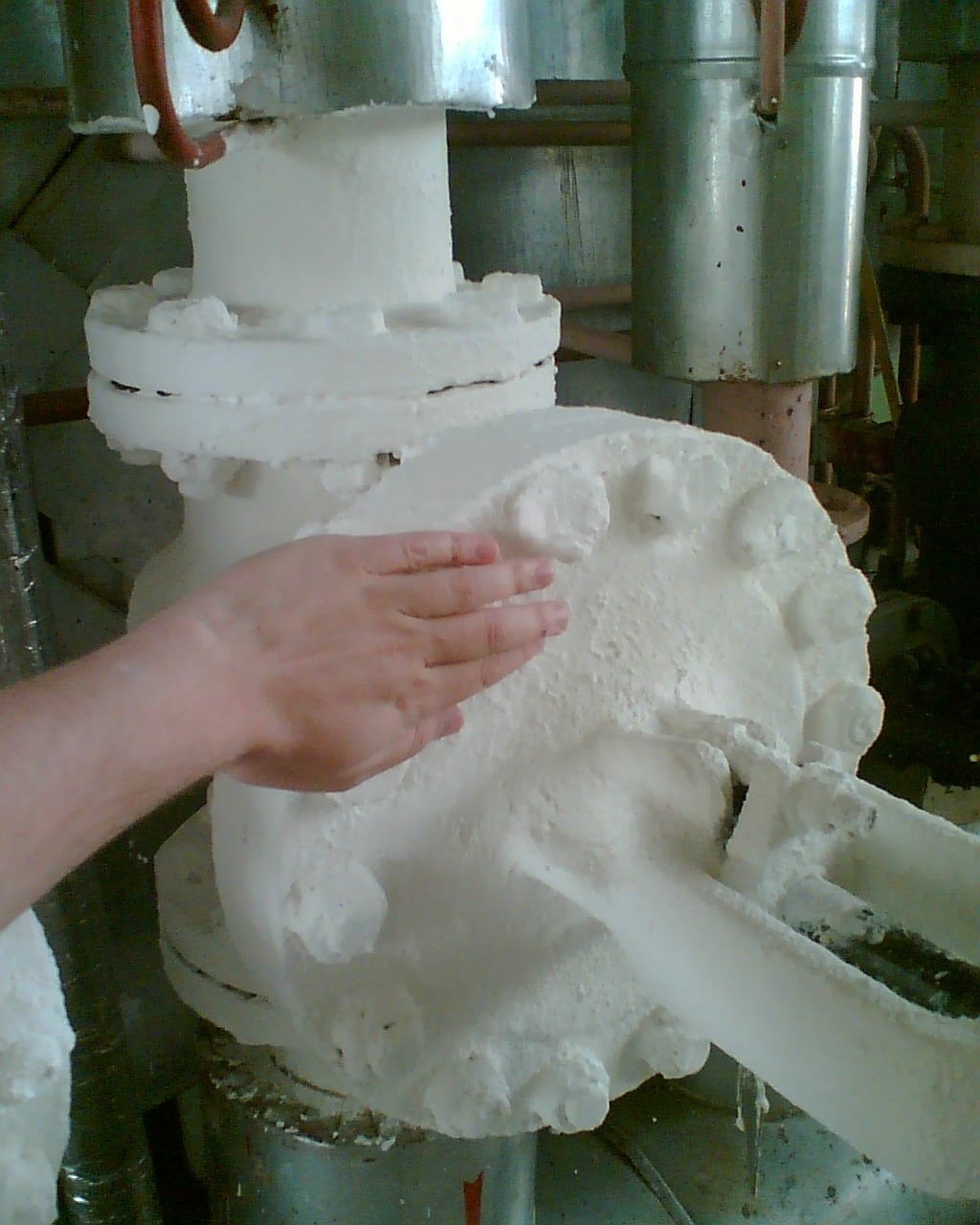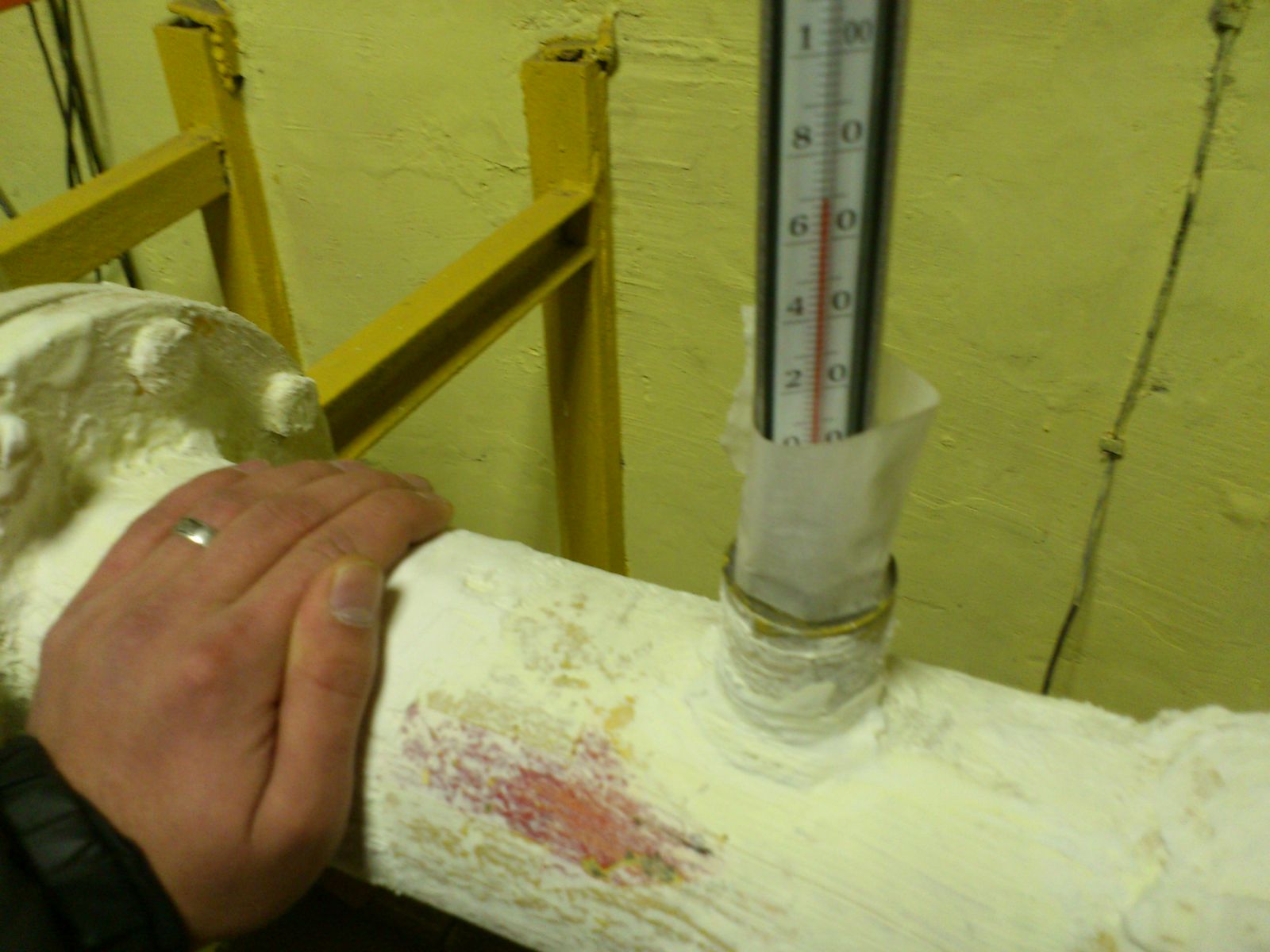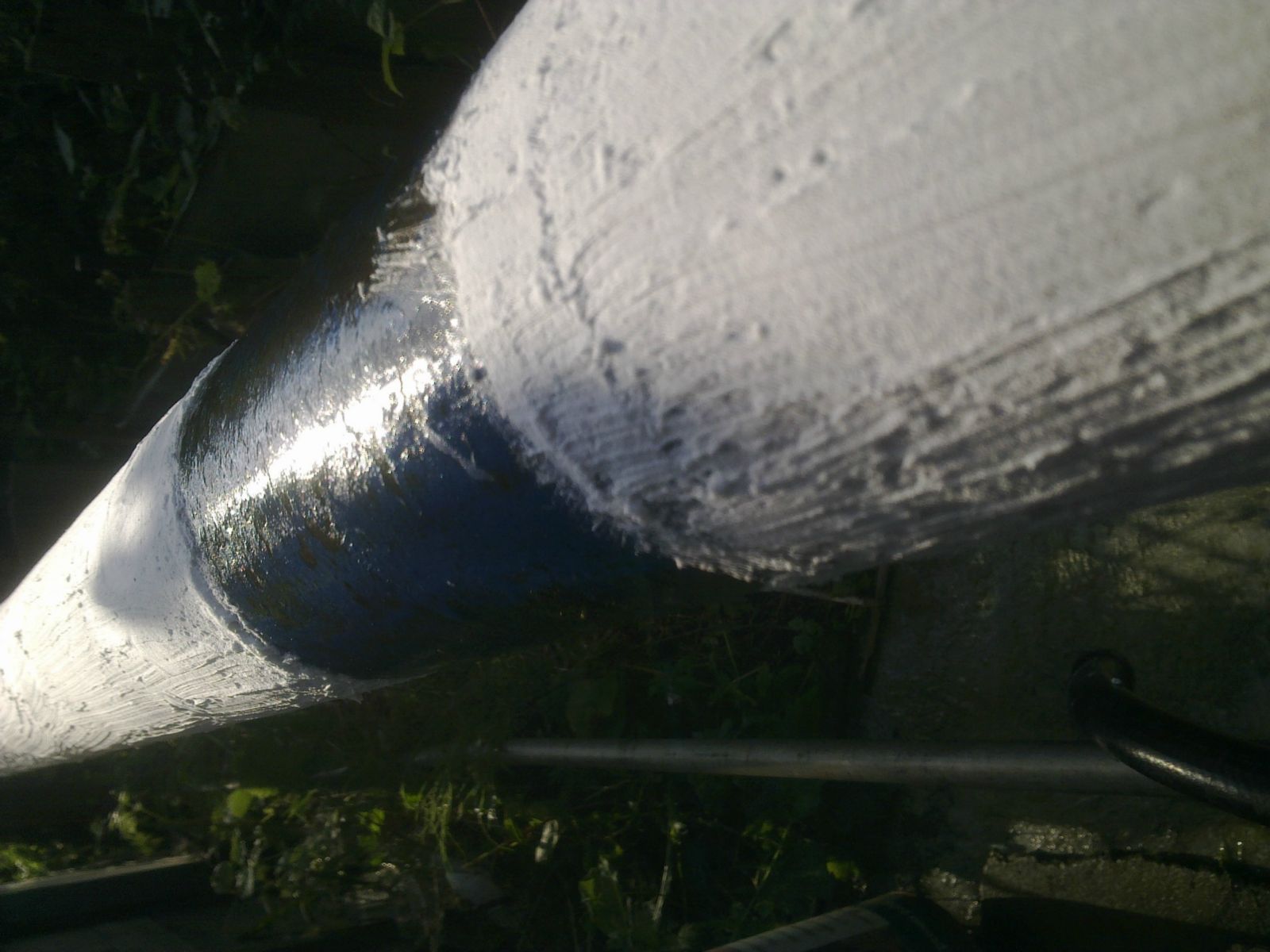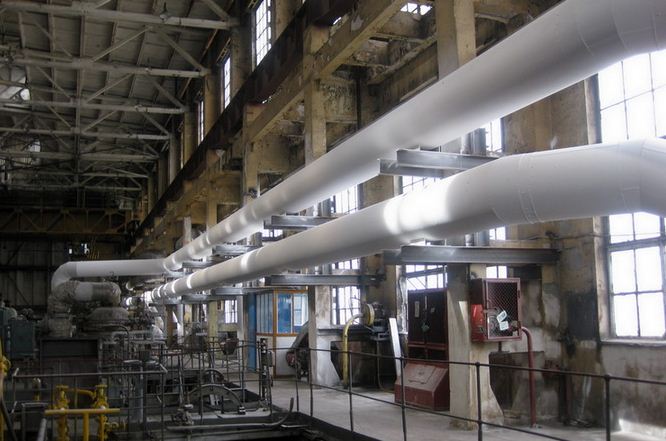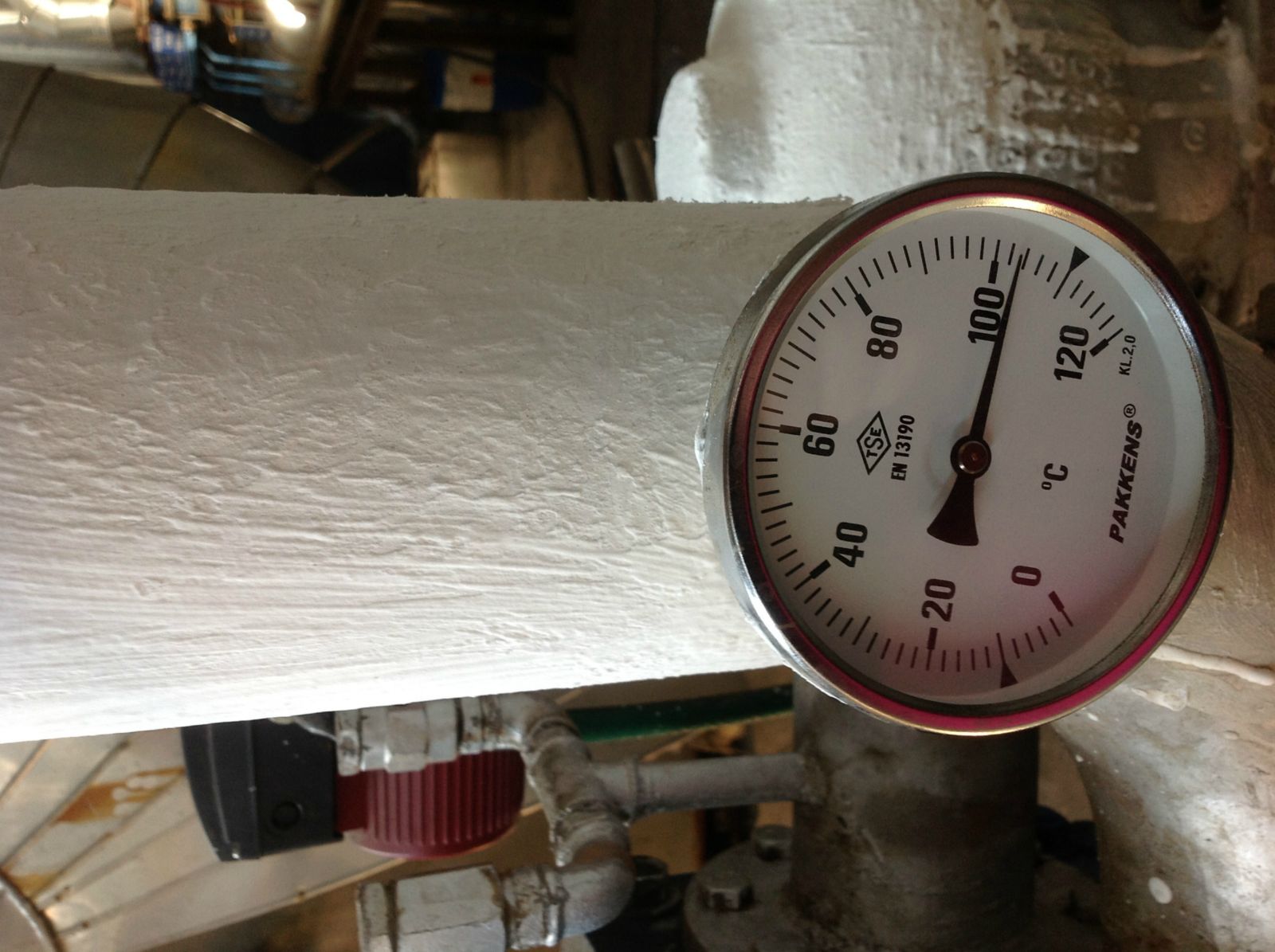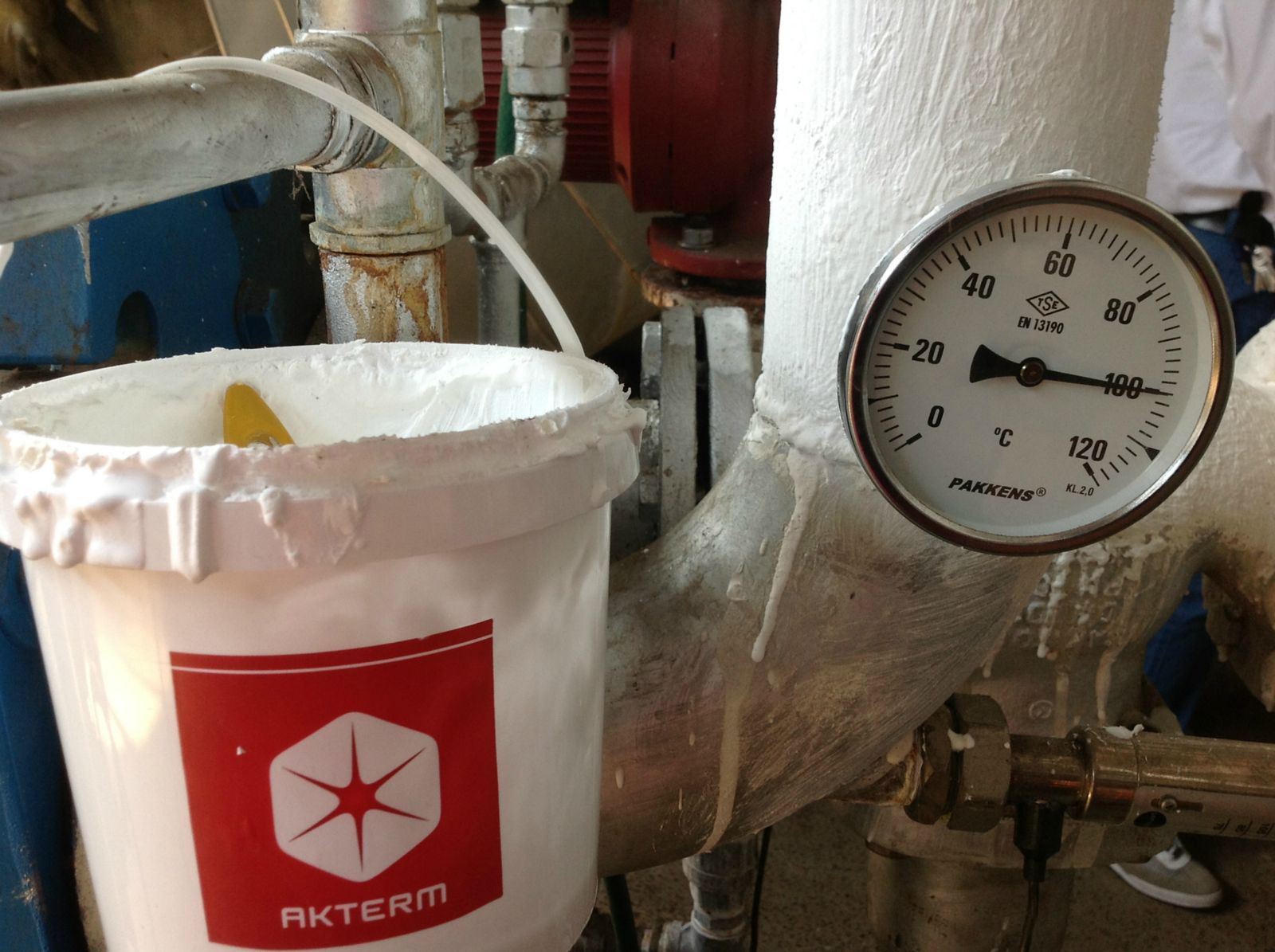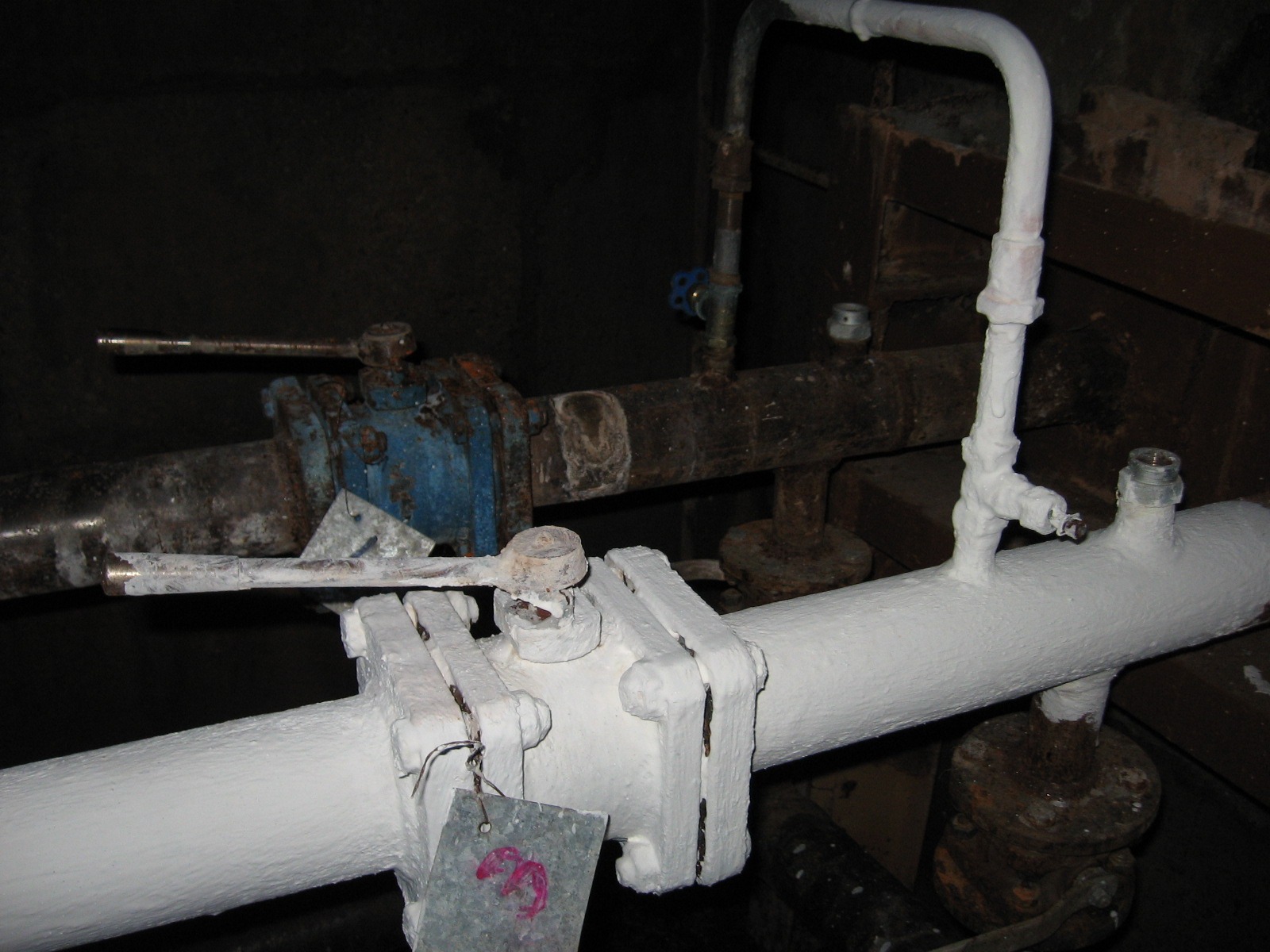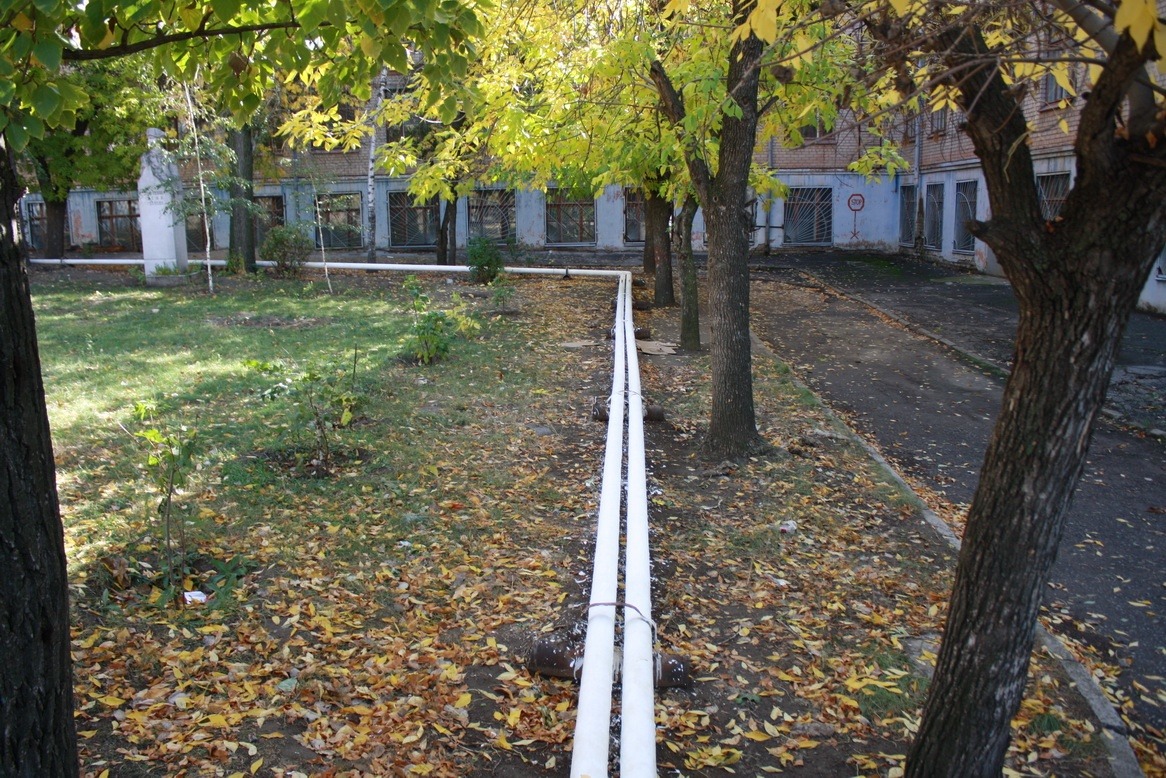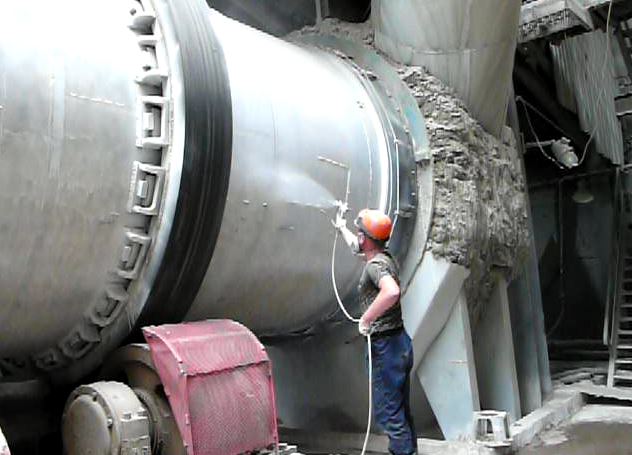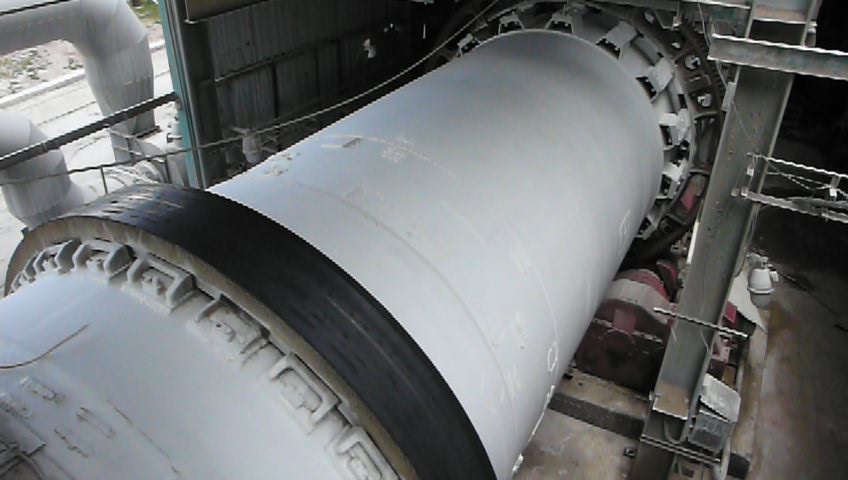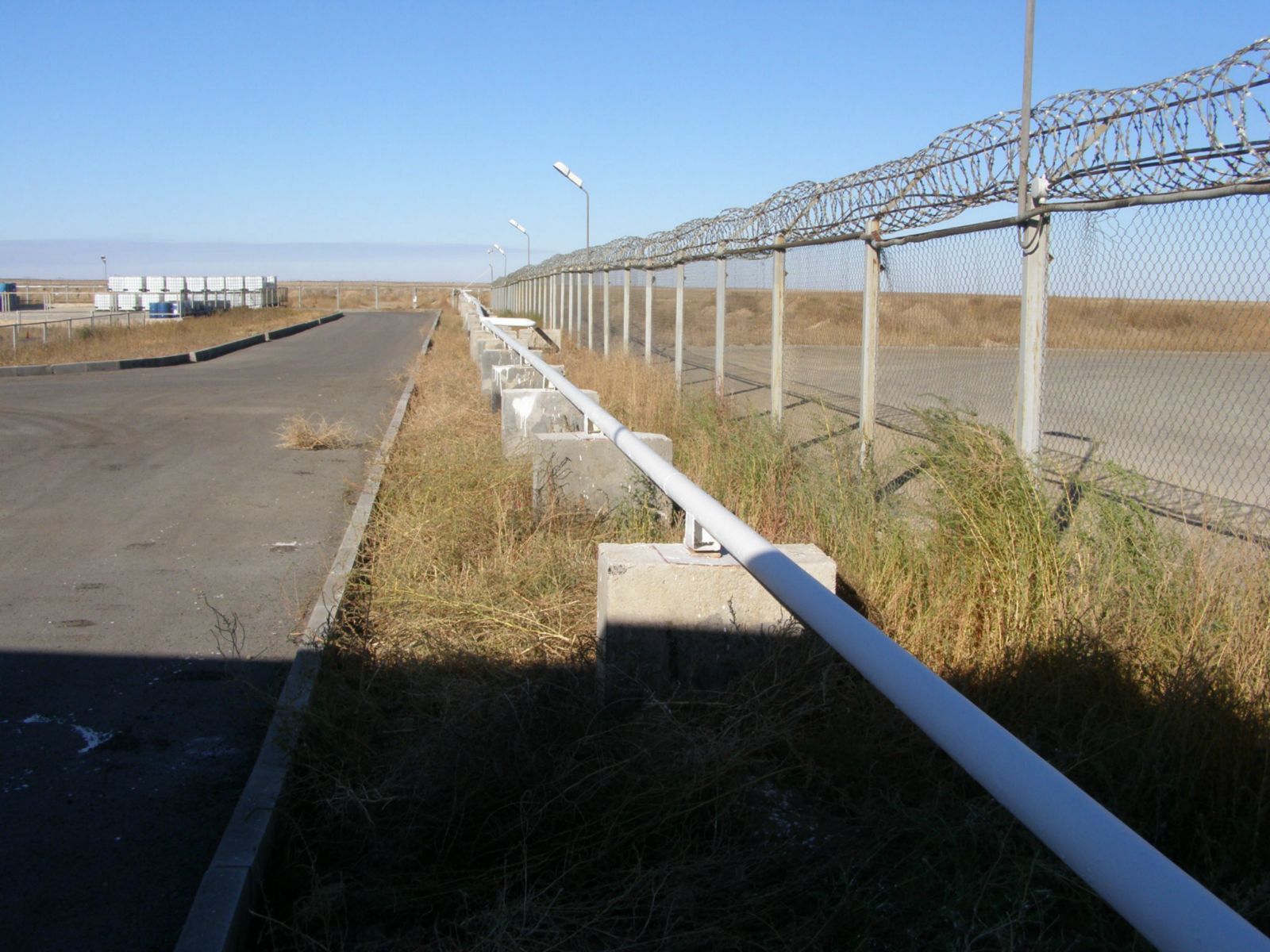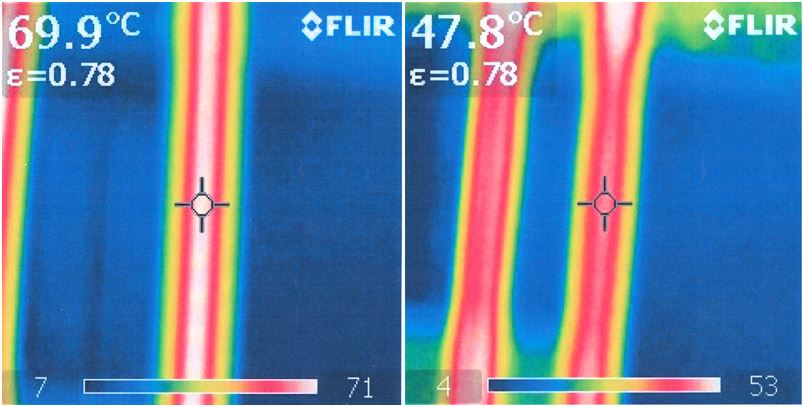 [uptolike]