[uptolike]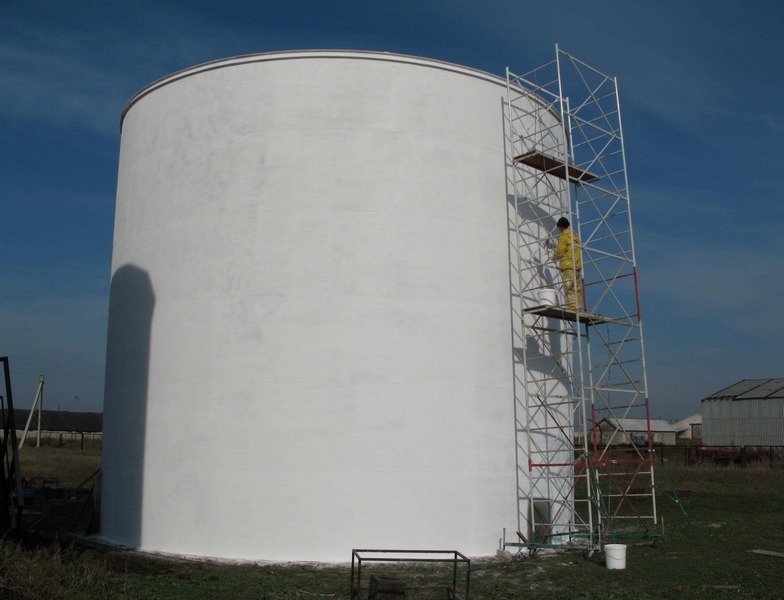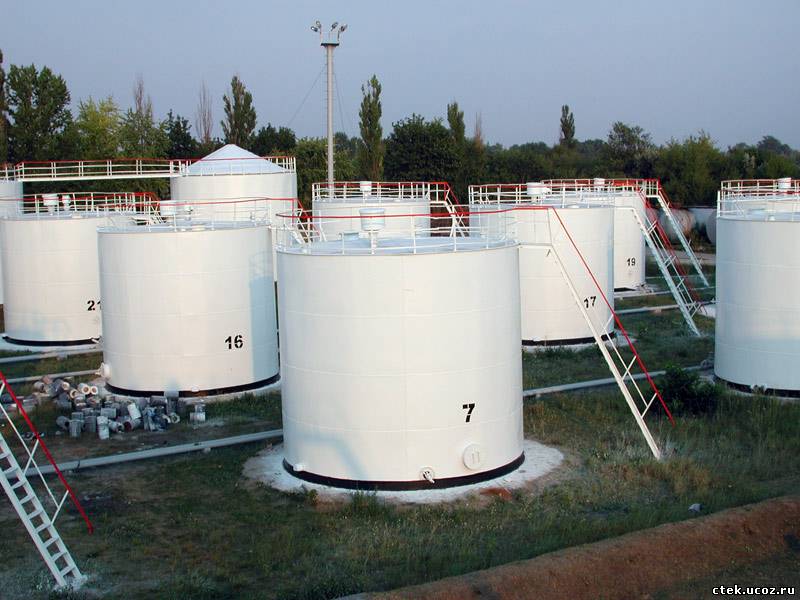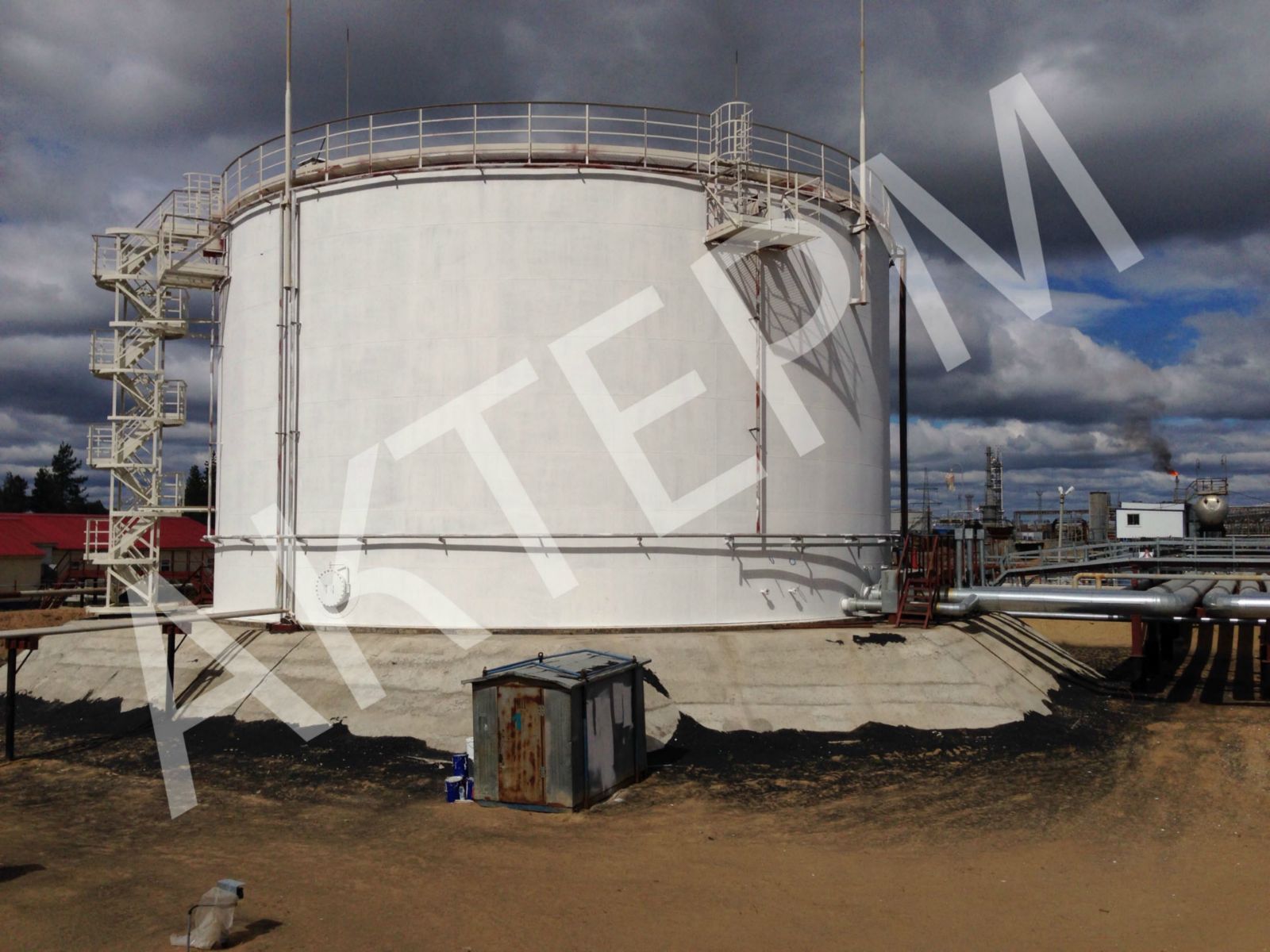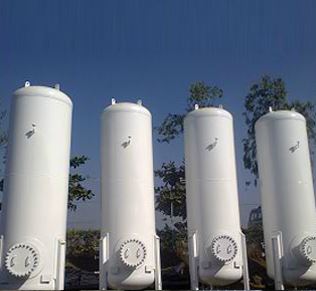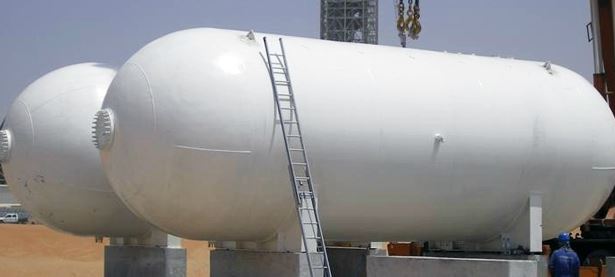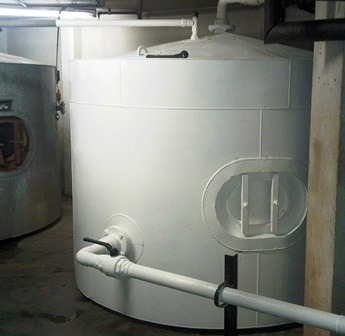 PossibleUses:
reservoirs for storage and transportation of petroleum products (petrol, mazut, gasoline, industrial oils, etc.);
reservoirs for storage and transportation of liquefied gas (e.g. nitrogen);
vessels for storage and transportation of chemical substances;
tanks for storage and transportation of cold drinking water;
other vessels for transportation of liquid substances.
Reservoirs and storage tanks are widely used for storage and transportation of various substances. Vessels come in a variety of sizes, forms and temperature of transported liquids. However, all types of vessels need safe heat insulation to ensure their technological functionality, reduce heat loss, guarantee contact protection and safe preservation of the transported substance.
Efficient insulation of reservoirs, vessels and storage tanks helps to solve the following tasks: 
protection of the vessel from excessive heating due to exposure to direct sunlight or high outside temperature;
maintaining the temperature inside the vessel, the temperature of the transported substance and increasing its lifetime;
reduction of losses of the transported substance due to evaporation or freezing, via protection against temperature gradients;
protection against corrosion;
improving transportation safety;
protection against exposure to low temperatures;
fire protection;
extension of the reservoir/storage tank lifetime.
AKTERM offers advanced and reliable heat insulation of vessels, reservoirs and storage tanks for your business enterprise. Due to its texture and innovative properties AKTERM® liquid insulation can be easily applied even to hard-to-reach areas, and upon application it creates a smooth and even surface. AKTERM™ finish layer can be painted into any color; it is also possible to superimpose a logo or a name tag over it.
Individual Approach
AKTERM consultantsare readyto offer you help in choosing liquid thermal insulation depending on the properties and features of vessels, their technological features and requirements to transportation.
For the insulation of reservoirs, vessels and storage tanks we recommend the following products:
[uptolike]