[uptolike]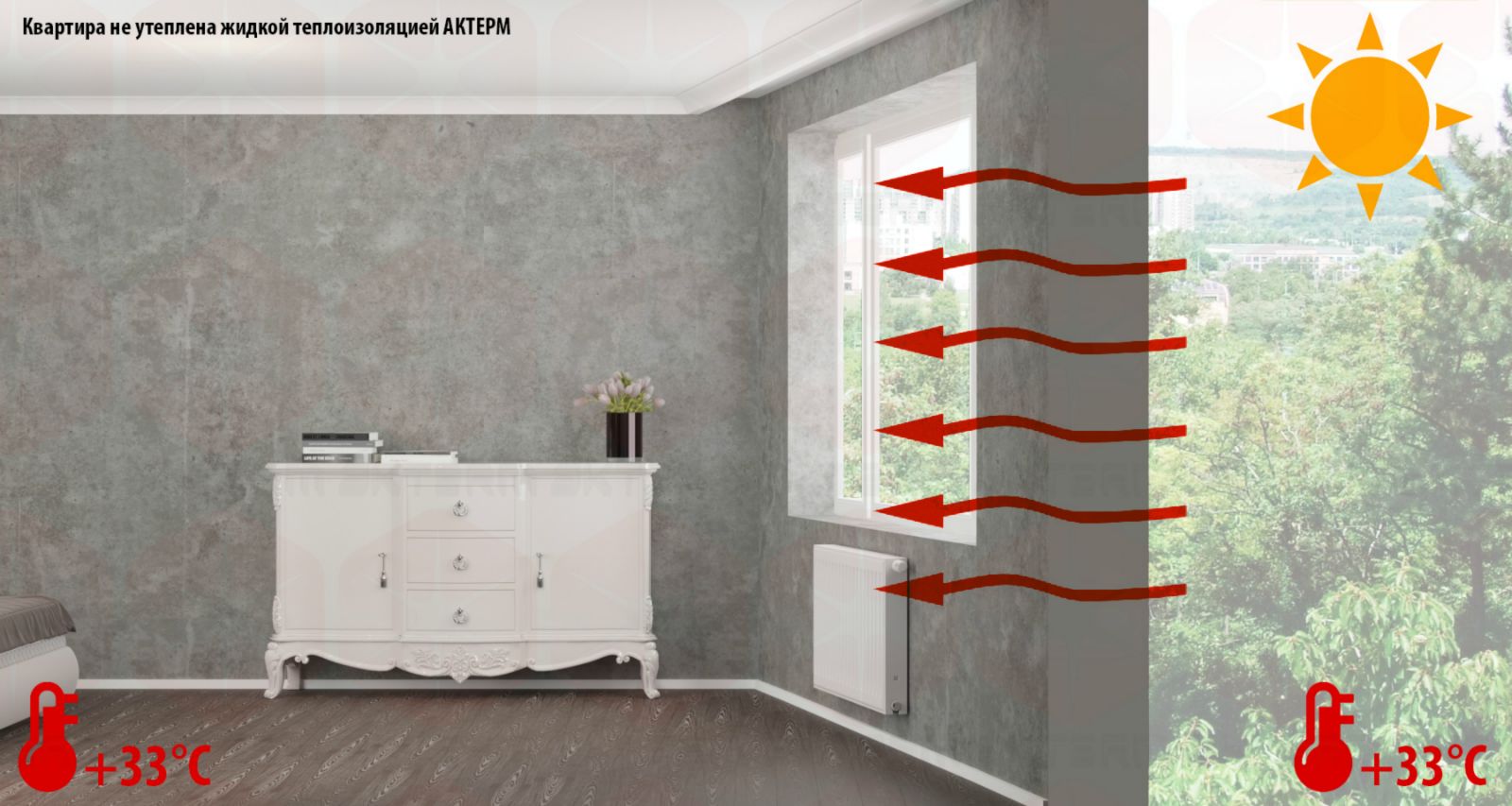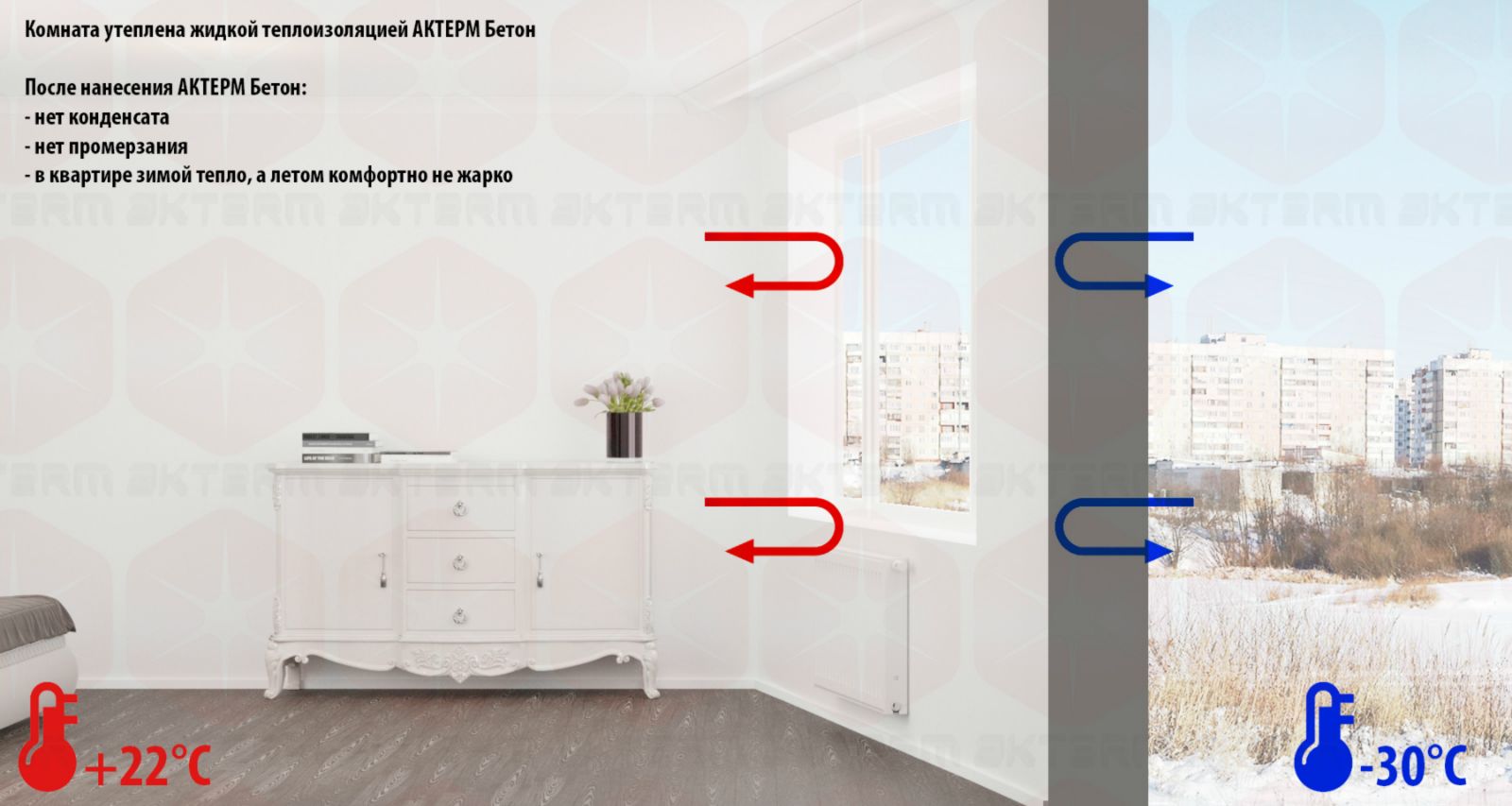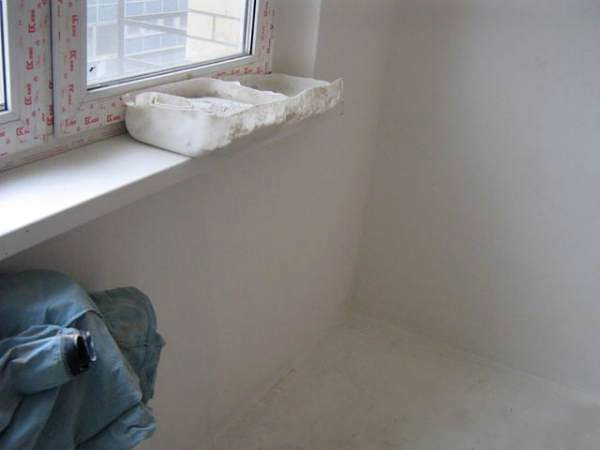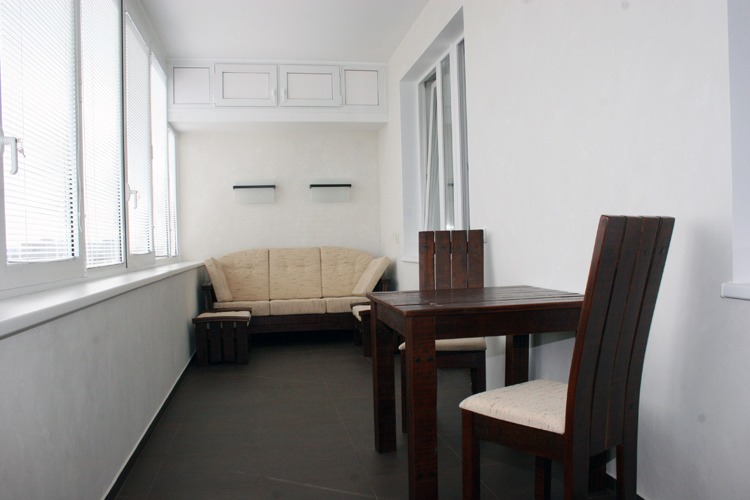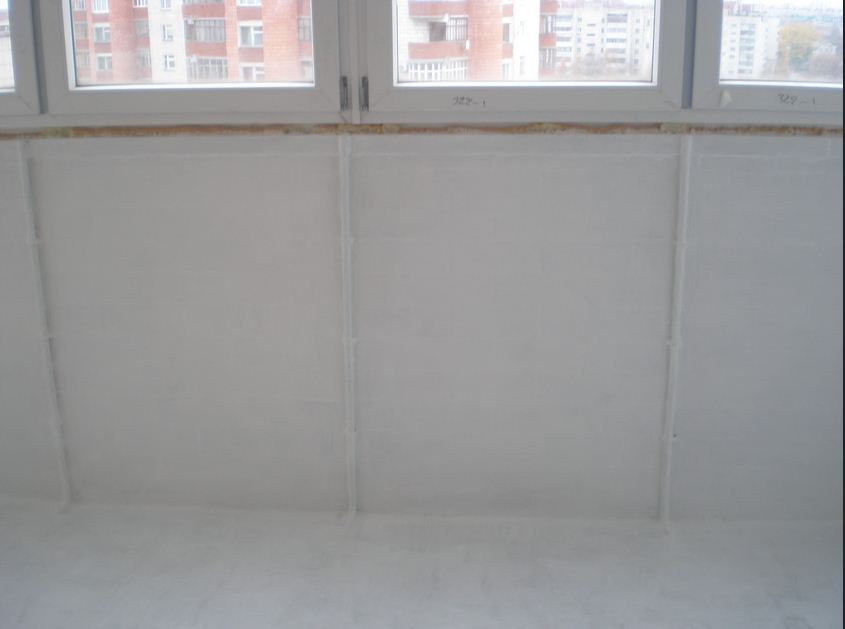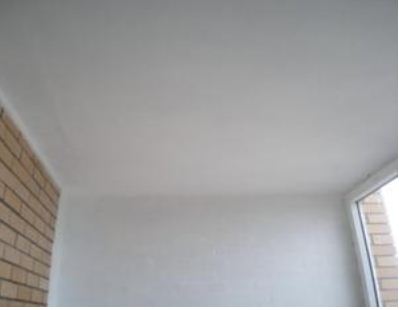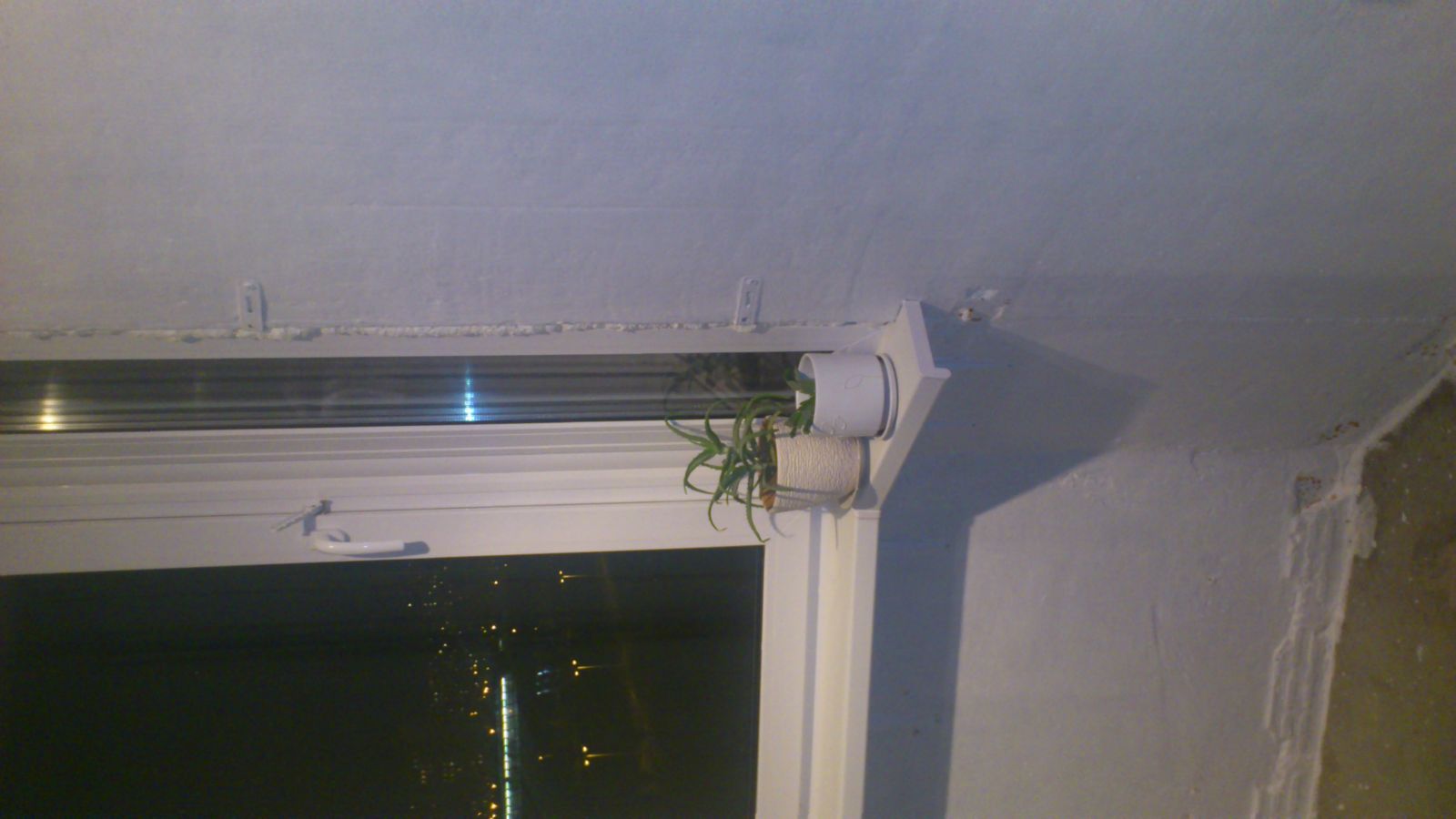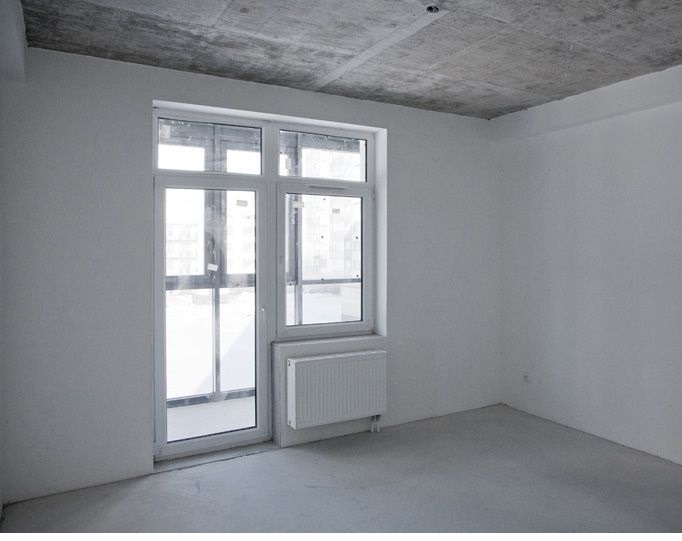 Possible Uses: partition walls, floors, ceilingsof accommodation buildings and production premises, industrial facilities, warehouses, etc.
In some cases the heat insulation of the outside front walls is difficult to perform. However, as a rule, biggest heat losses happen because of insufficient insulation of the walls, especially if the building belongs to old housing stock.
Heat insulation of the partition walls is necessary to prevent heat loss in winter and loss of coolness in summer, support comfortable indoor climate, protect the building from temperature gradient and excessive humidity resulting from "heat bridges" and condensation.
Heat insulation is also needed when not all rooms in a building are heated or there are special purpose spaces such as a basement, a warehouse or a garage that maintains specific temperature different from room temperature for the purposes of effective storage or warehousing.
Effective insulation of walls, floors and ceilings helps with the following tasks:
reduction of heat losses and expenses for heating in wintertime and air-conditioning in summertime;
prevention of temperature gradients and condensation;
maintaining favorable climate inside the building by preserving the temperature;
prevention of heat radiation and protection of the environment;
protection against overheating under exposure to high temperatures and direct sunlight;
protection against freezing and low-temperature exposure;
preservation of heat energy with the "warm floor" system;
separation of heated and unheated rooms for energy preservation;
sealing the joints to prevent heat loss, intrusion of dirt, dust, precipitation and subsequent destruction;
fire protection;
protection against microfissures and destruction, lifetime extension;
sound insulation and waterproofing.
AKTERM ® liquid insulation meets the highest possible requirements to heat insulation of walls, floors and ceilings and allows not losing any usable space. Due to its texture and innovation properties, AKTERM ® can be easily applied even tothe surface of walls, ceilings, floors, including hard-to-reach areas, and upon application it creates a smooth, even, eye-pleasing surface. AKTERM™ finish layer can be painted into any color; it is also possible to superimpose a logo or a name tag over it.
Individual Approach
AKTERM consultantsare readyto offer you help in choosing liquid thermal insulation depending on the properties and features of the walls, floors and ceilings and the expected end result after using liquid heat insulation.
For the insulation of walls, floors and ceilings we recommend the following products:
AKTERM Concrete™ – for concrete surfaces, heat and thermal insulation
AKTERM Anti-Condensate™ – for protection against condensation and waterproofing
AKTERM Standard™ – for universal heat insulation, thermal insulation and waterproofing
[uptolike]