For Partners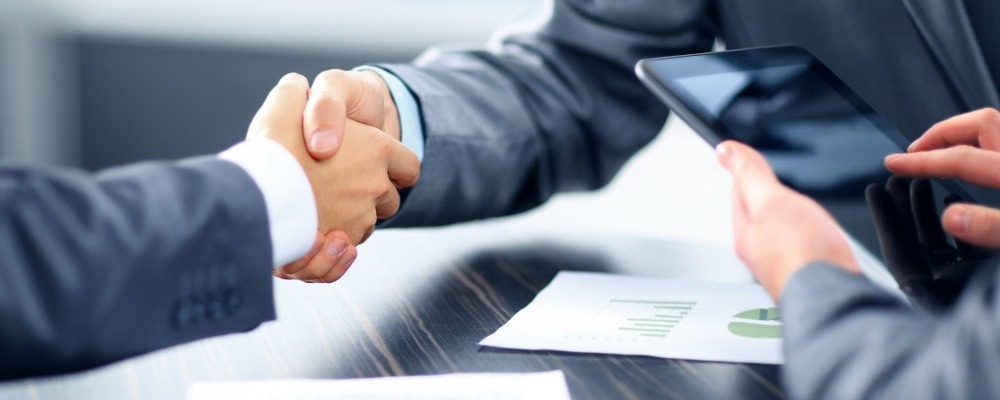 Today AKTERM is a reliable manufacturer and supplier of insulation materials for private customers, as well as for enterprises belonging to all industries with no exception, including oil and gas, power, motor vehicles, construction, railroad industries, agricultural industry, as well as housing and public utility sector. We produce high quality insulation materials for various areas of use.
We ship our products to any part of the world using any type of transportation convenient for the customer: by railway, by air or by road. AKTERM storage facilities have a 20 000 liters monthly stock of finished products.
Due to our production facilities and the state-of-the-art laboratory with advanced equipment we can offer our customers an option of manufacturing products on personal order!
We offer long-term cooperation to our partners and dealers on mutually beneficial conditions. For more detailed information about cooperation please refer to AKTERM management using the phone numbers given on the Contact Information page.