[uptolike]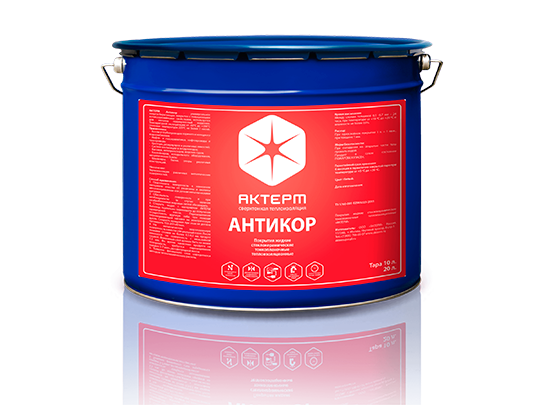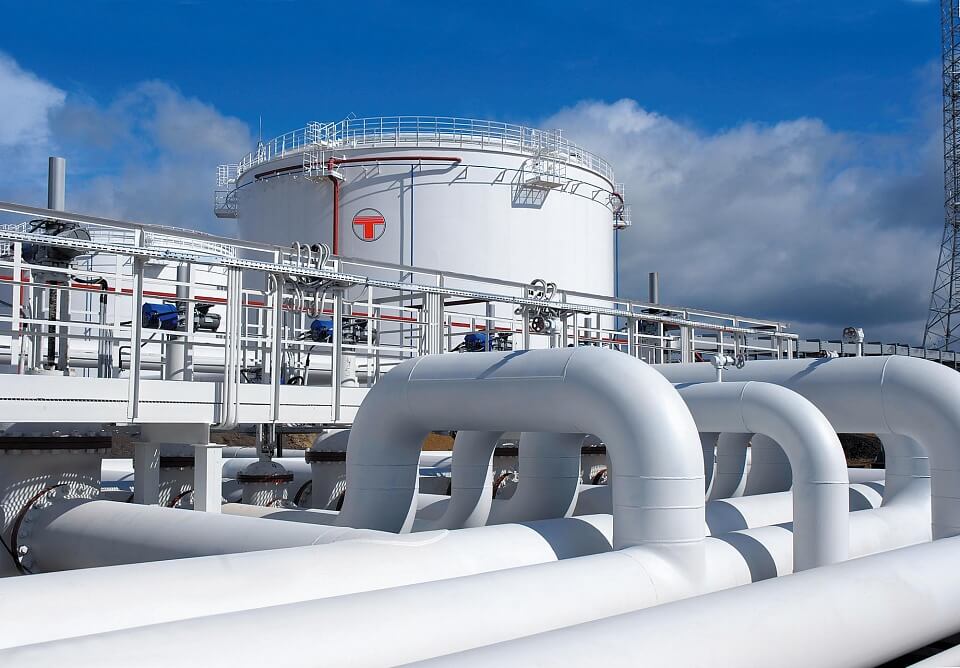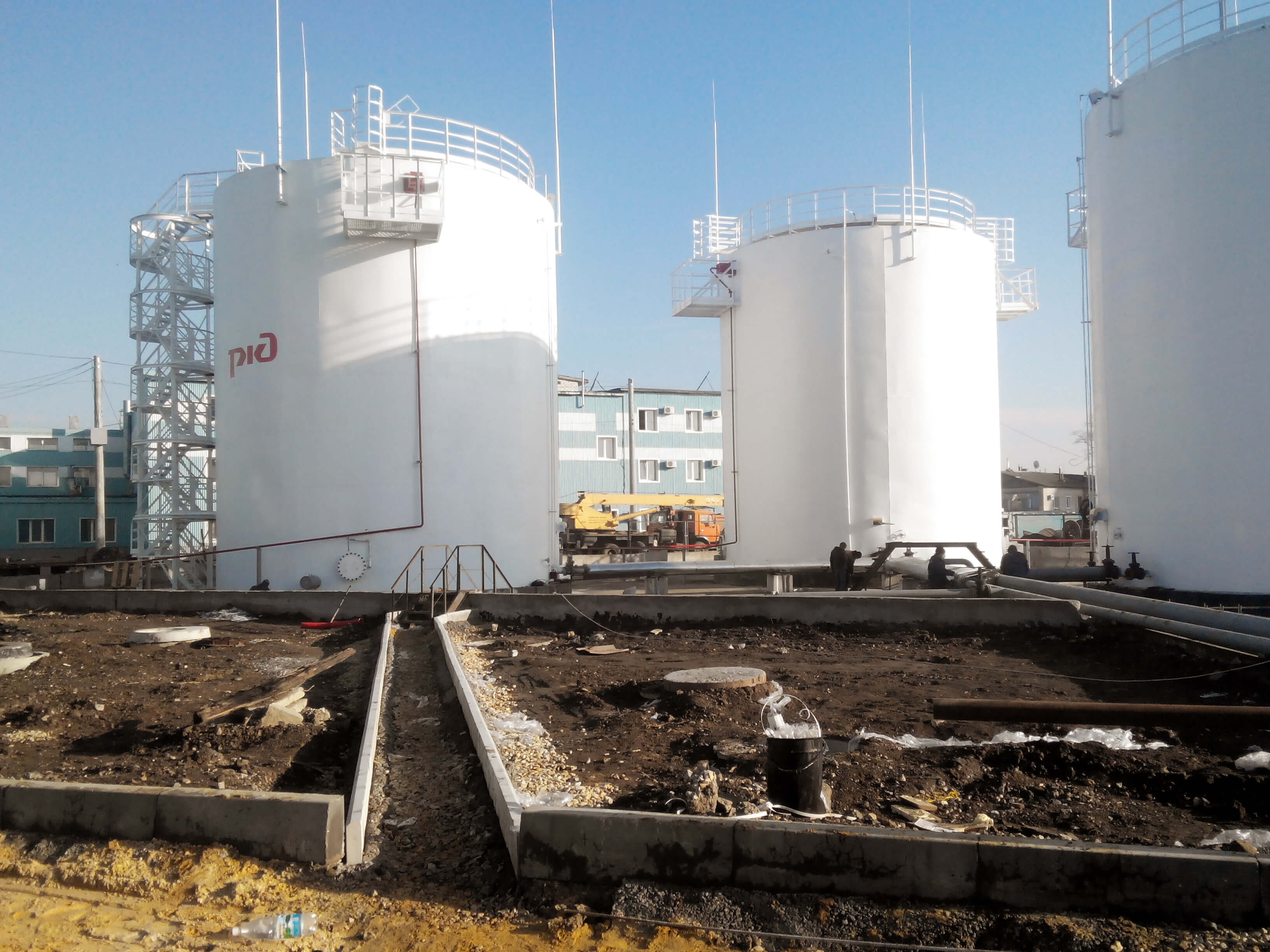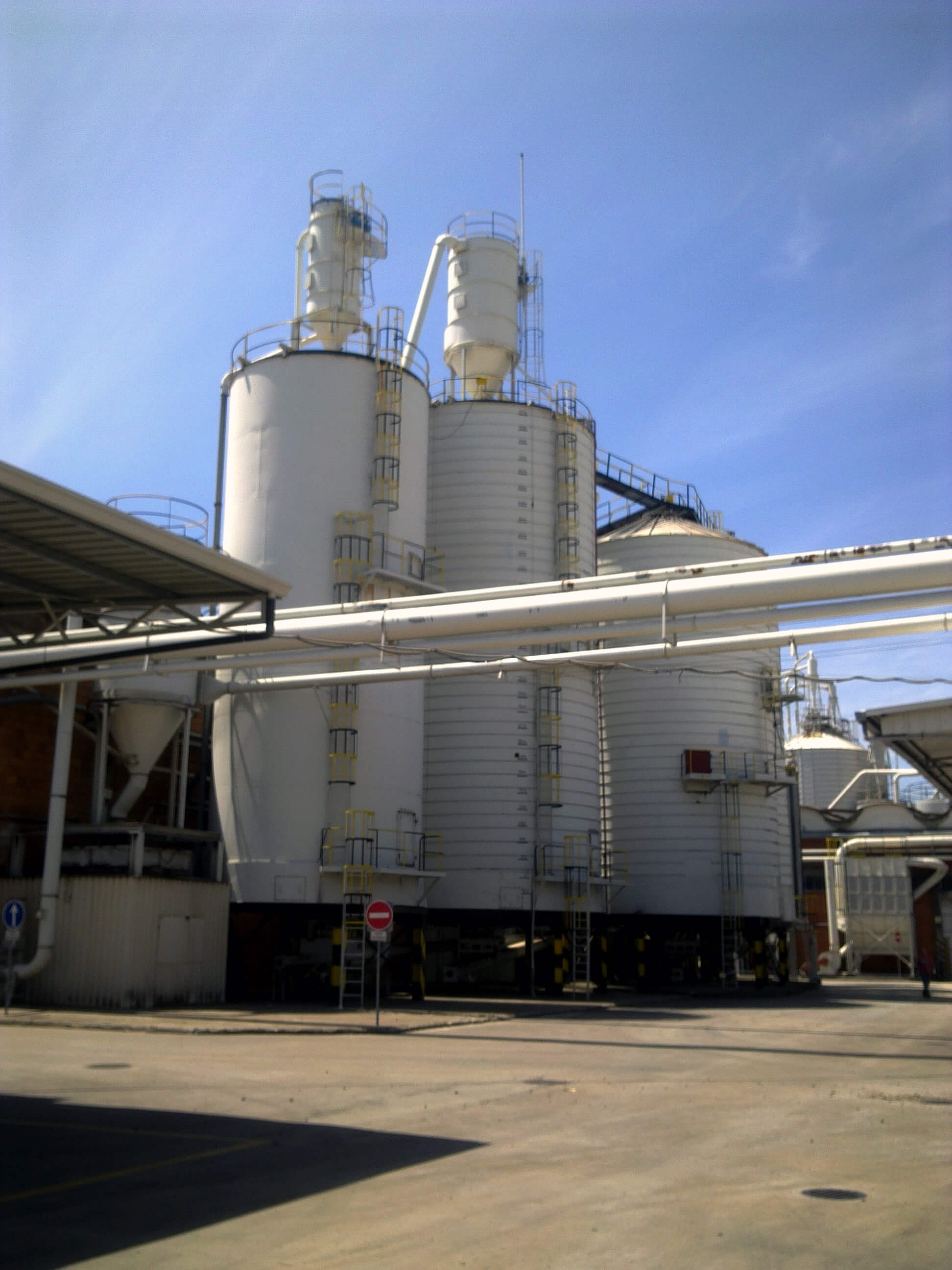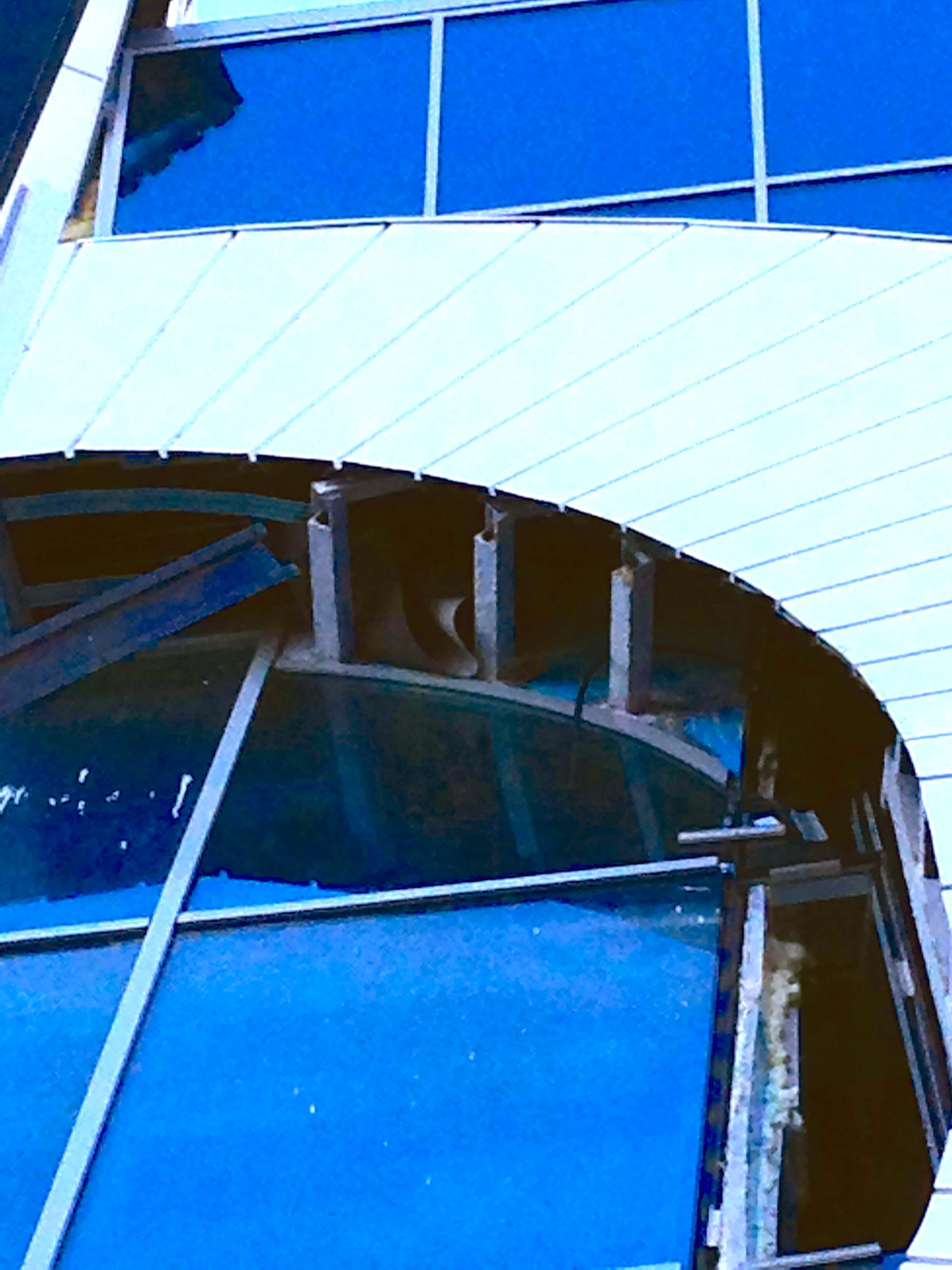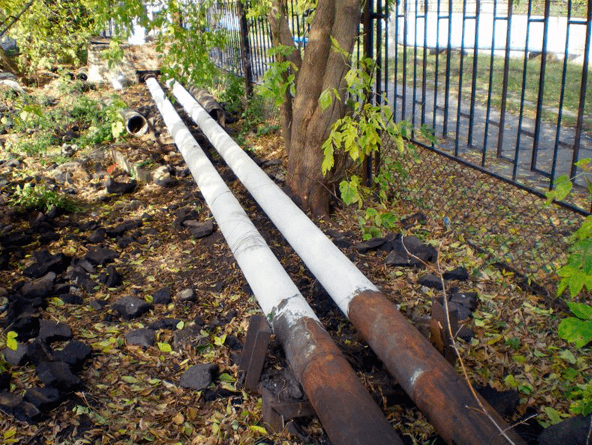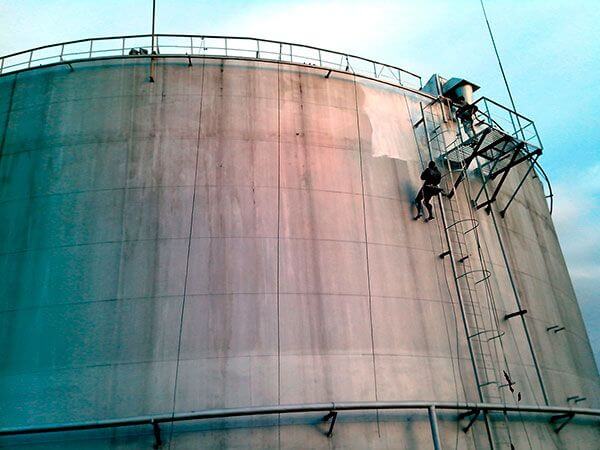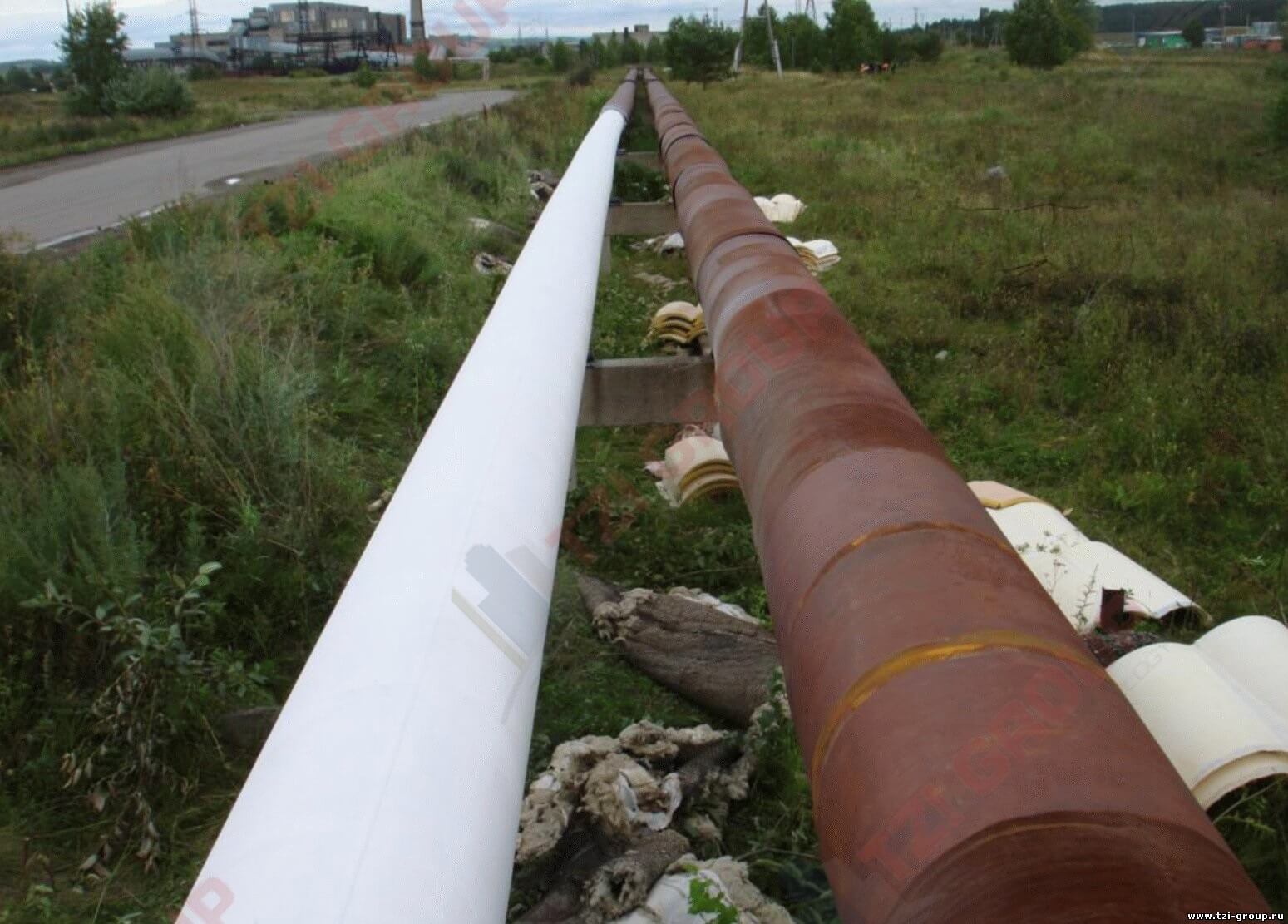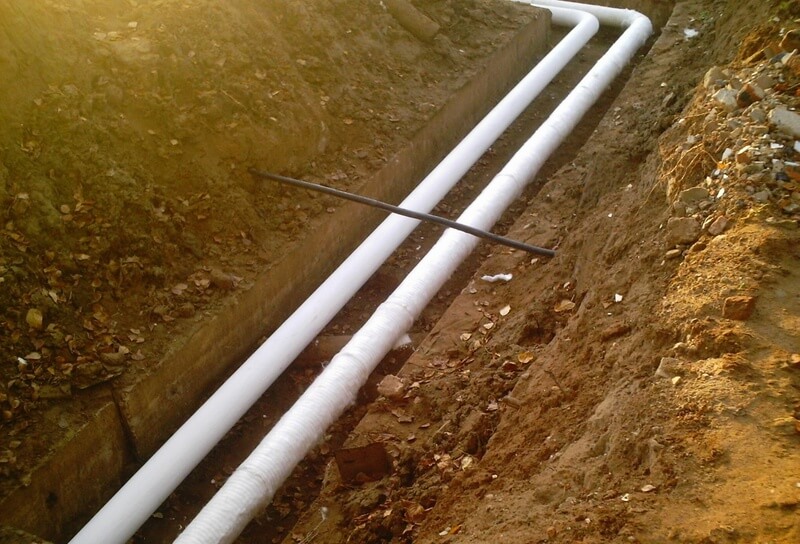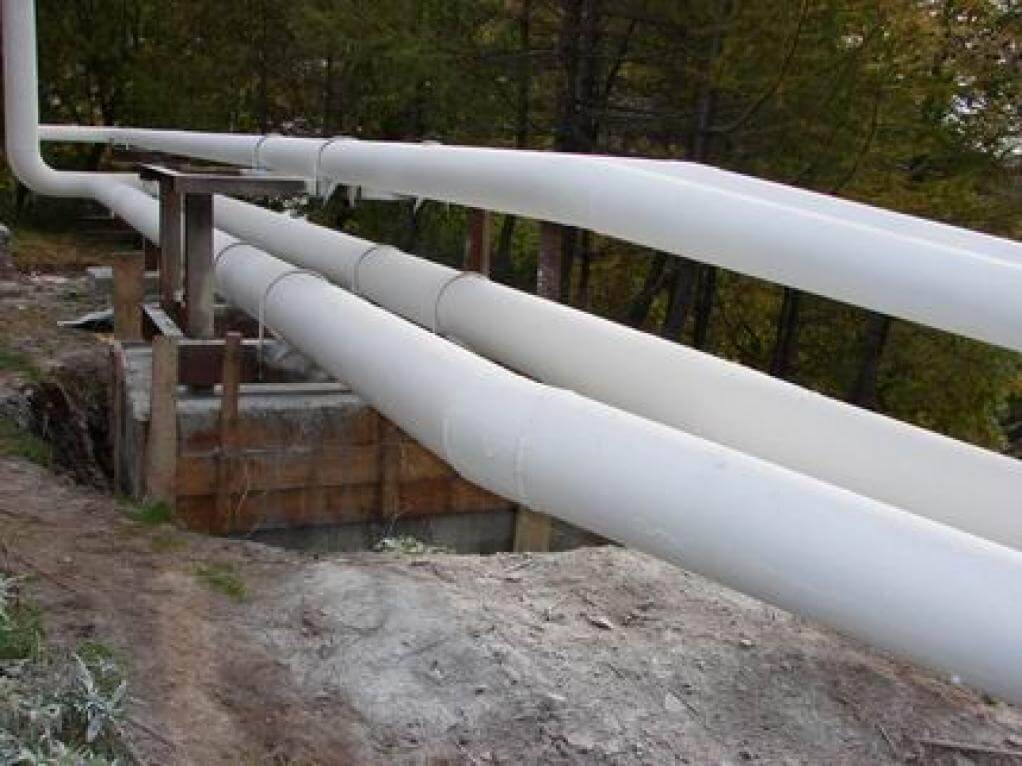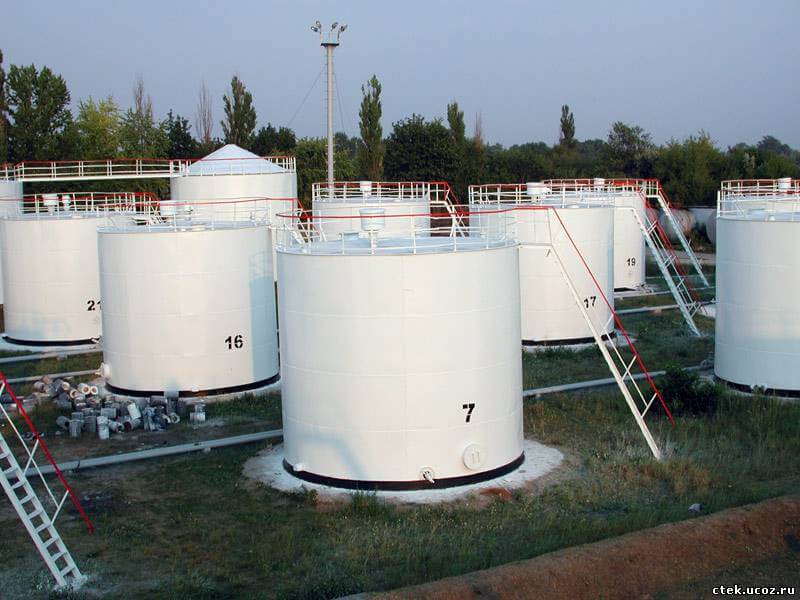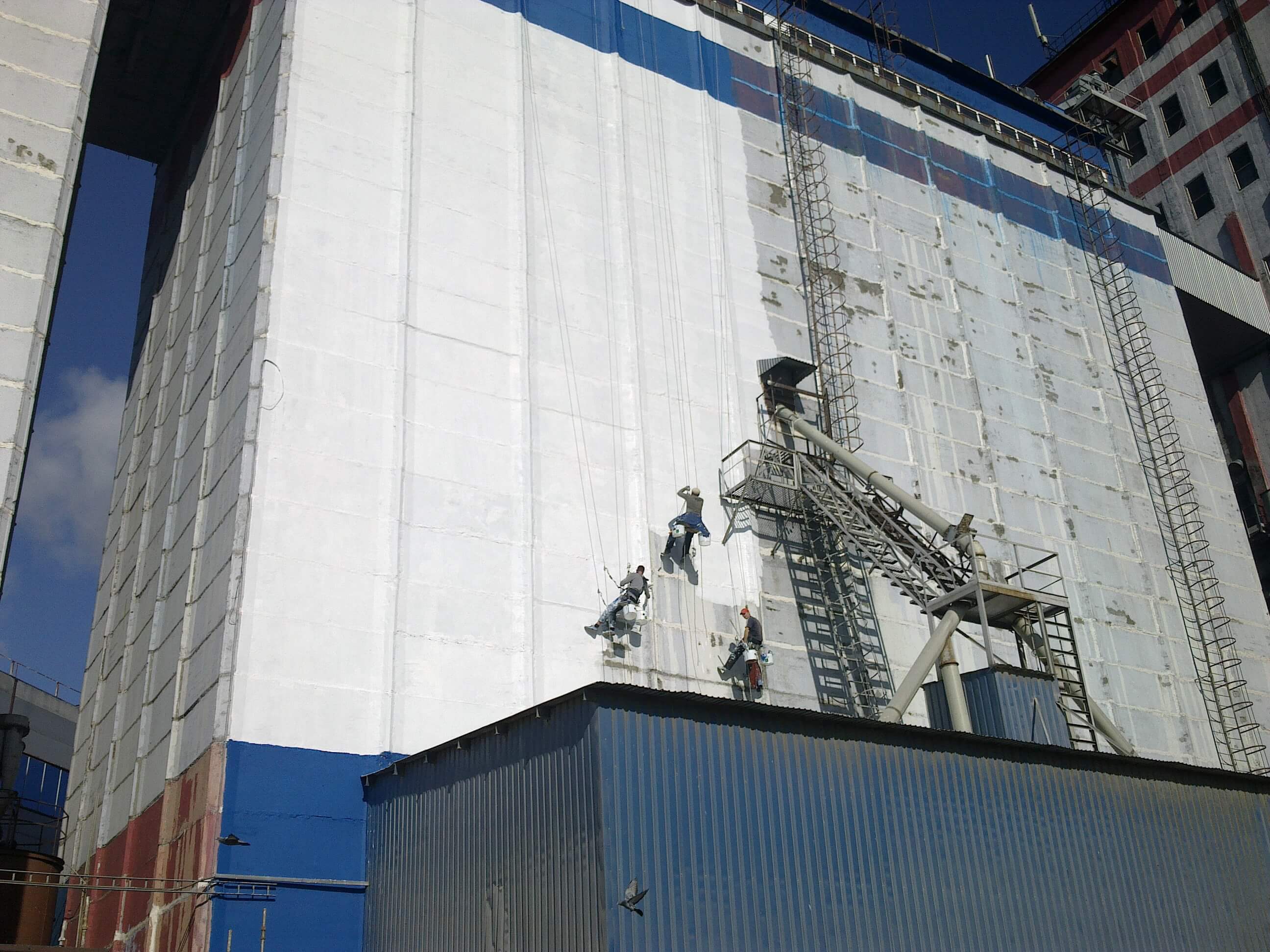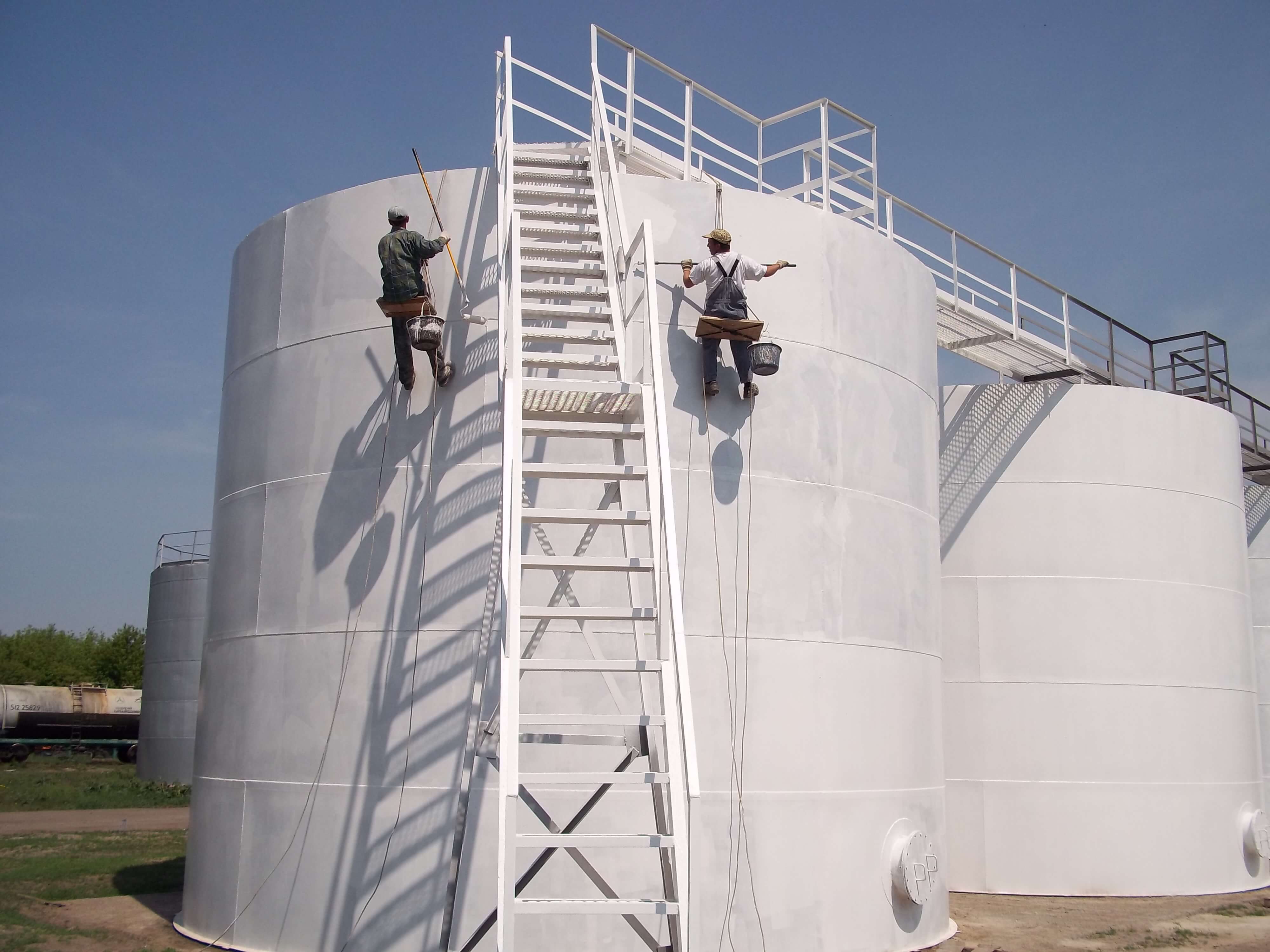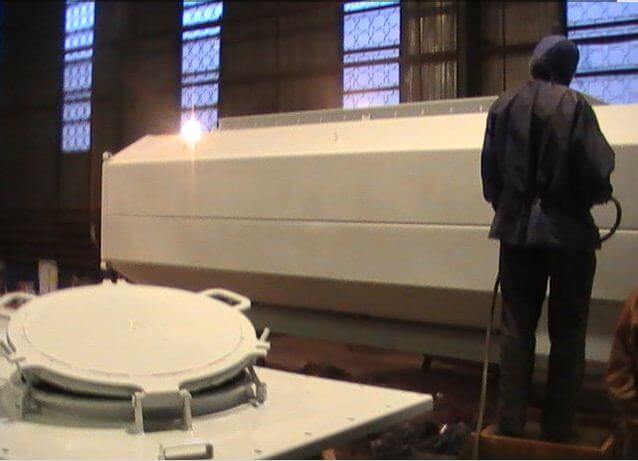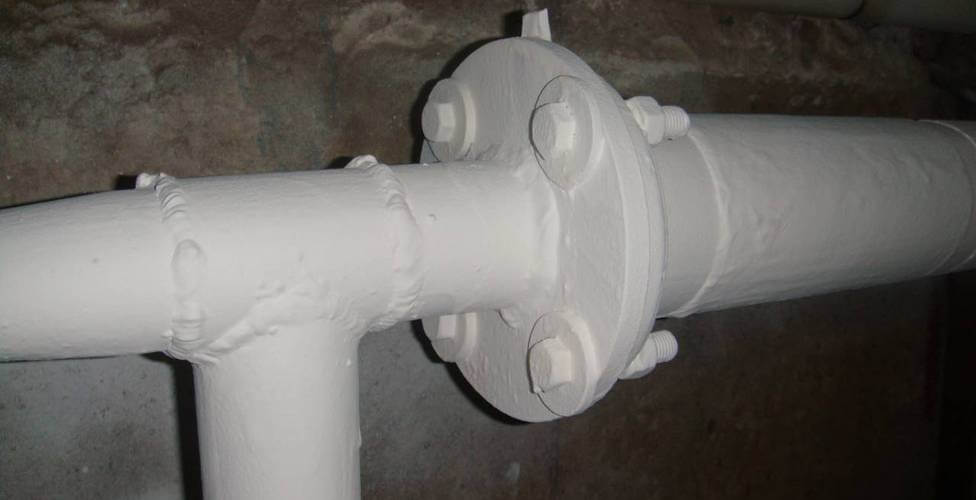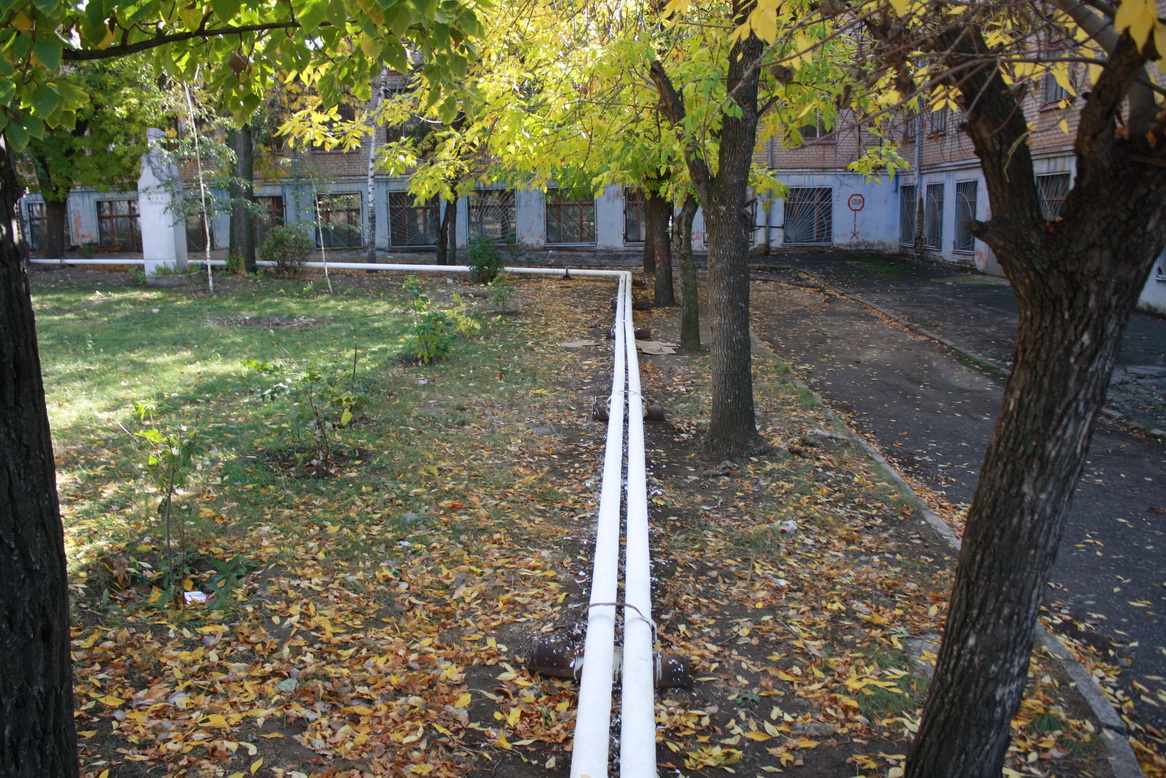 AKTERM Anti-Cor™
is a liquid organic heat insulation product designed to protect metal surfaces against corrosion. It is used for heat insulation and protection against corrosion and corrosion protection of construction metal structures, metal products and spare parts, reservoirs, pipelines, transportation vehicles and various industrial equipment used under the conditions of increased humidity or exposure to corrosive environment.
heat insulation of all types of metal surfaces
insulation of domestic and industrial pipelines and their protection against corrosion
lifetime extension of metal structures and buildings such as garages and hangars
heat insulation and protection against corrosion of vessels, reservoirs and storage tanks
heat insulation of various types of transportation vehicles and shipping containers
AKTERM Anti-Cor™ is applied with a 1 mm thick layer with the outside temperature from -35С° to +35°С to a surface with the temperature from -35°С to +35°С. Once the heat insulation layer is completely dry, the surface can be used within 24 hours within the temperature range from -60°С to +200°С. The product can be applied directly to rusted surfaces without preparation work.
The flow rate of AKTERM Anti-Cor™ liquid heat insulation is 1.2 liters per 1 m² of the surface with the layer thickness of 1 mm. The color of the coating once it is dry is white.
Solvents: orthoxylene, xylol, solvent-646. The choice of the solvent has to be approved by the AKTERM Anti-Cor™ manufacturer.
Product transportation conditions: with the temperature from -35°С to +40°С.
Packaging: 10 or 20 liters metal bucket.
Customer pick-up: free of charge from the company warehouse.
Cost of delivery: from 300 rubles up, depending on the volume of the order.
Technology of applying AKTERM Anti-Cor™ liquid insulation material to surfaces
If the area of the surface in question is not too large, an ordinary paint brush can be used.
The application of liquid heat insulation is performed using a special airless spraying installation designed specifically to work with such type of materials.
To apply a layer of heat paint it is necessary to use a muzzle made of a hard-alloy material, because ordinary muzzles tend to get out of order soon.
AKTERM Anti–Cor™:
is applicable to all types of metal
protects the surface against corrosion, condensation formation and frost penetration
resistant to ultraviolet radiation, alkalis and salt-water solutions
protects against the consequences of temperature gradients and climatic events (precipitation, wind)
is highly adhesive to metal surfaces
can be applied to rusted surfaces without precoating
balances out temperature fluctuations of the surface
reduces losses of heat
does not let moisture leak into the building envelope thus preserving the surface in perfect condition for years
moves back the "dew point", thus eliminating overdamping of the inner part of the surface
insulates the hard-to-reach areas due to the extra thin application layer
does not impose additional load on the insulated surface due to the minimal weight and thickness of the applied layer
creates a smooth, even, eye-pleasing surface
can be easily covered with acrylic paint or tinted
does not sustain combustion.
[uptolike]