[uptolike]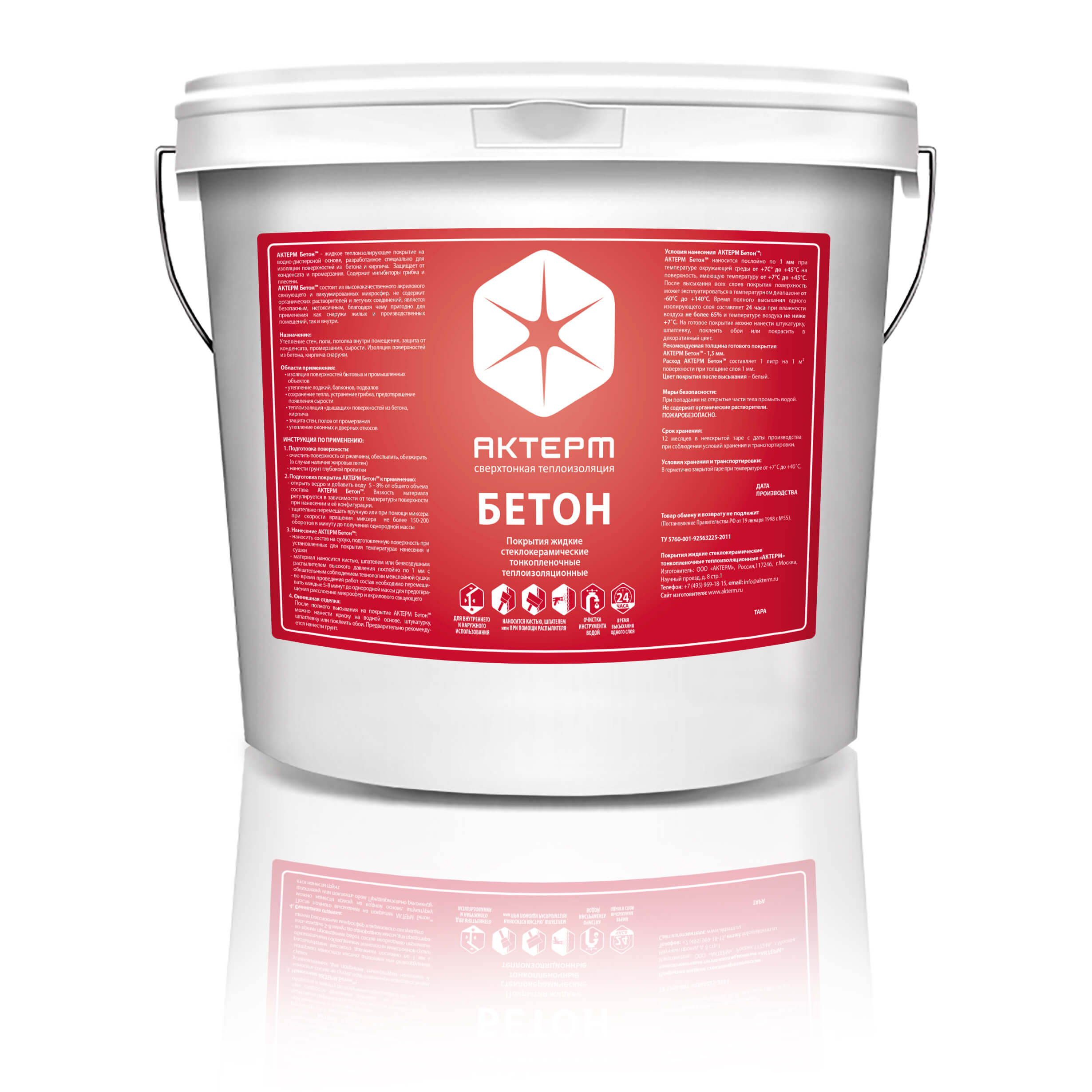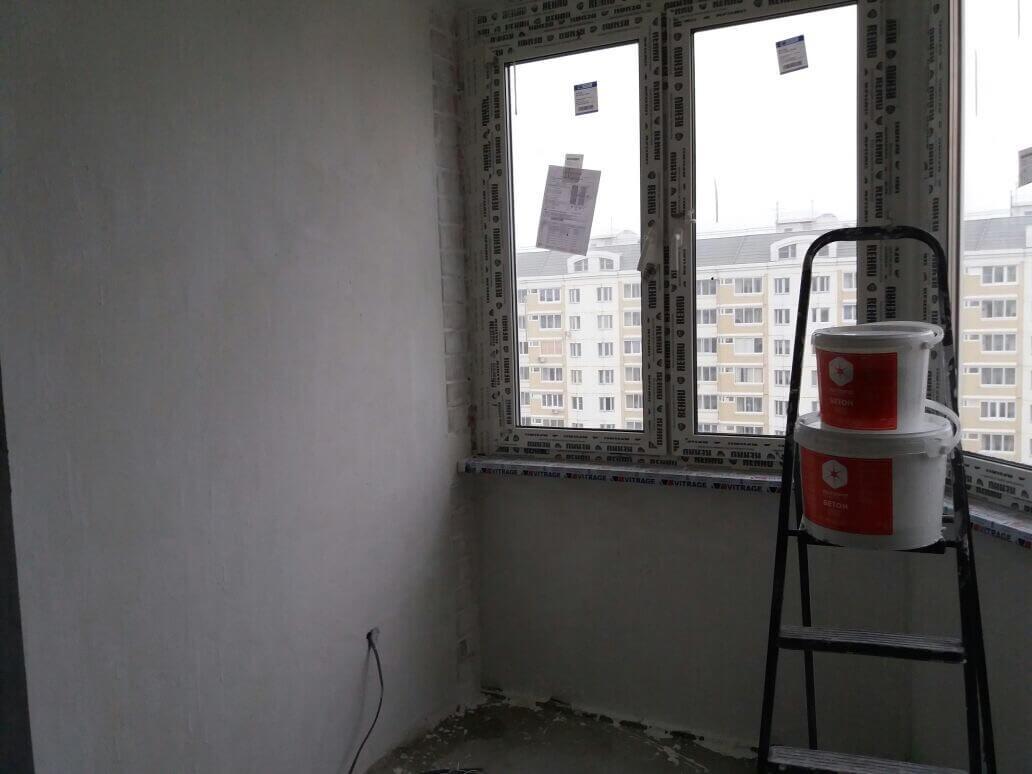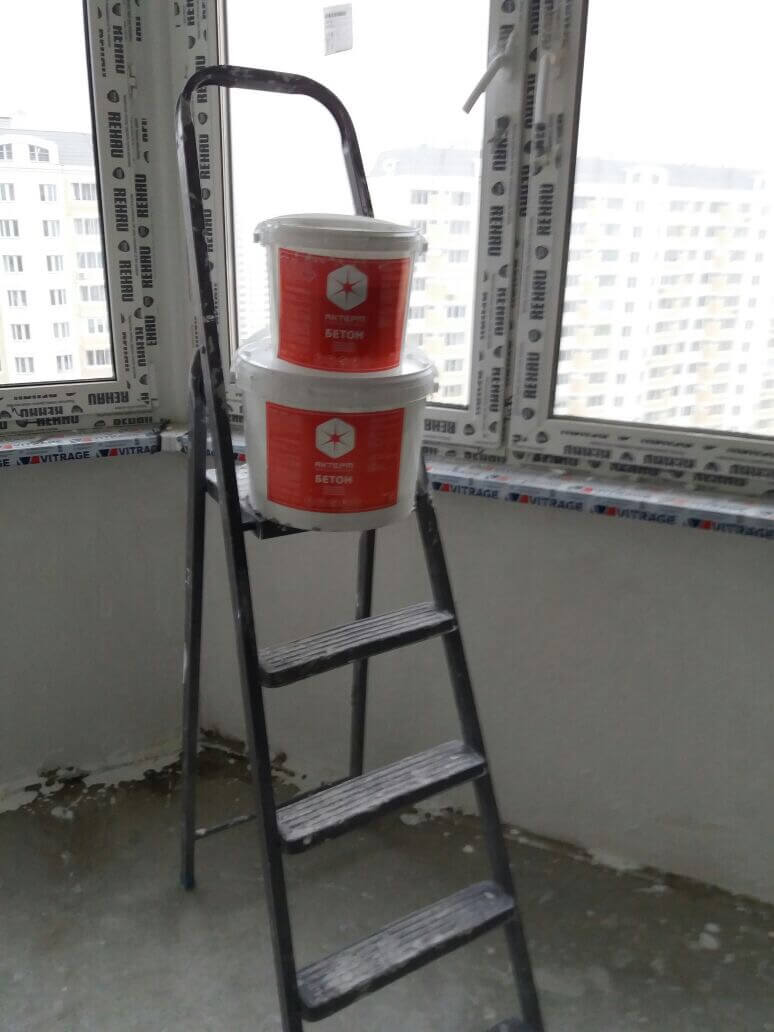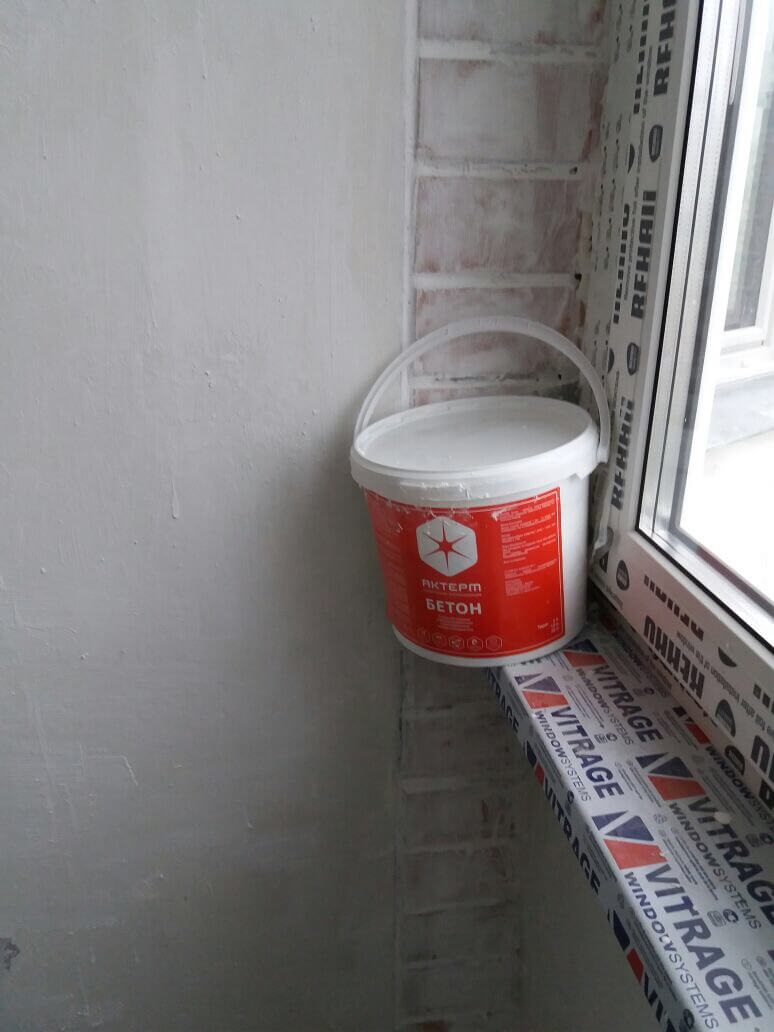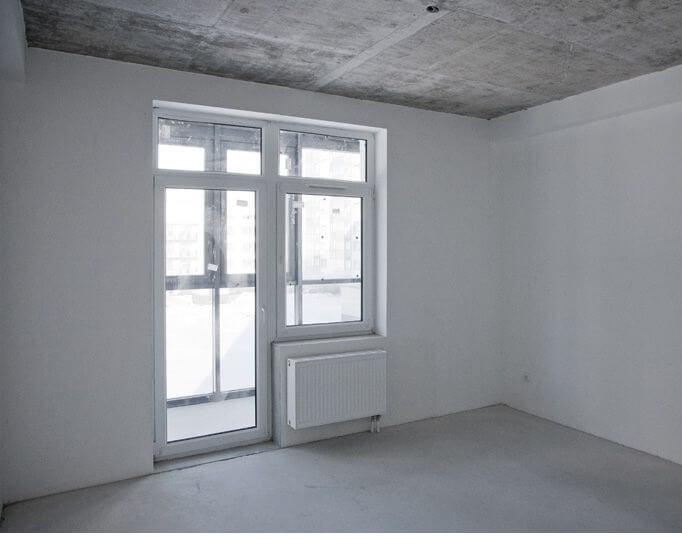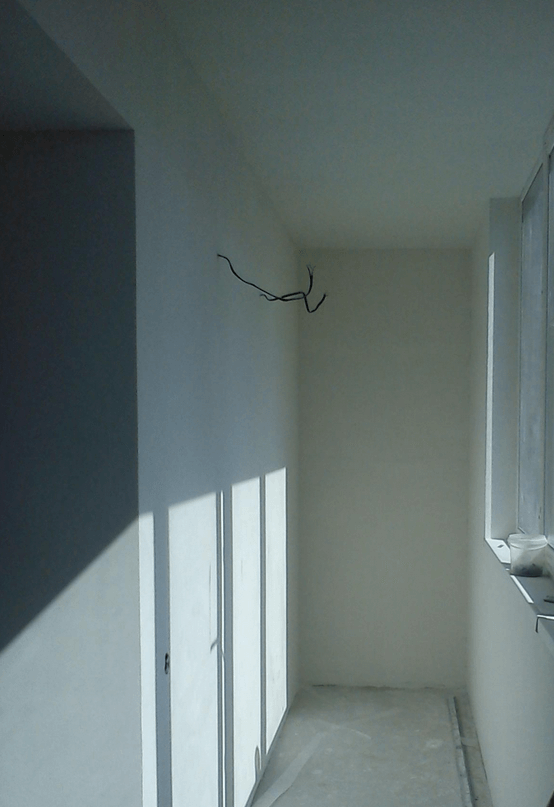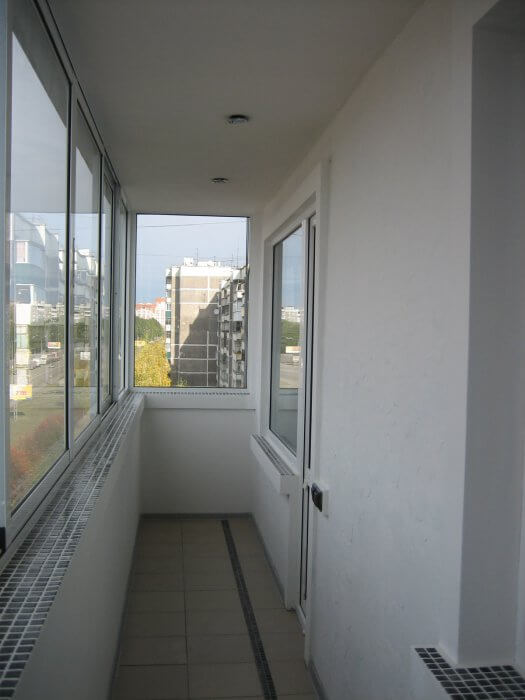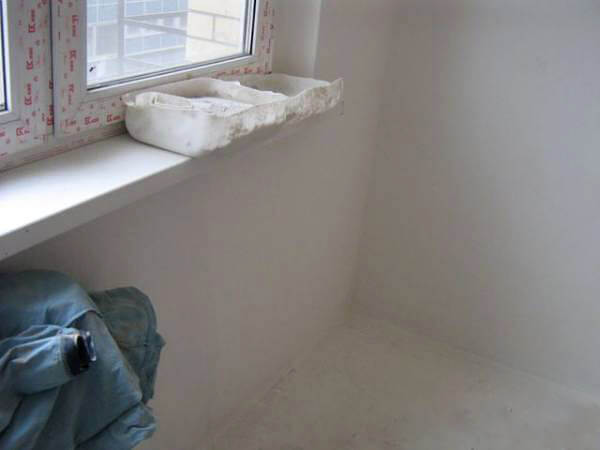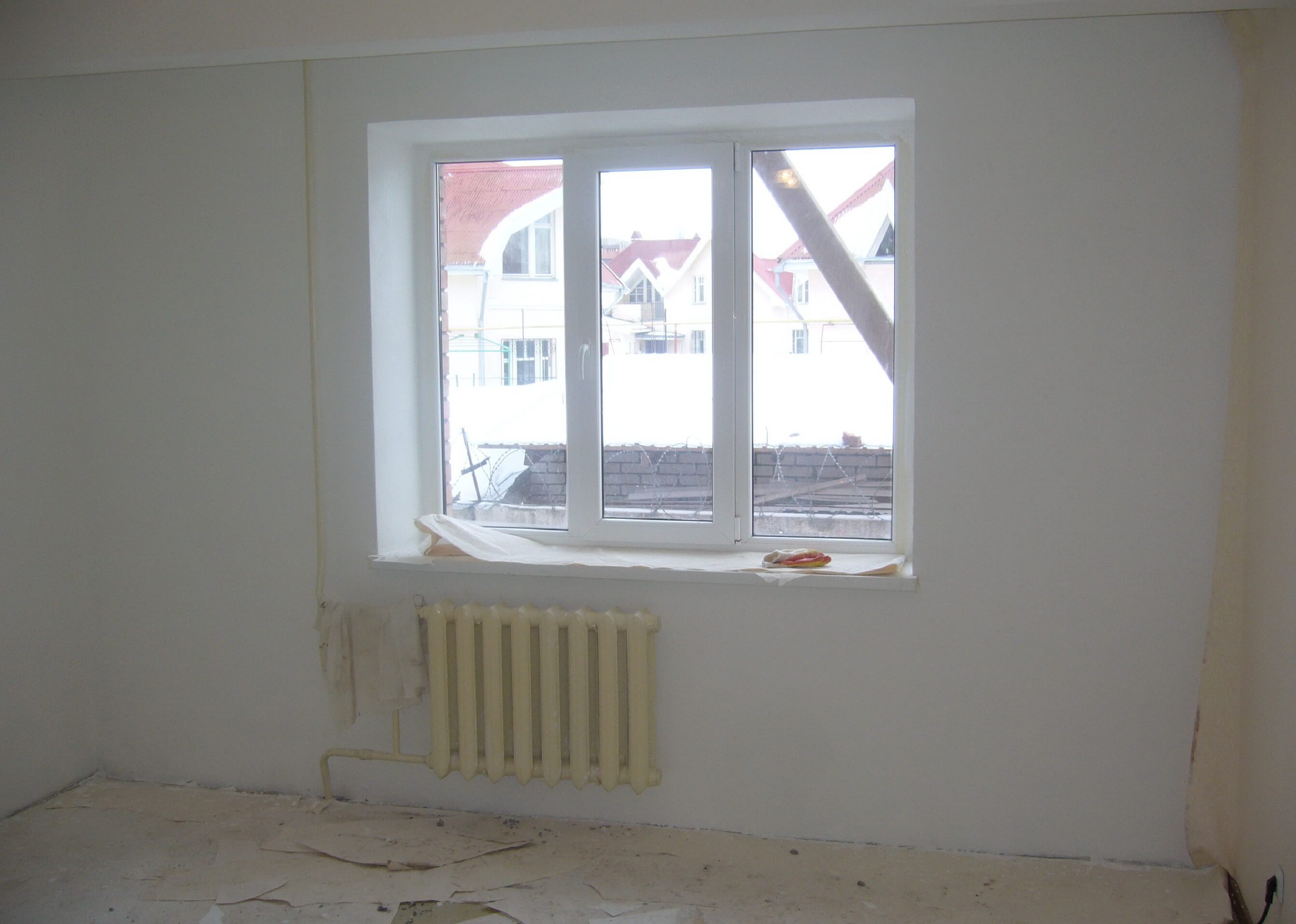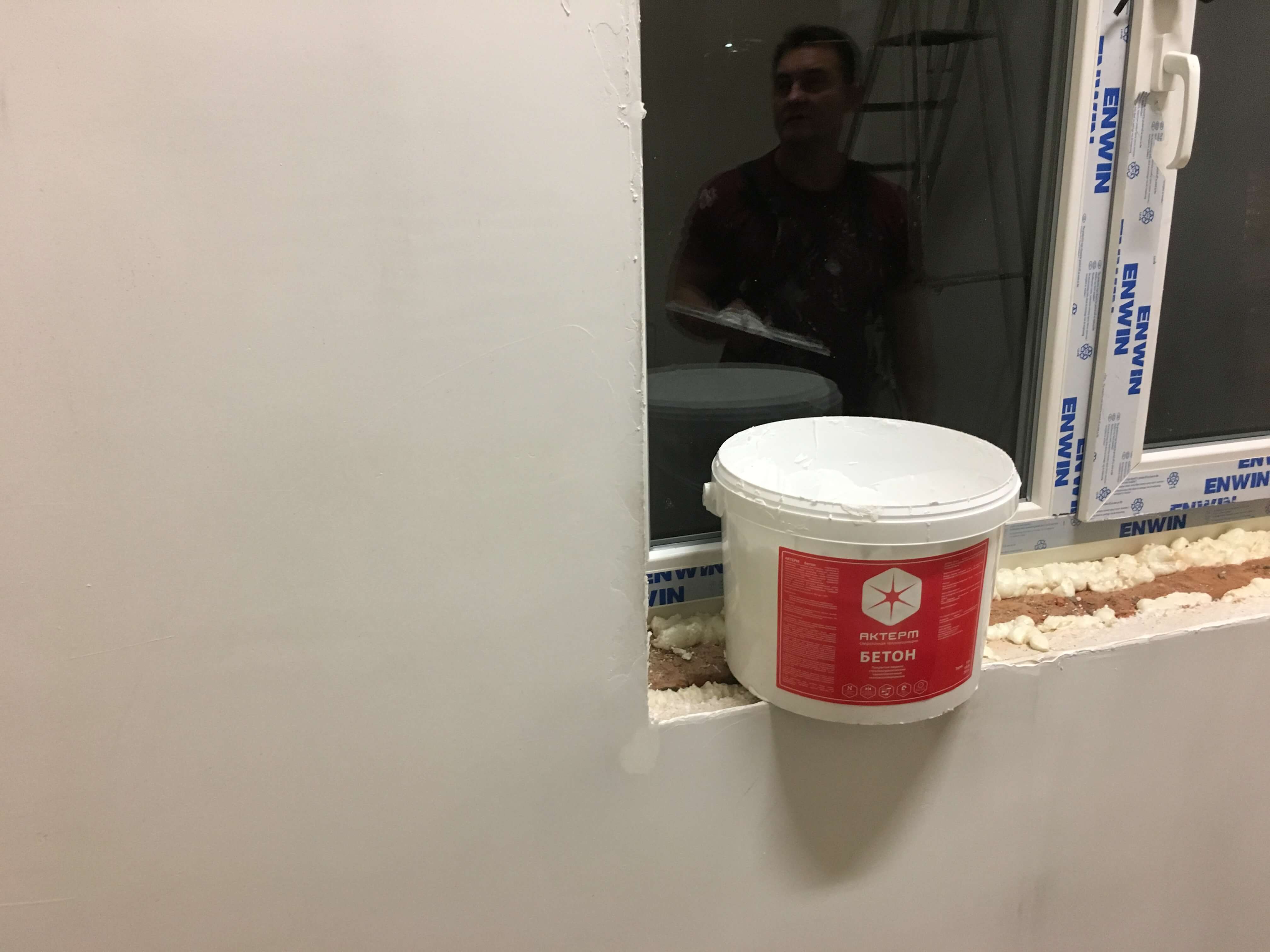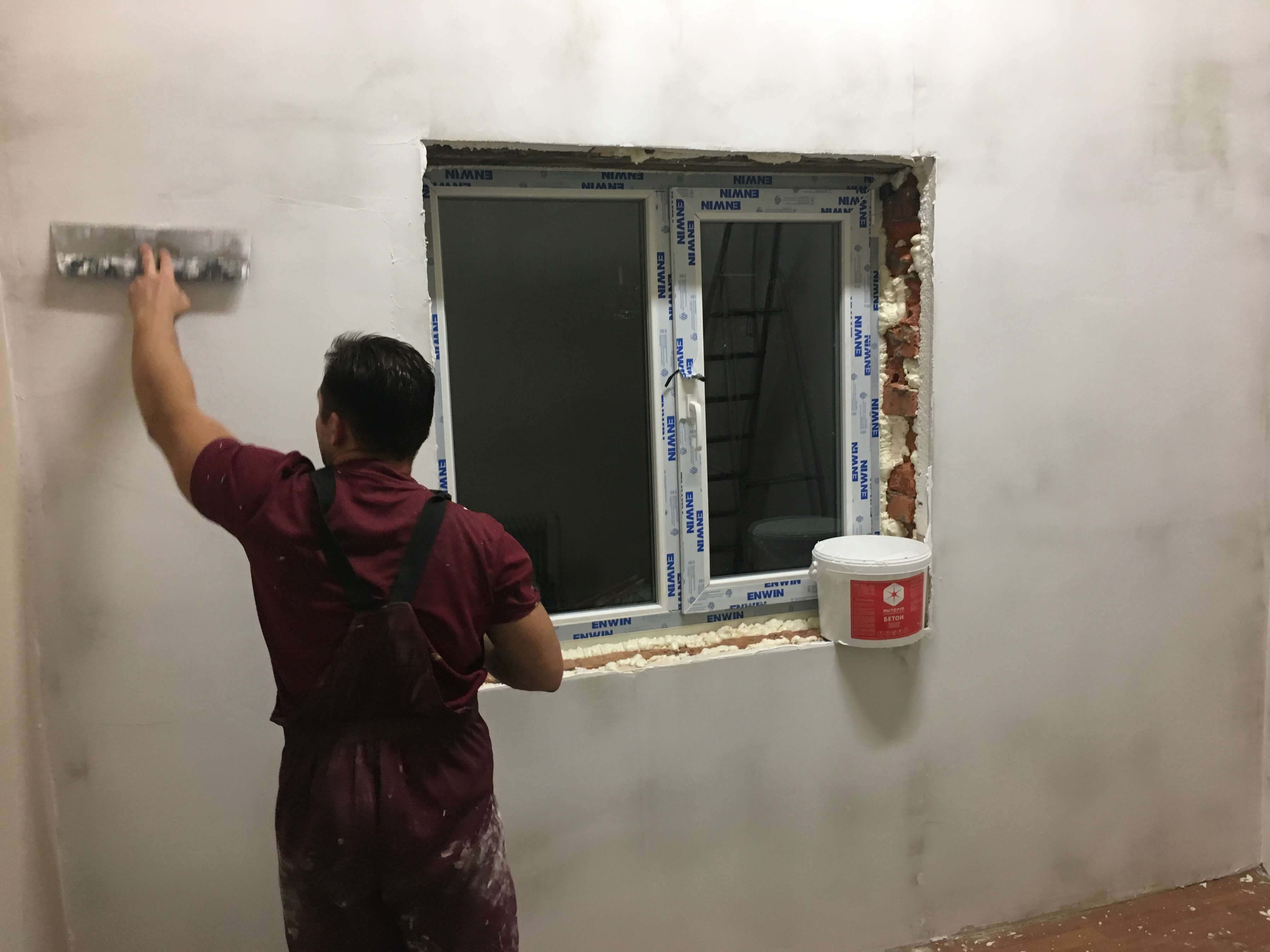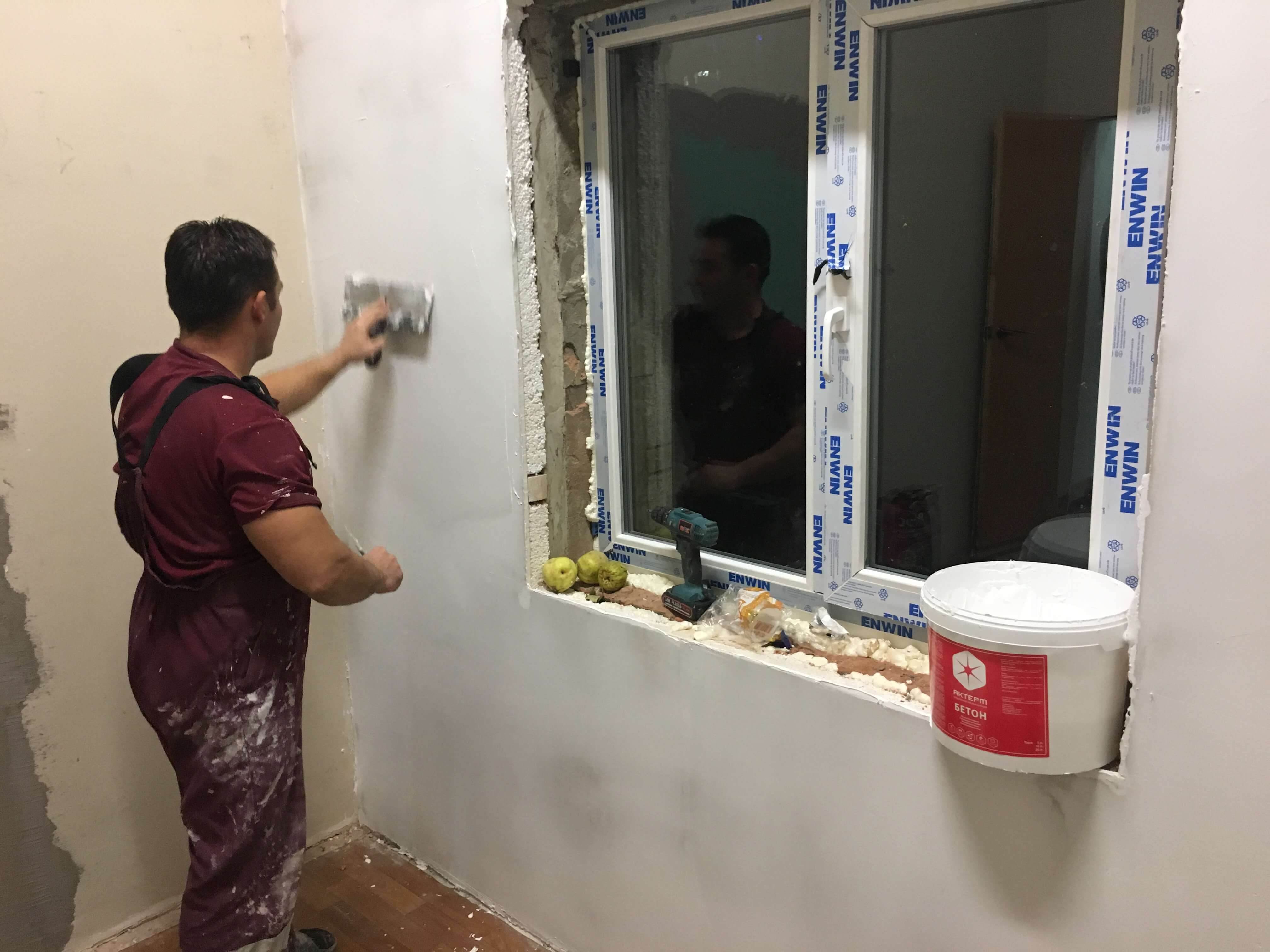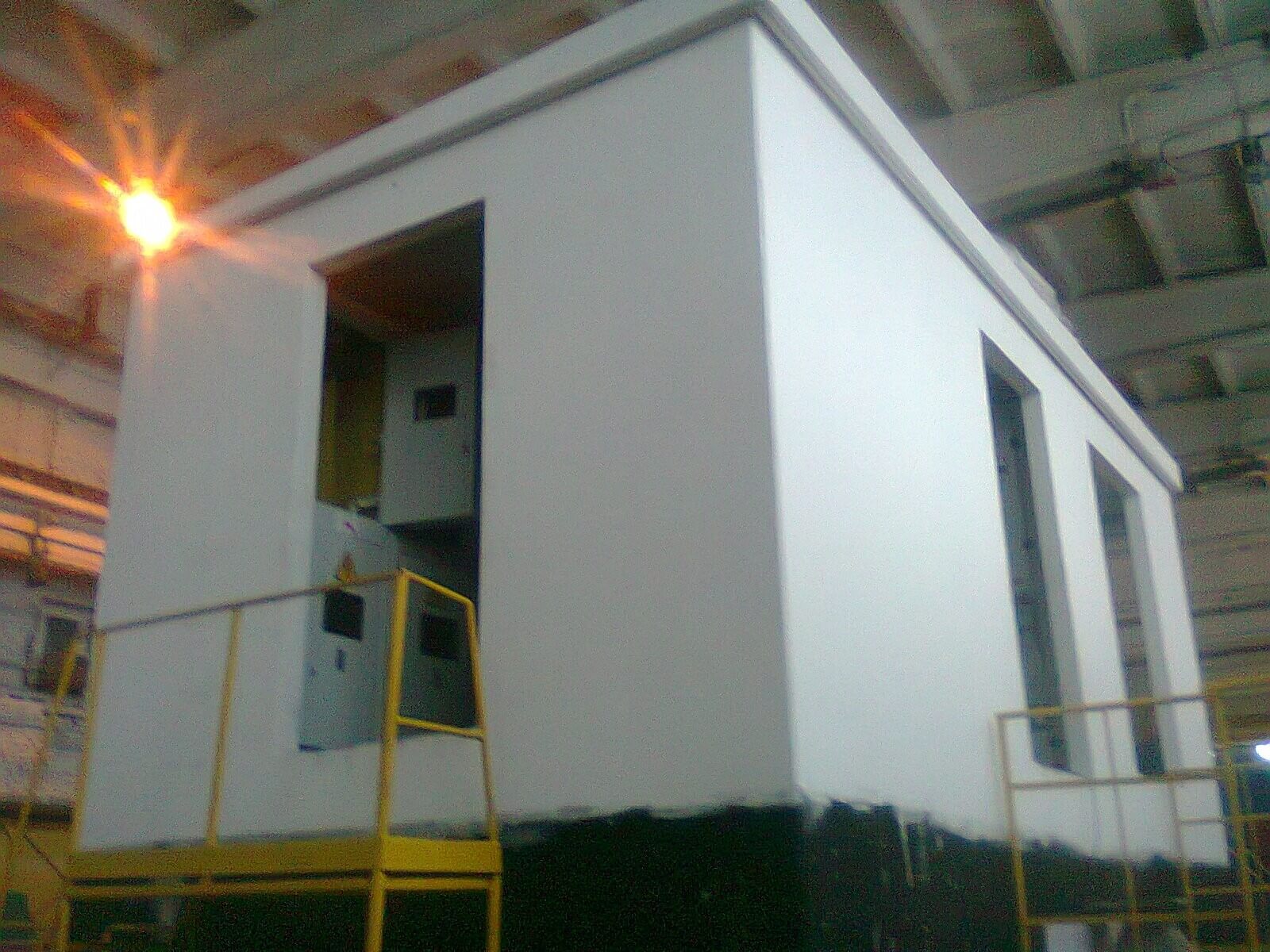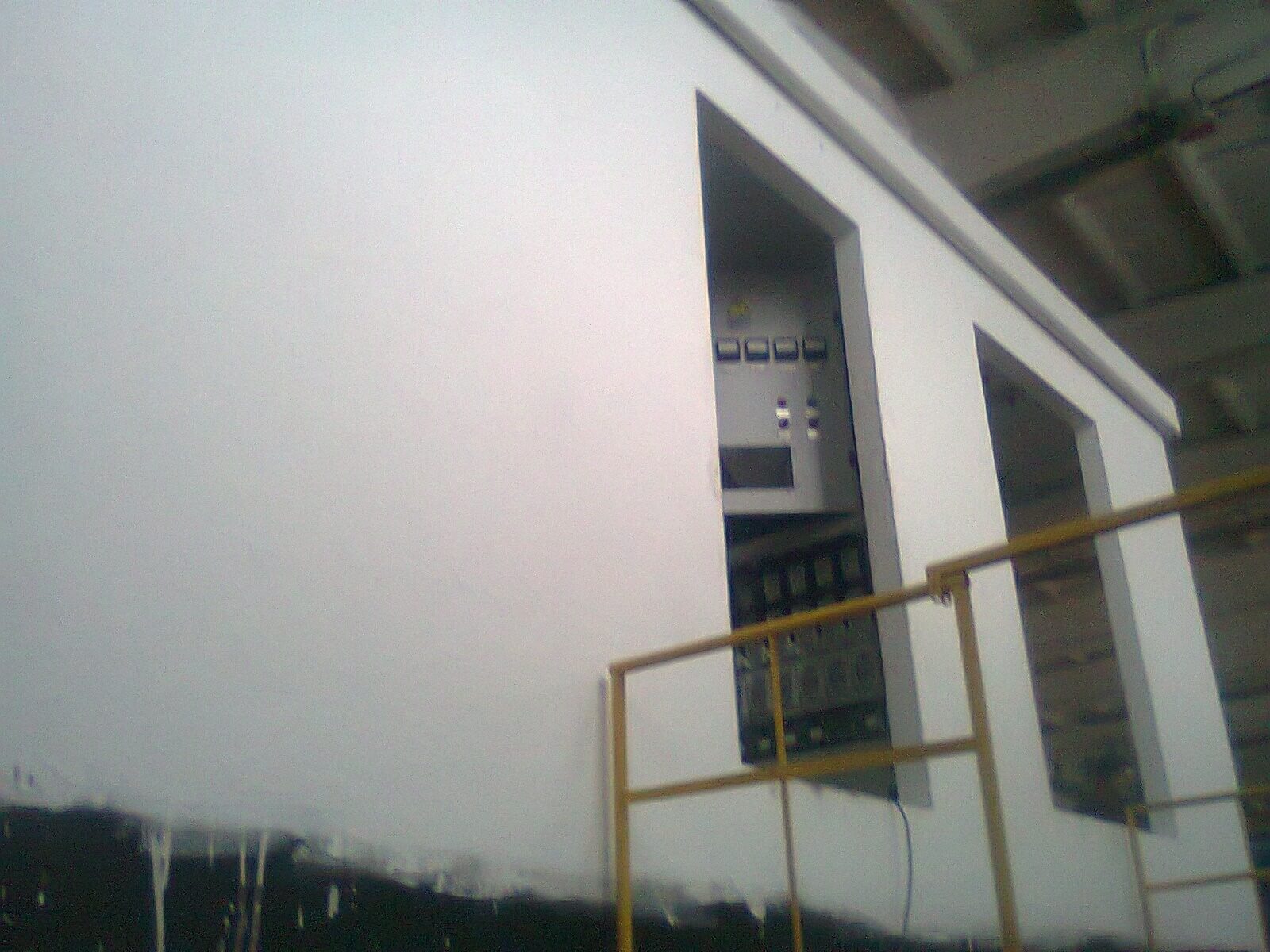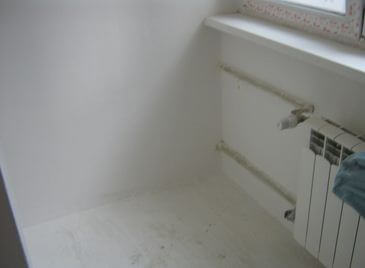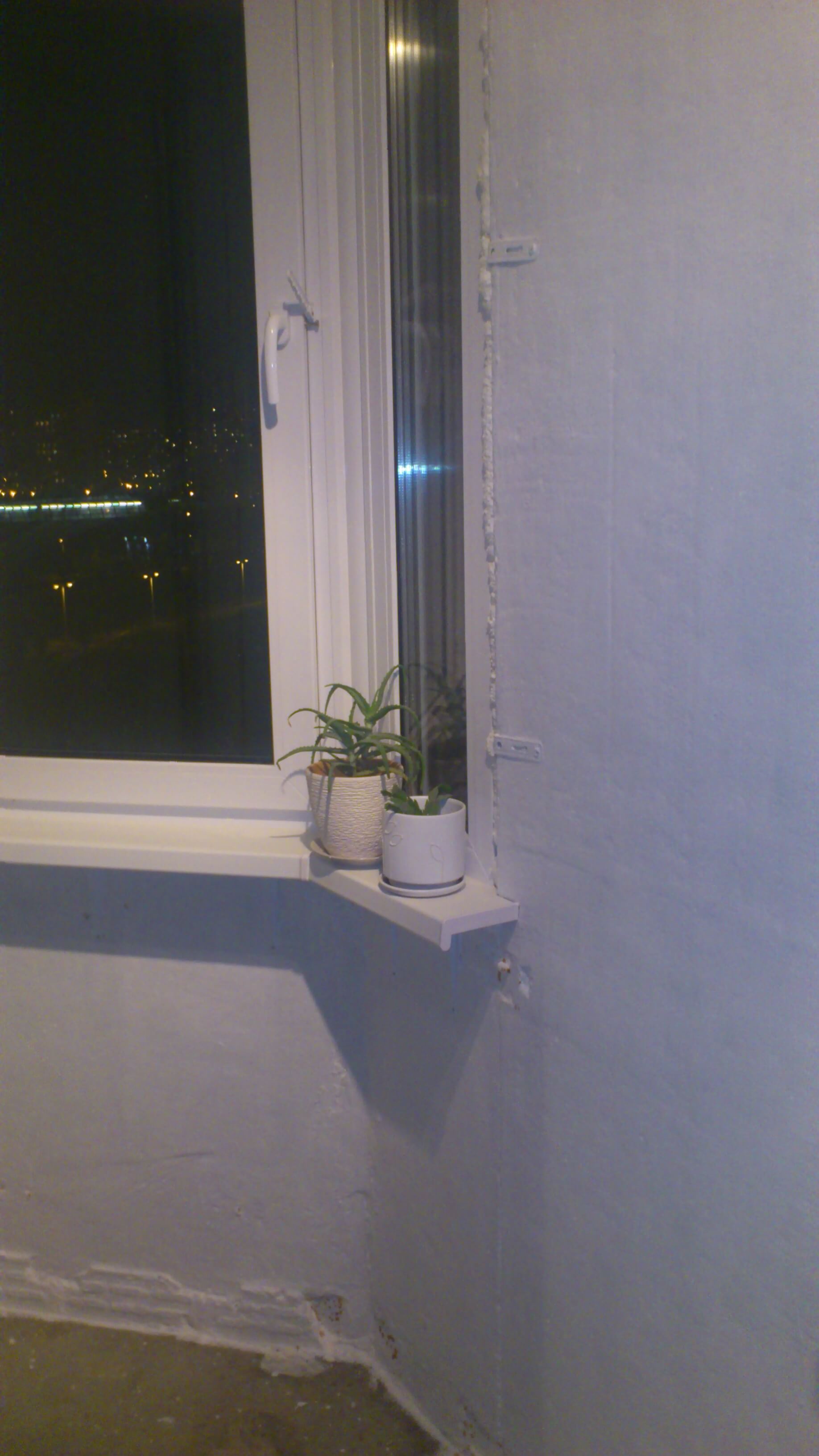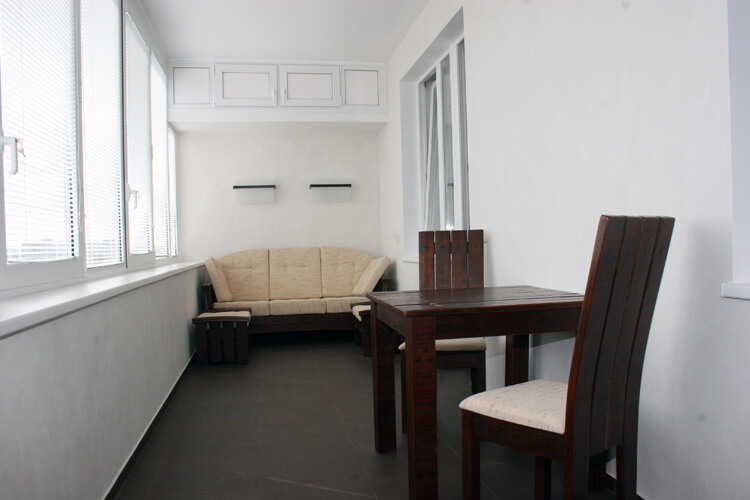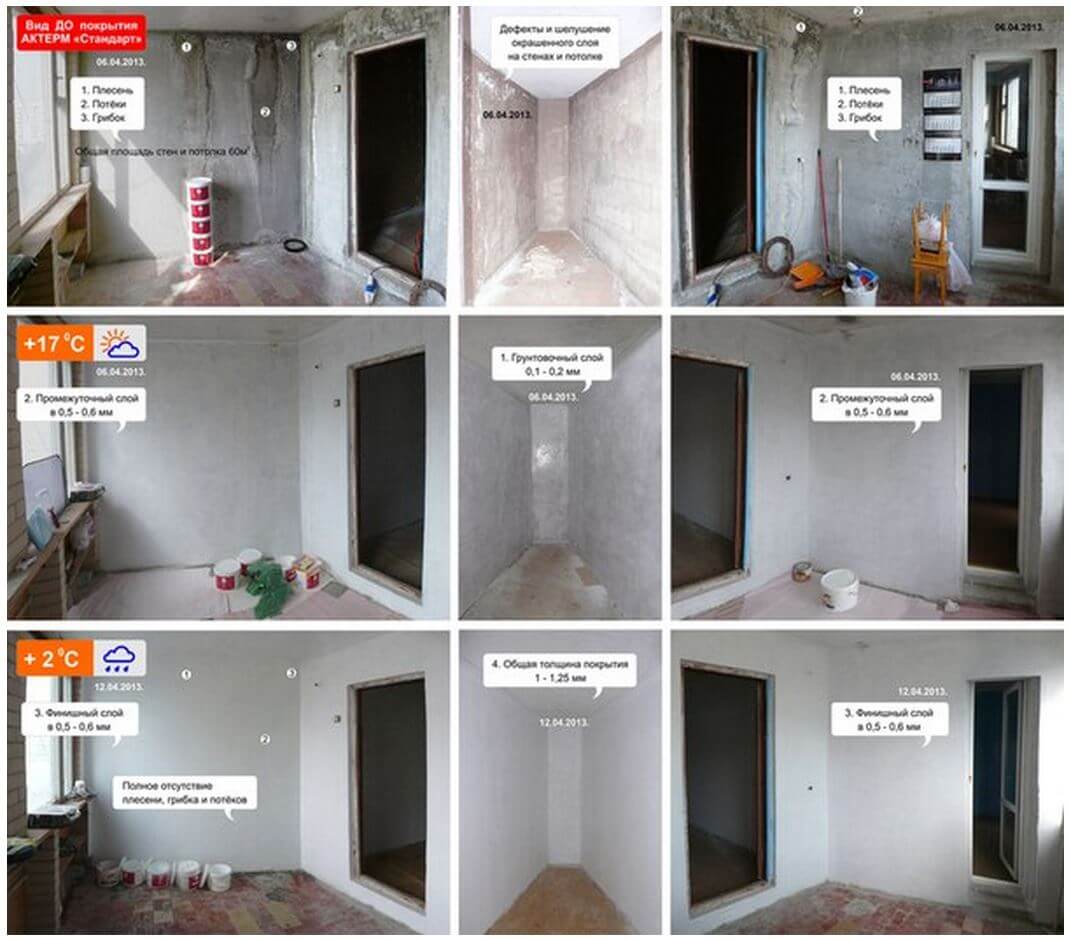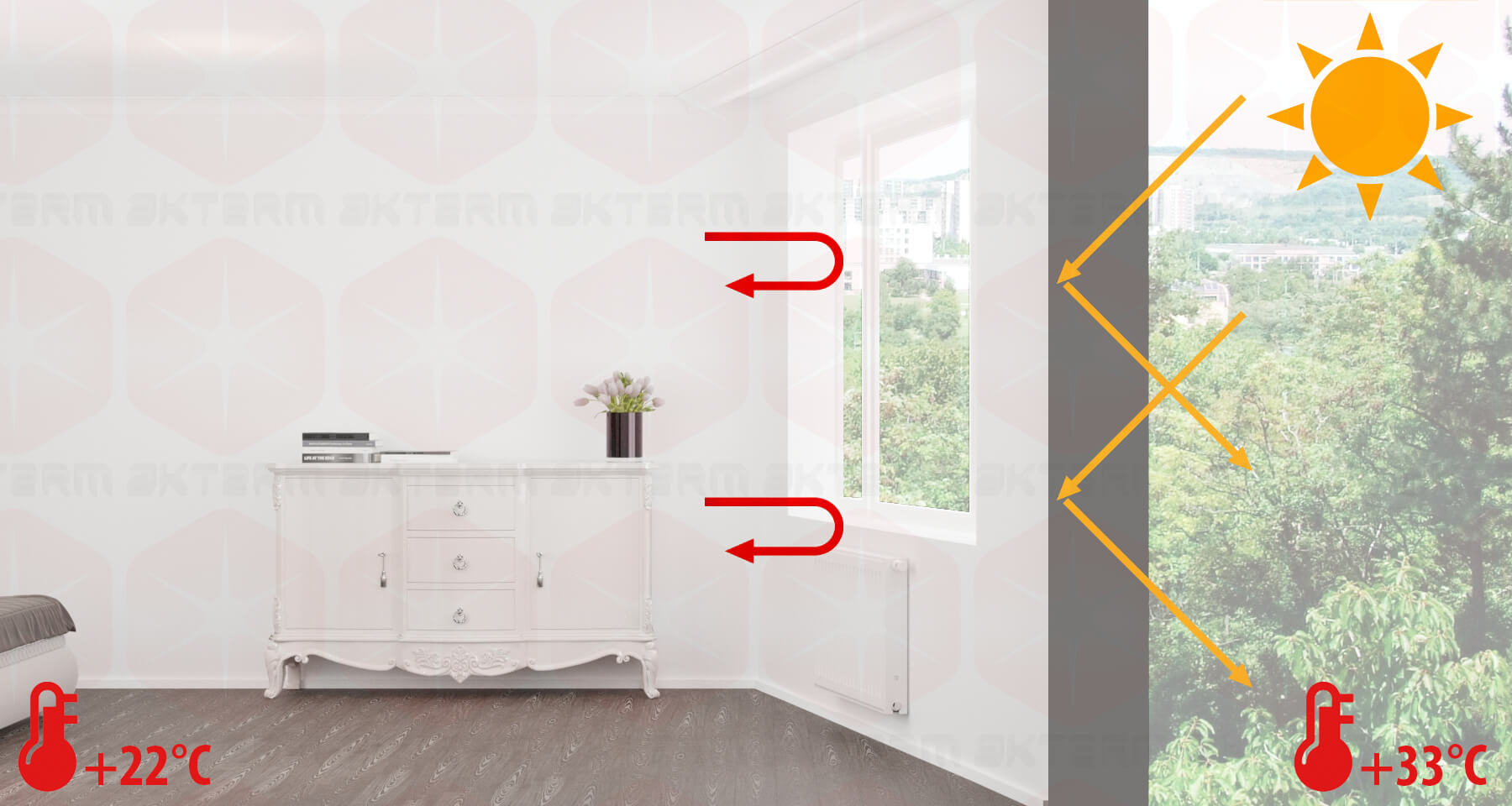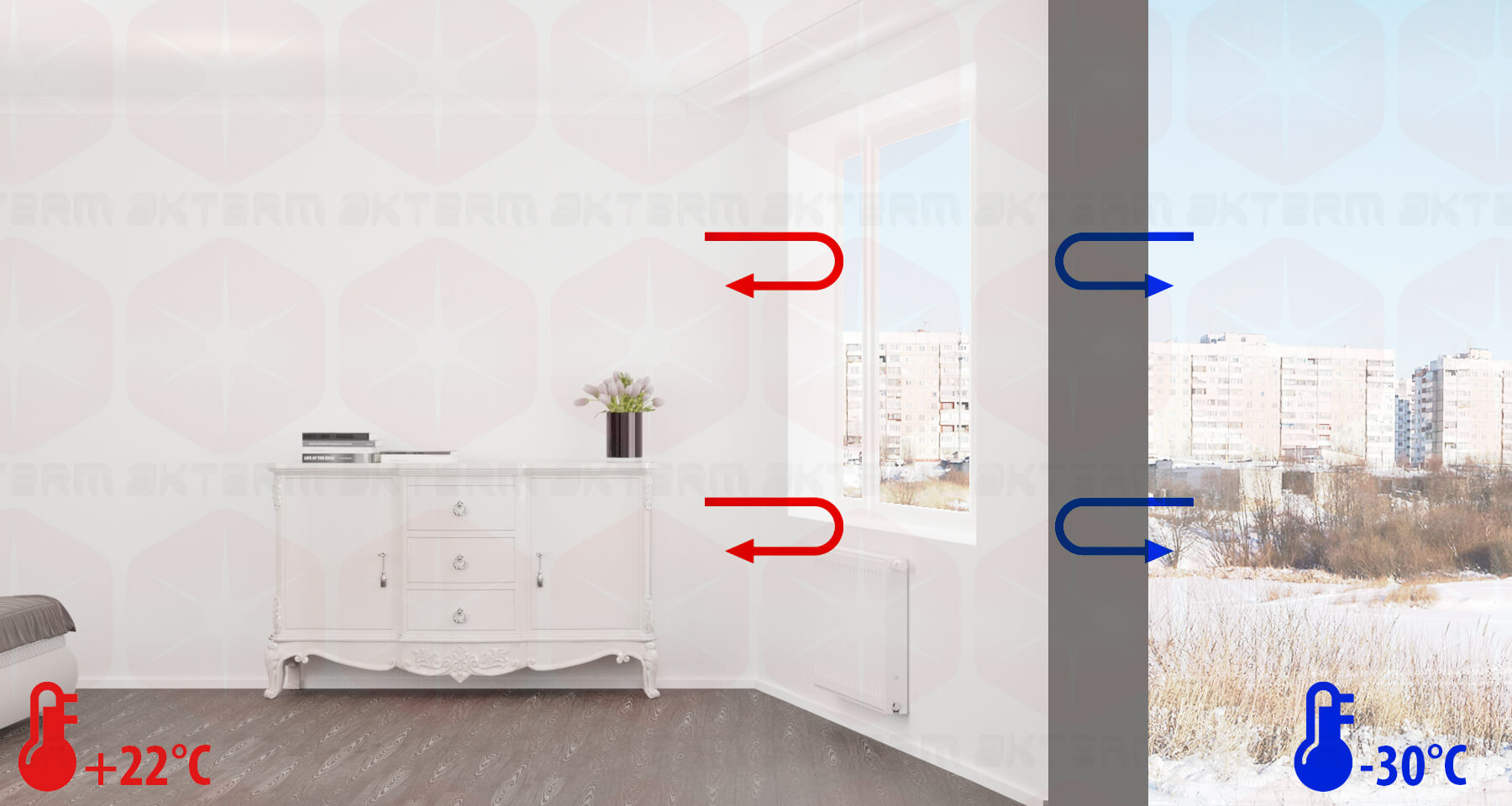 AKTERM Concrete™
is a liquid waterborne heat insulation material designed for insulation of concrete, brick and limestone. The liquid heat insulation coating protects the surface against condensation and freezing. Contains inhibitors of fungus and mold. AKTERM Concrete™ does not contain organic solvents and volatile compounds and is a safe and non-toxic material applicable both outside and inside private and industrial premises.
insulation of the surfaces of welfare facilities and industrial premises
weatherization of loggias, balconies, basements
insulation of interpanel joints and building facades
preservation of heat, elimination of fungus, prevention of ice coating formation
heat insulation of "transpiring" surfaces made of concrete, brick, limestone
protection of wall sand floors against frost penetration
weatherization and insulation of window jambs
AKTERM Concrete™ is applied with a 1 mm thick layer with the outside temperature from +7С° to +45°С to the surface with the temperature from +7°С to +45°С. Once the heat insulation layer is completely dry, the surface can be used within 24 hours within the temperature range from -60°С to +140°С.
The flowrate of AKTERM Concrete™ liquid heat insulationis 1 liter per 1 m² of the surface with the layer thickness of 1 mm. The color of the coating once it is dry is white.
The solvent for the product is water.
Product transportation conditions: with the temperature from +7°С to +40°С.
Packaging: 1, 2, 5, 10 or 20 liters plastic bucket.
Customer pick-up: free of charge from the company warehouse
Cost of delivery: from 300 rubles up, depending on the volume of the order.
Technology of applying AKTERM Concrete™ liquid insulation material to surfaces
If the area of the surface in question is not too large, an ordinary paint brush can be used.
The application of the liquid heat insulation is performed using a special airless spraying installation designed specifically to work with such type of materials. To apply a layer of heat paint it is necessary to use a muzzle made of a hard-alloy material, because ordinary muzzles tend to get out of order soon.
AKTERM Concrete™:
reduces heat loss
enables to perform tinting (color matching) to create an eye-pleasing surface
has a low surface traction coefficient
does not impose additional load on the insulated surface
is guaranteed to preserve heat and warmth
possesses the properties of sound insulation and waterproofing
[uptolike]