[uptolike]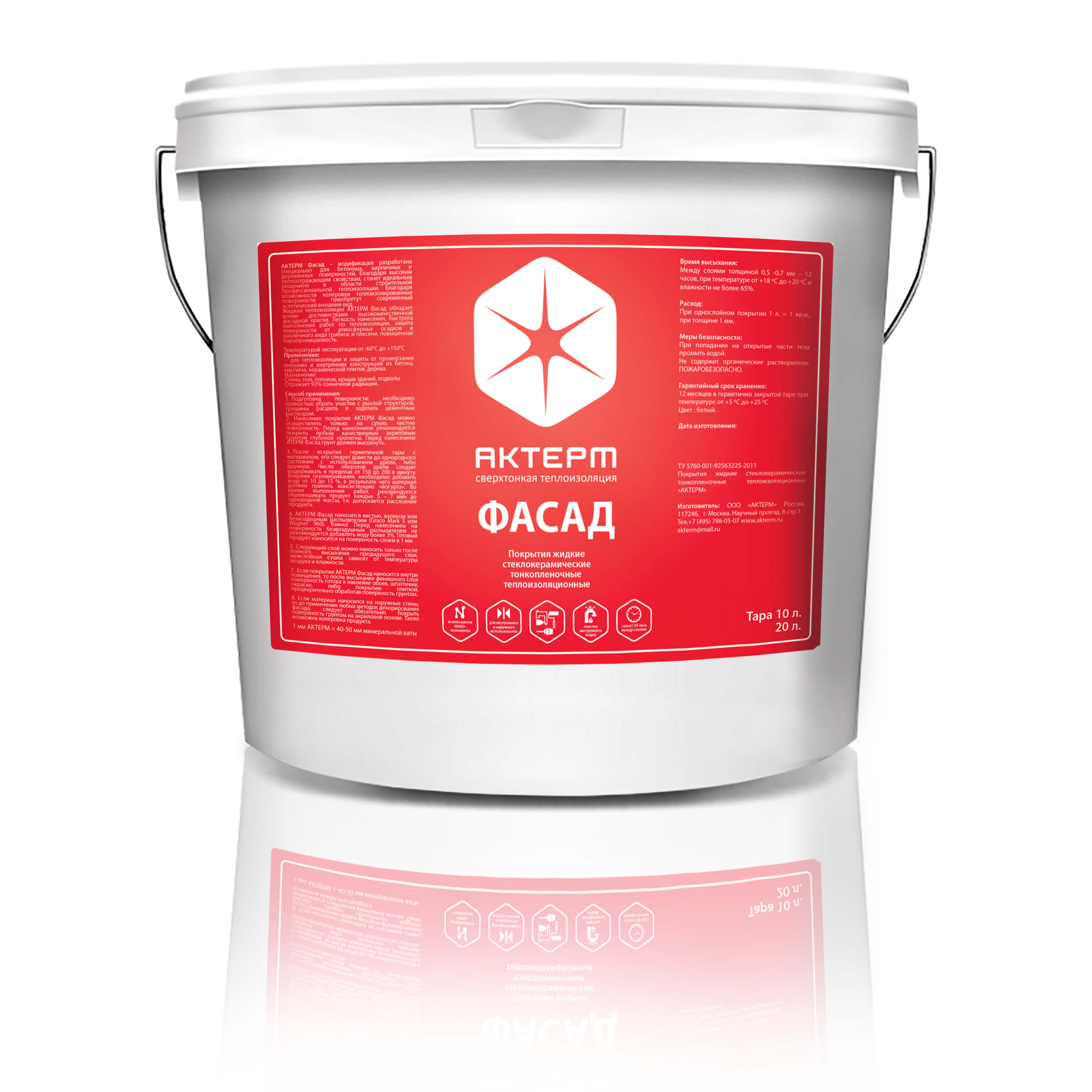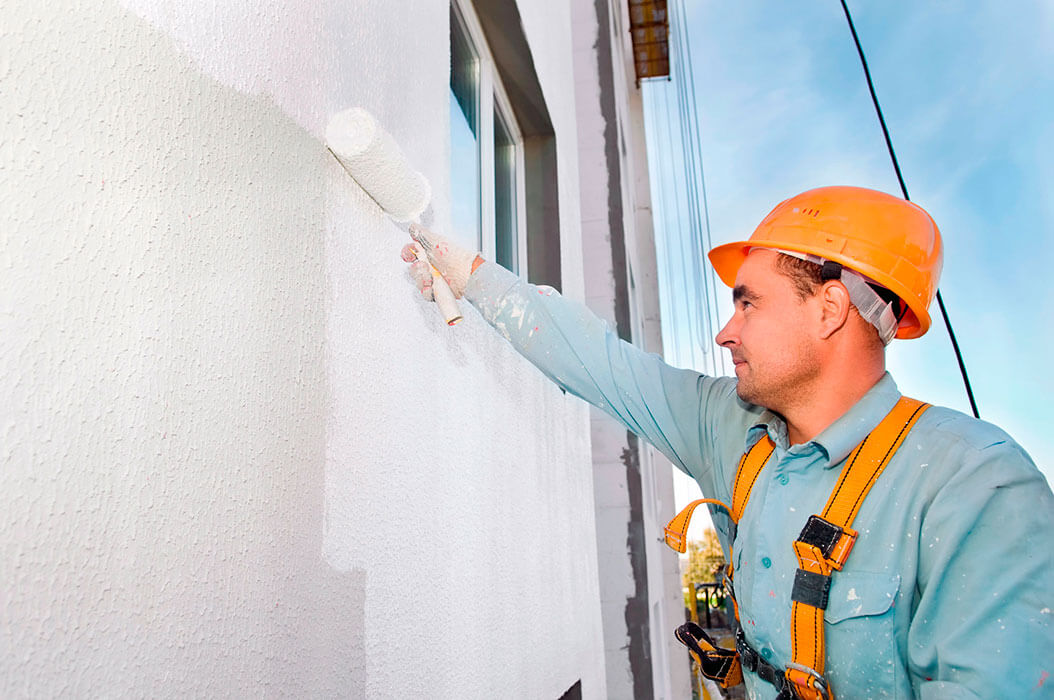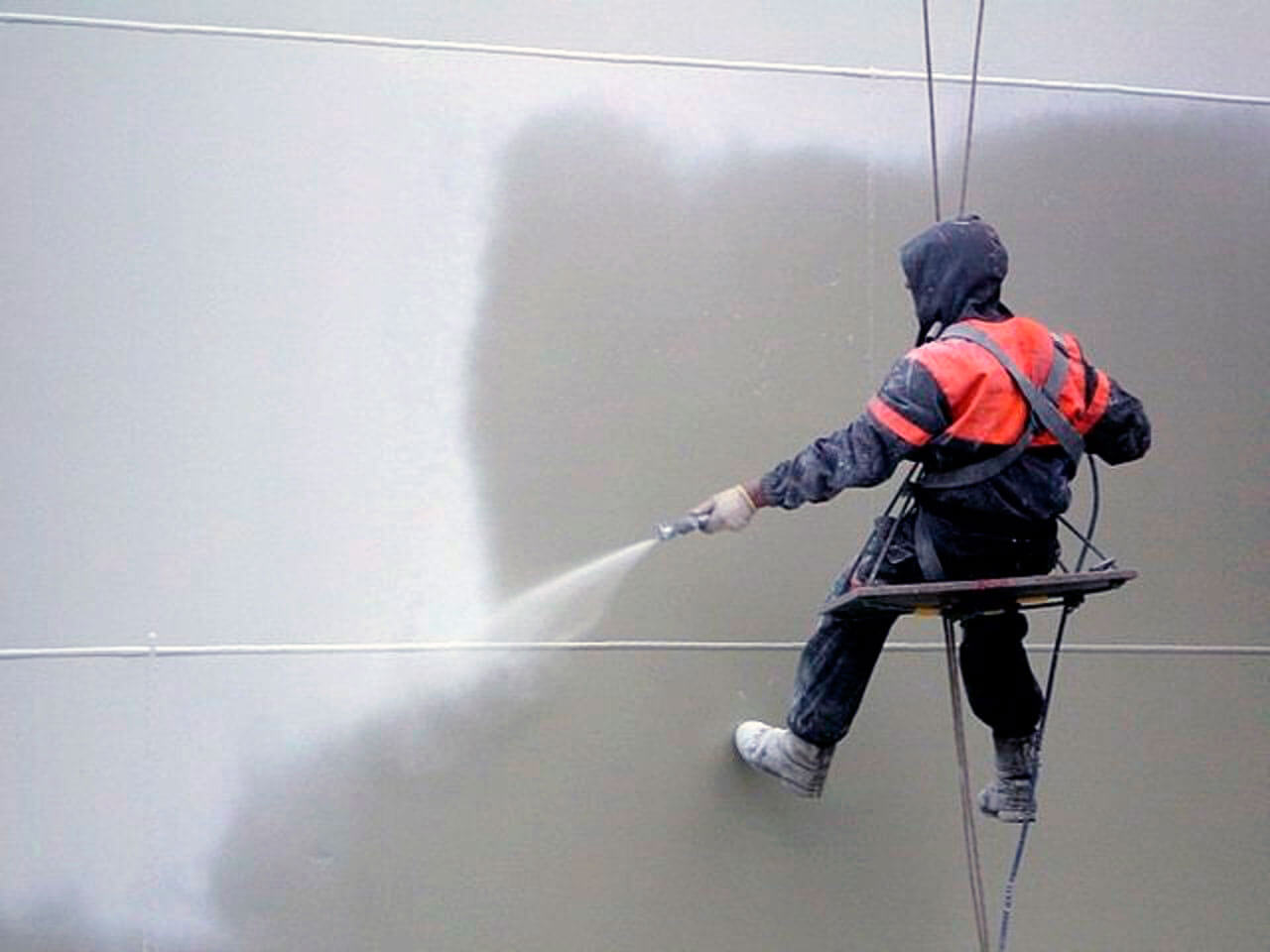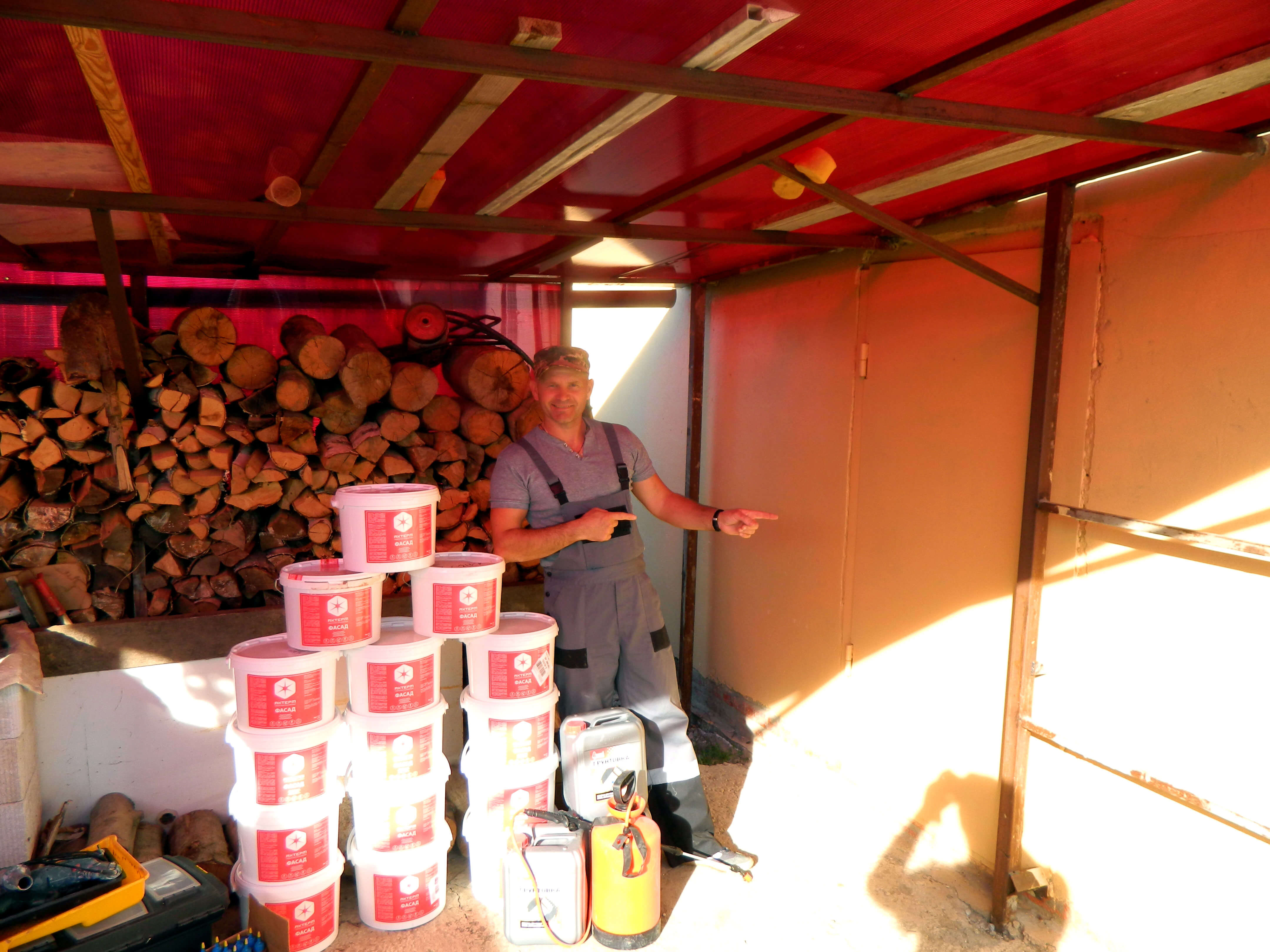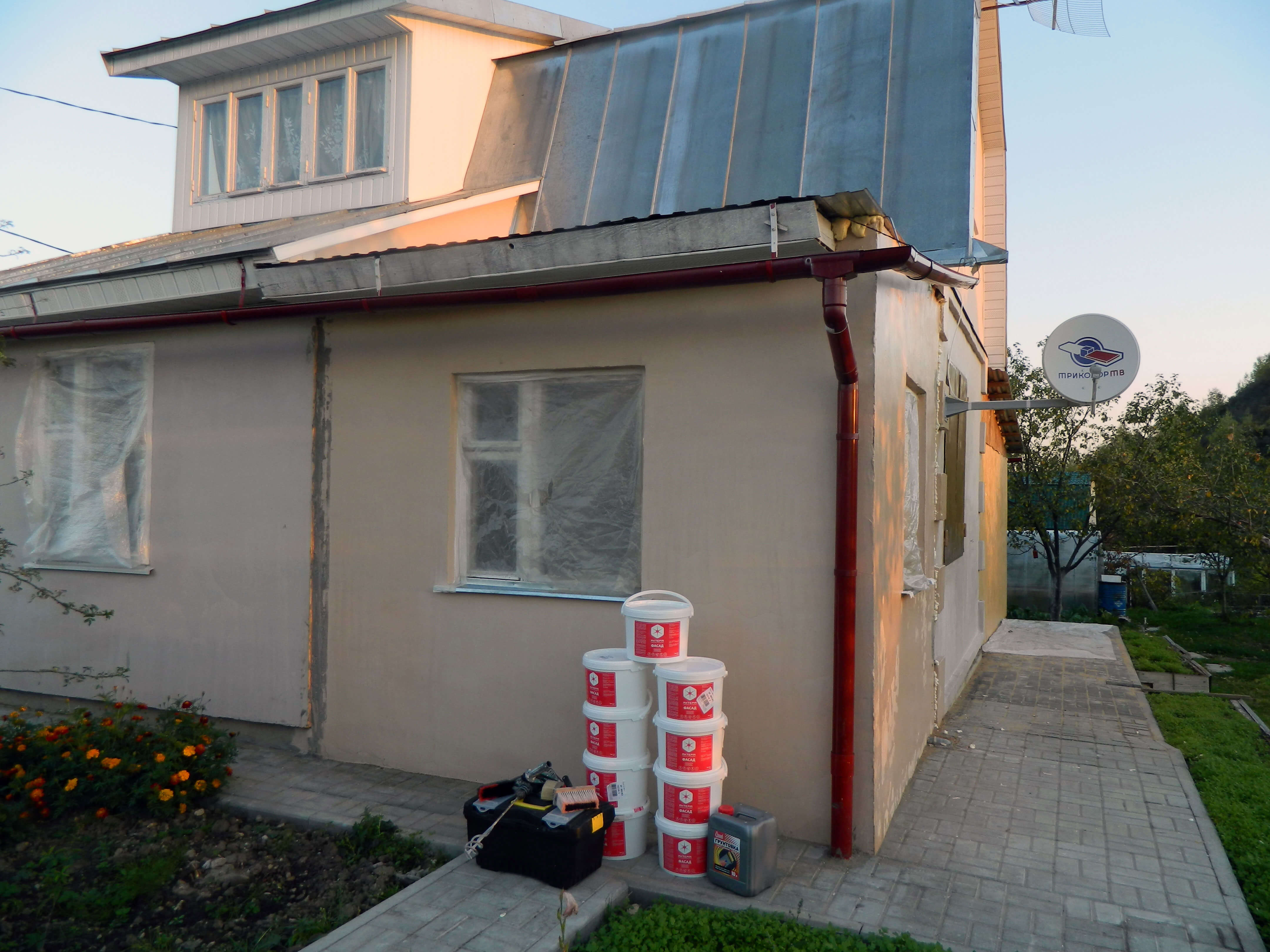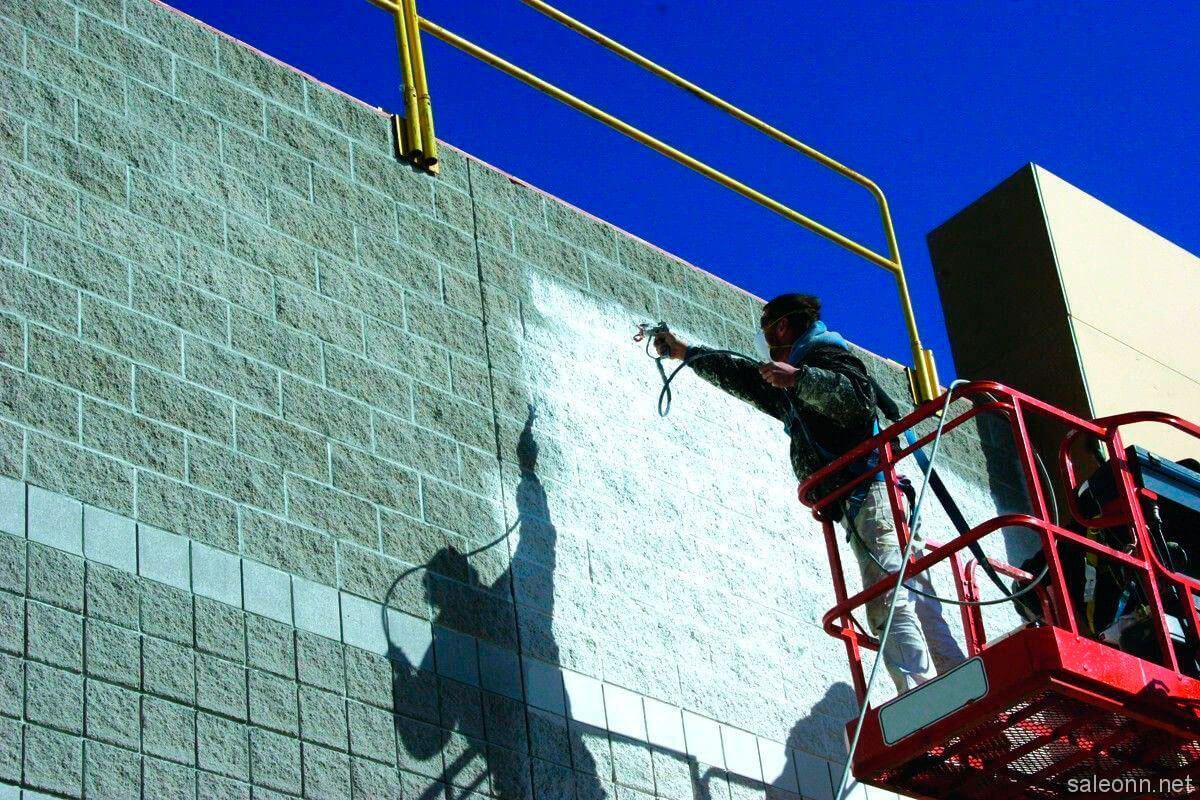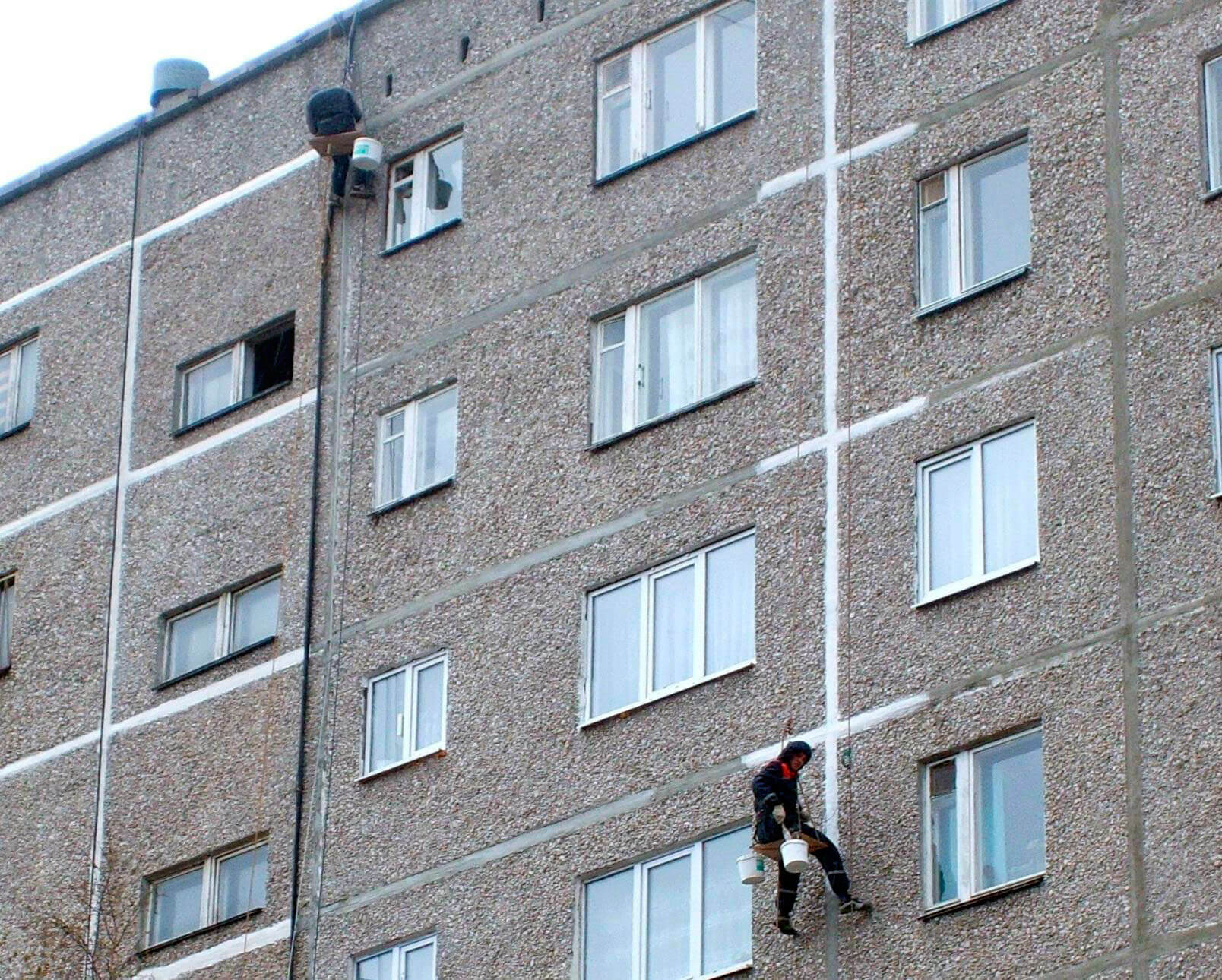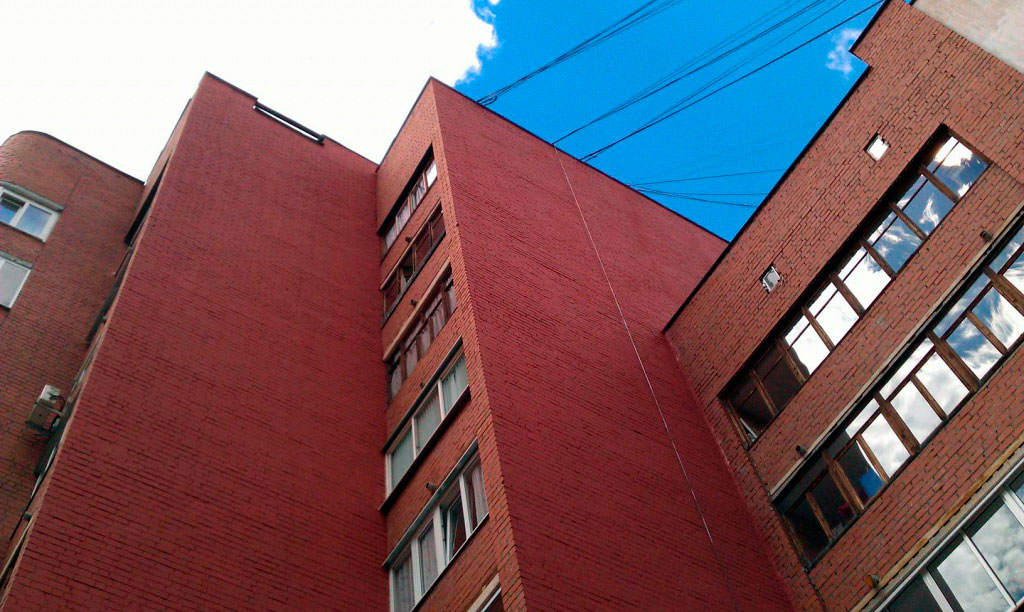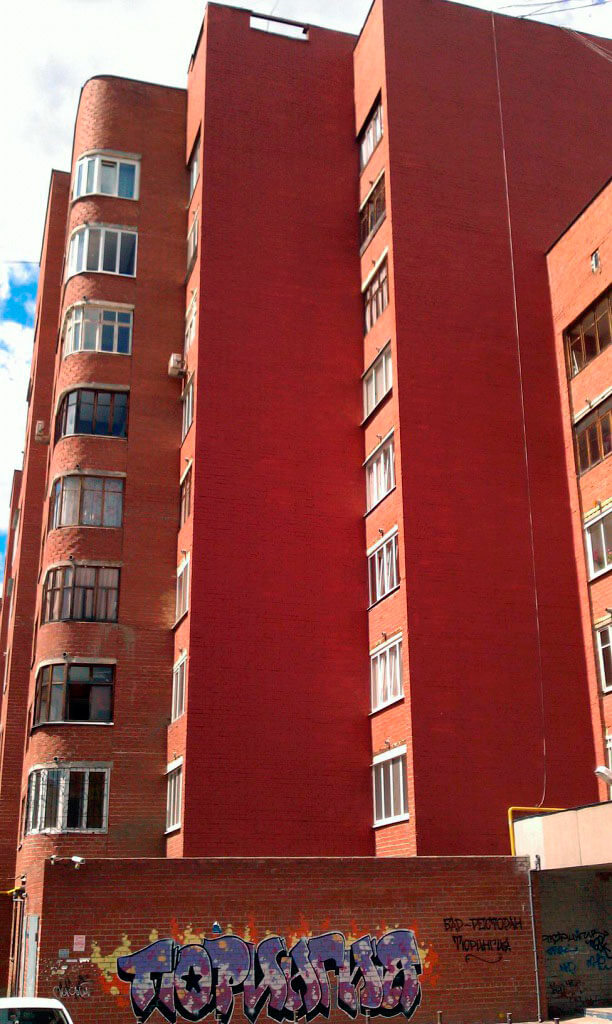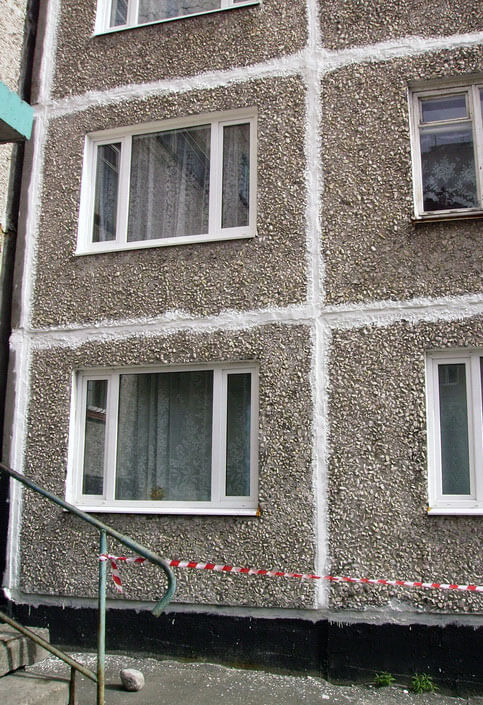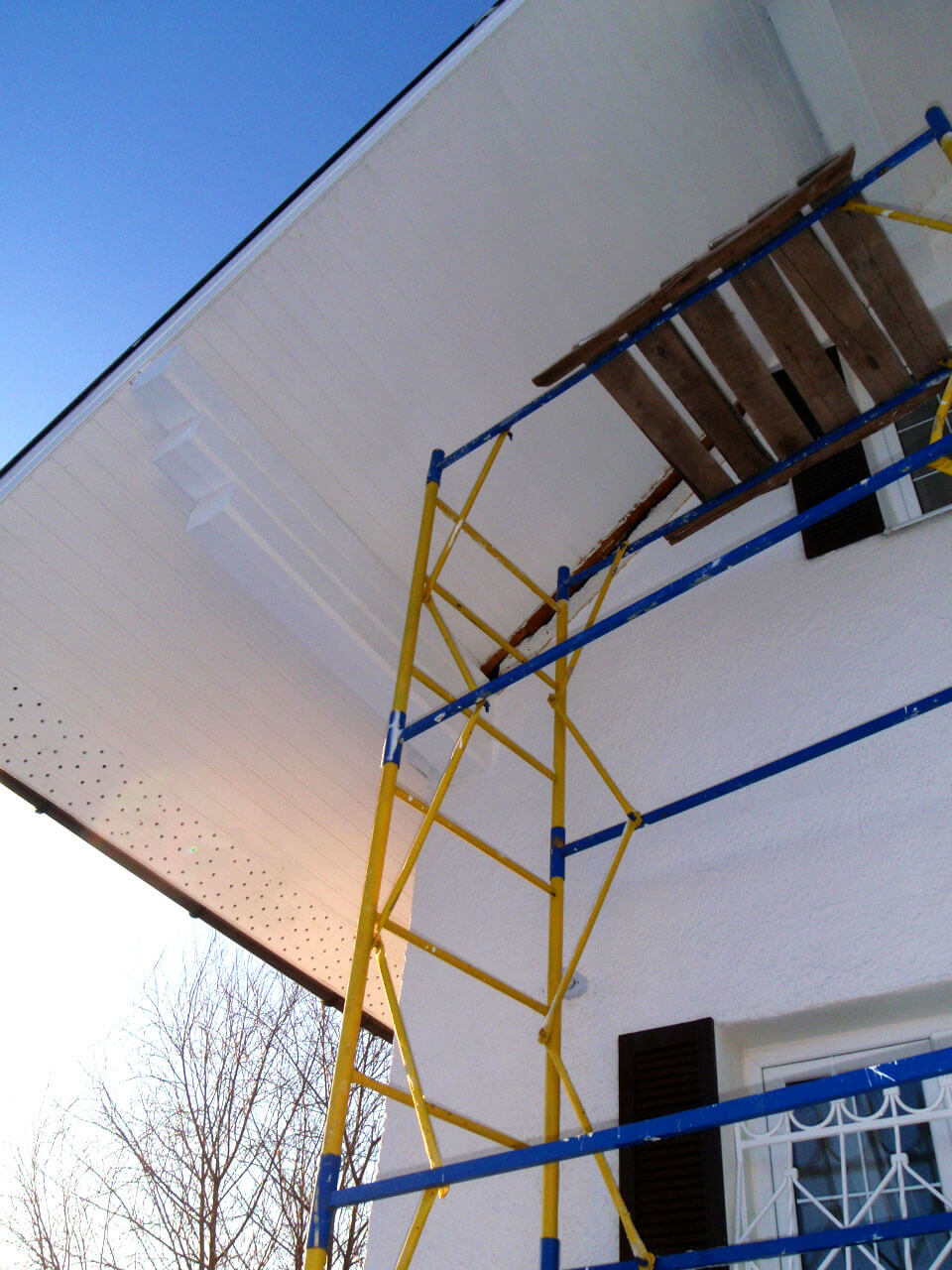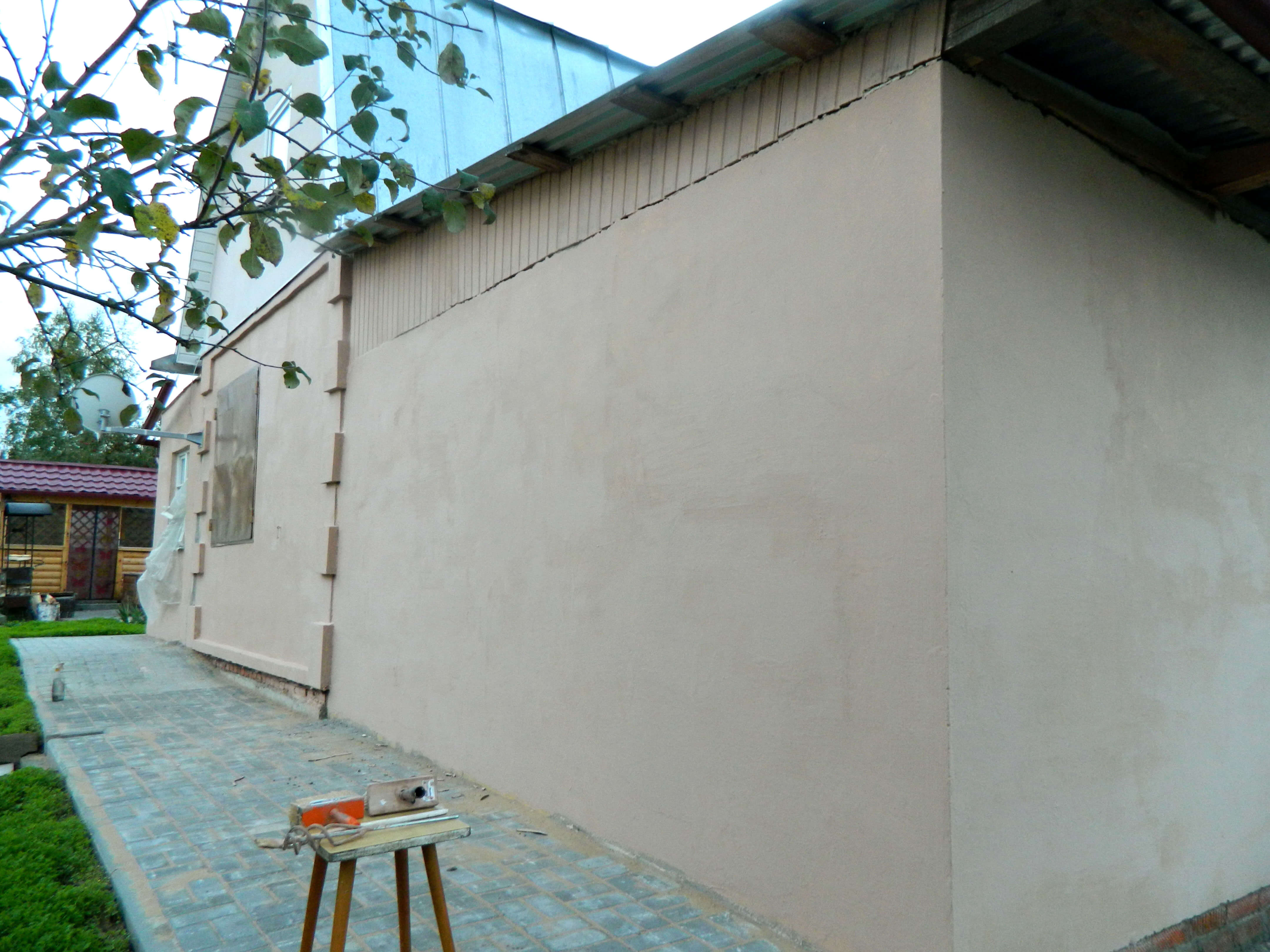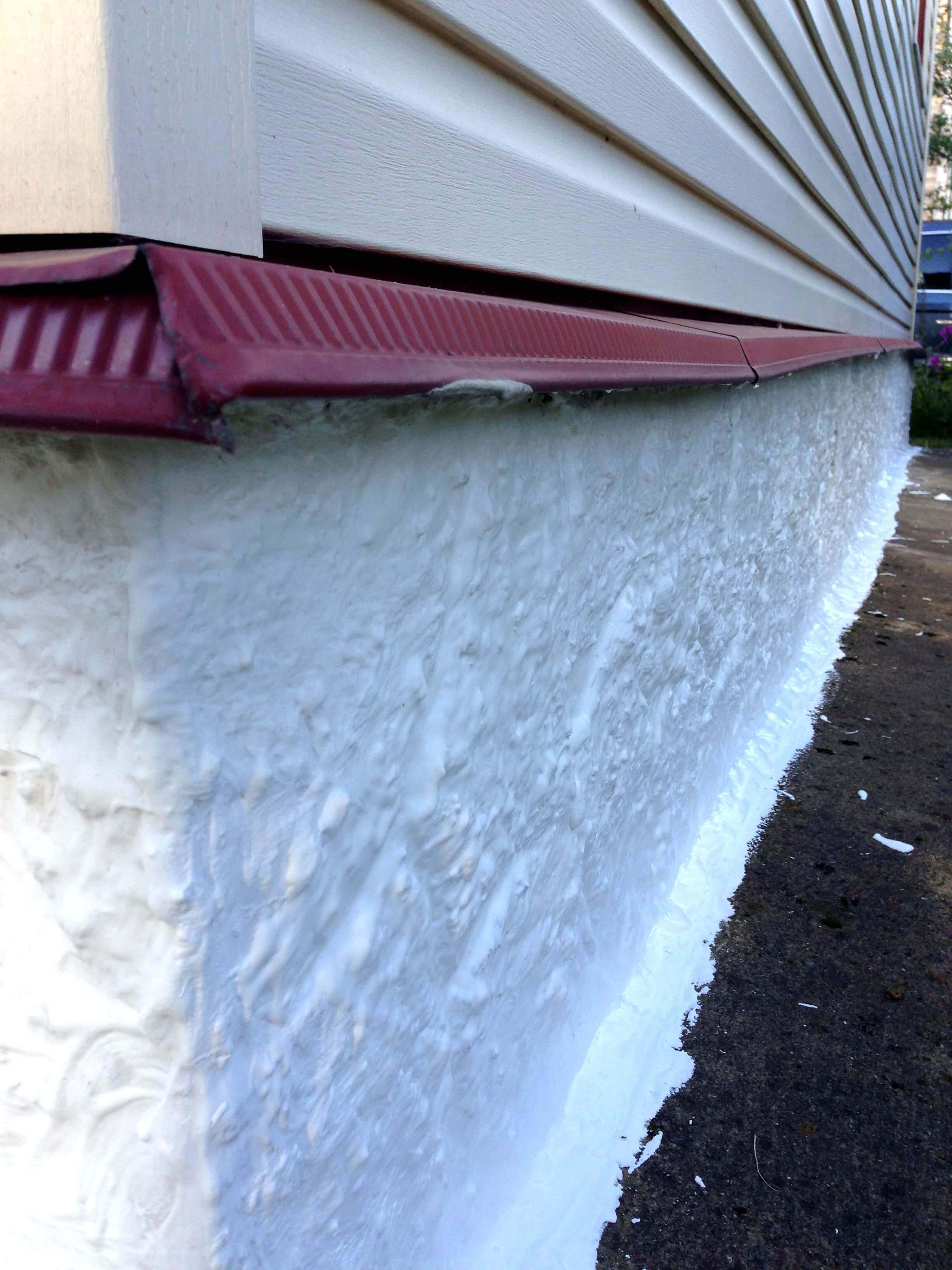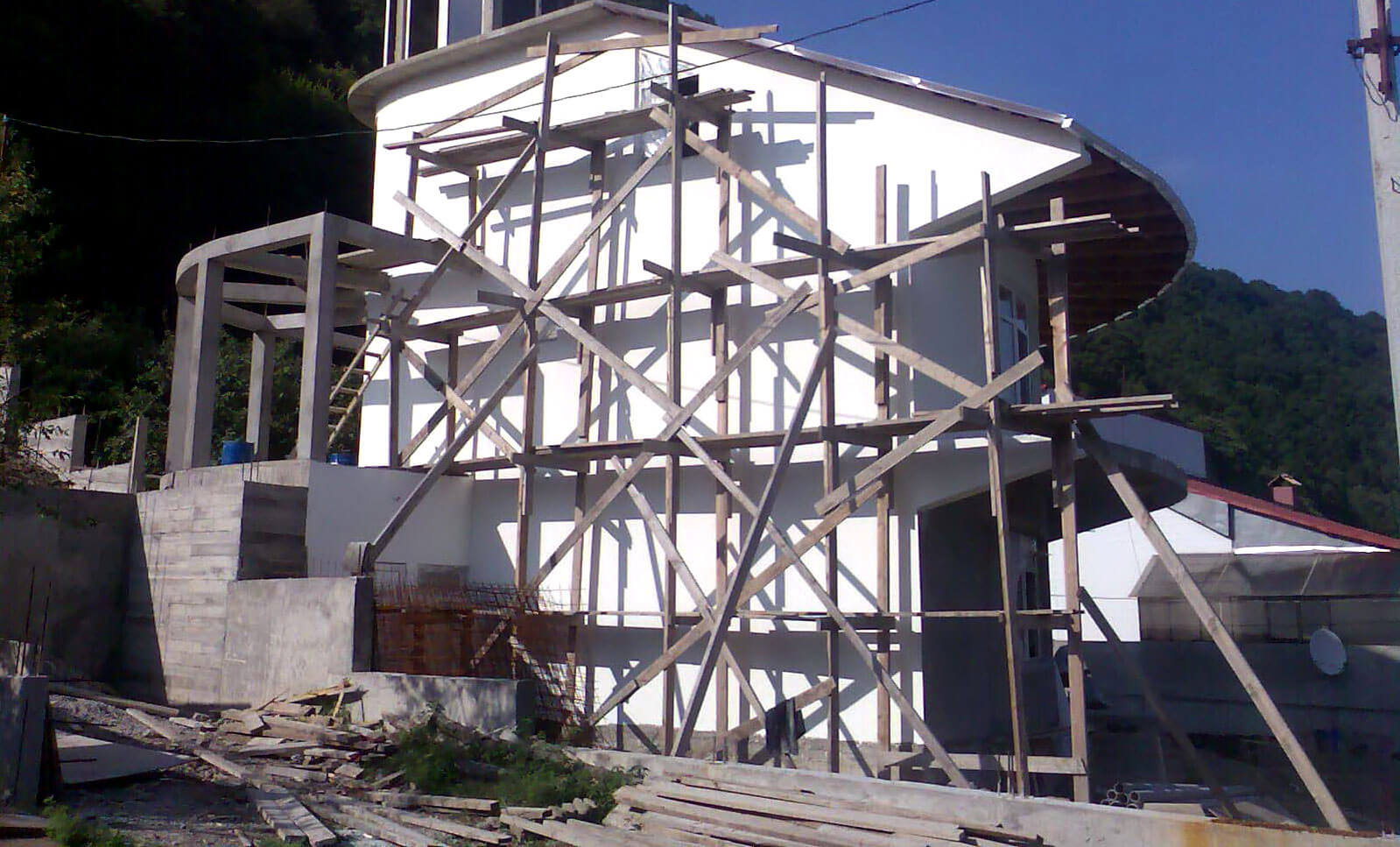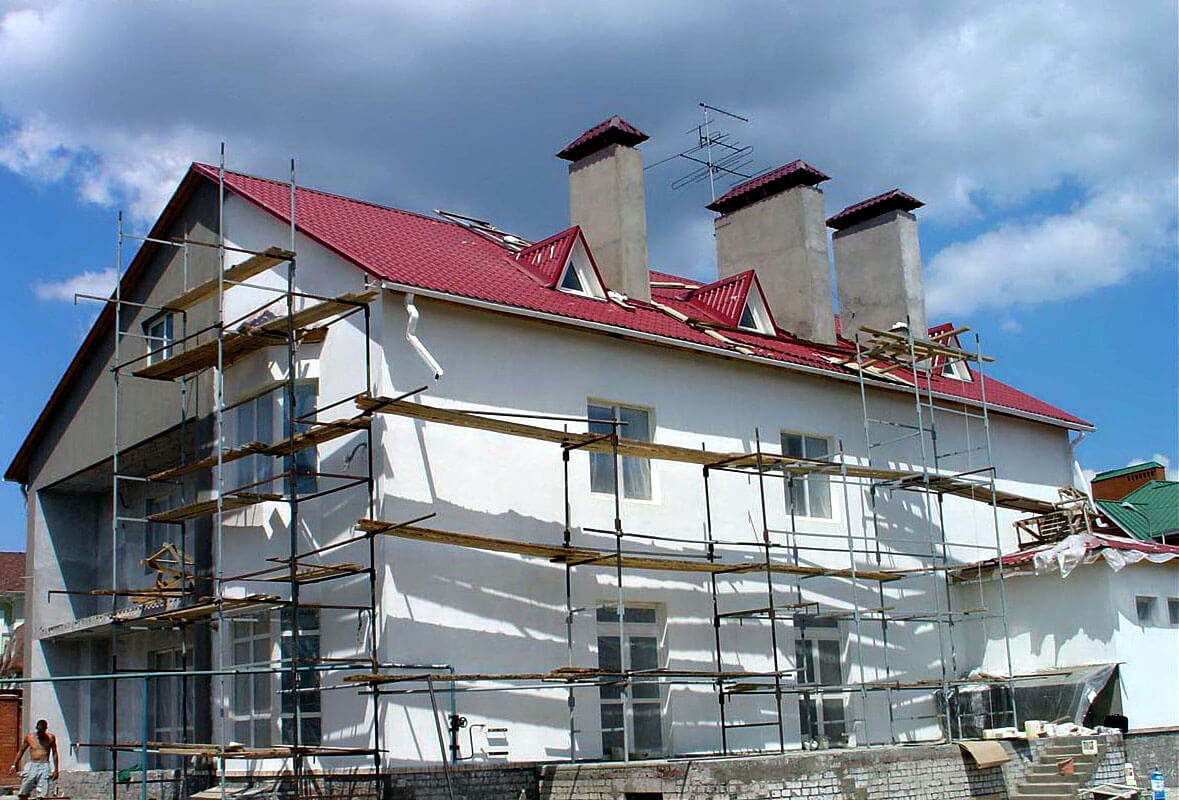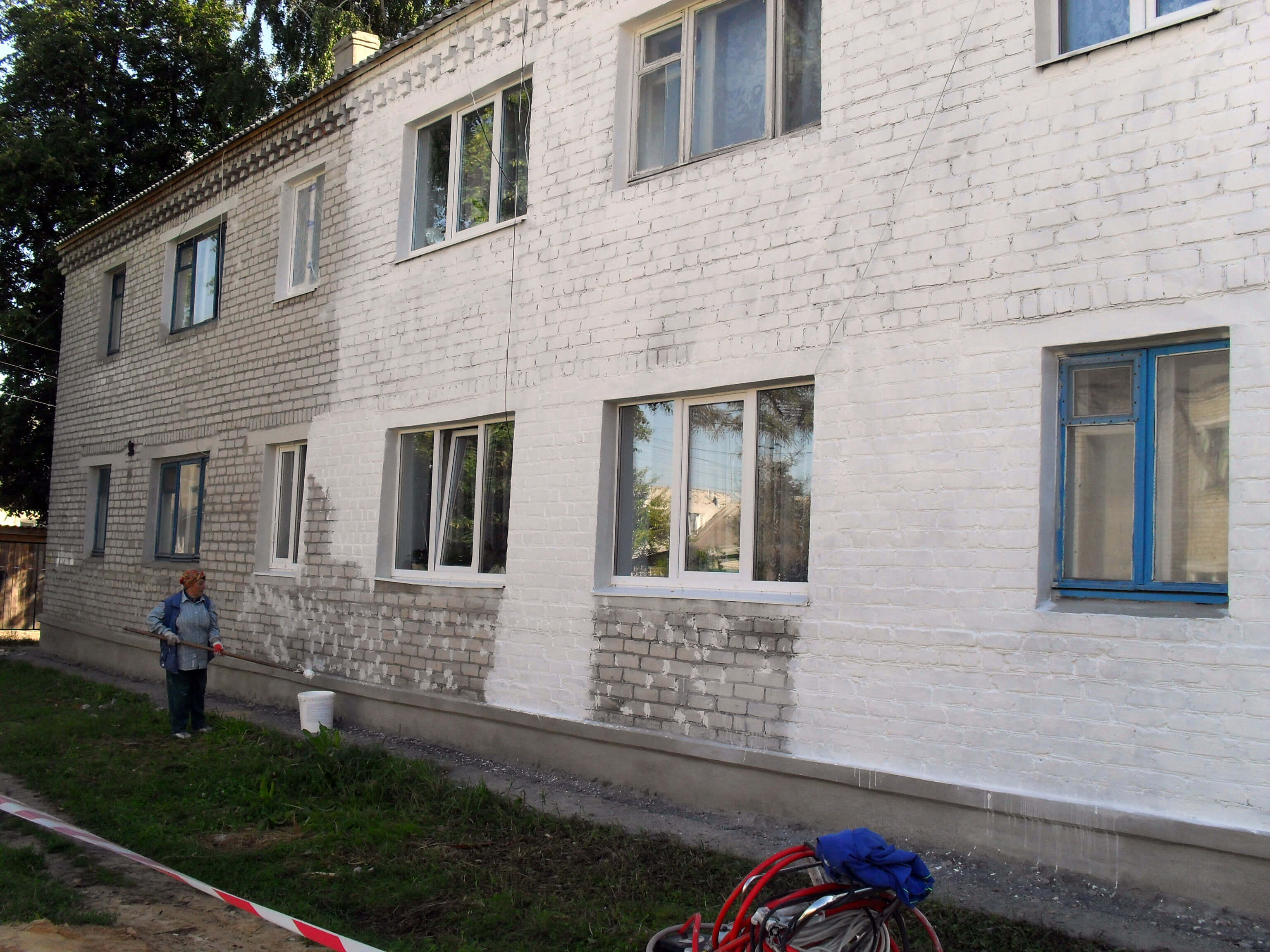 AKTERM Facade™ is a liquid waterborne heat insulation material designed for insulation and painting of building facades and applicable to concrete, brick and wood surfaces. The liquid weather-resistant coating protects against climate and weather impact, condensation and freezing. Contains inhibitors of fungus and mold. AKTERM Facade™ does not contain organic solvents and volatile compounds and is a safe and non-toxic material. AKTERM Facade™ is resistant to ultraviolet radiation, highly vapor-permeable and has the properties of high quality facade paint suitable even for color matching. Once dry the surface does not require any extra protection against physical impact or corrosive environment.
insulation of building facades of residential and industrial premises
weatherization of loggias and balconies from the outside
waterproofing of interpanel joints
preservation of heat, elimination of fungus, prevention of ice coating and mold formation
protection of walls against frost penetration and energy loss
weatherization and insulation of window jambs
AKTERM Facade™ is applied with at least a 1 mm layer at the outside temperature from +7С° to +45°С to a surface with the temperature from +7°С to +90°С. Once the insulation layer is completely dry, within the next 24 hours the surface can be used within the temperature range of -60°С to +140°С.
The flow rate of AKTERM Facade™ liquid heat insulation is 1 liter per 1 m² of the surface with the layer thickness of 1 mm. The color of the coating once it is dry is white.
The solvent for the product is water.
Product transportation conditions: at the temperature from +7°С до +40°С.
Packaging: 1,2,5,10 or 20 liters plastic bucket.
Customer pick-up: free of charge from the company warehouse
Cost of delivery: from 300 rubles up, depending on the volume of the order.
Technology of applying AKTERM Facade™ liquid insulation material to surfaces
If the area of the surface in question is not too large, an ordinary paint brush can be used.
The application of liquid heat insulation is performed using a special airless spraying installation designed specifically to work with such type of materials.
To apply a layer of heat paint it is necessary to use a muzzle made of a hard-alloy material, because ordinary muzzles tend to get out of order soon.
AKTERM Facade™:
is resistant to ultraviolet radiation
gives a possibility of tinting/colorizing to create an eye-pleasing surface
has a low surface tension coefficient
does not impose additional load to the insulated surface
is guaranteed to preserve heat
possesses waterproofing and soundproofing properties
Example of AKTERM Facade™ Use
Outside and inside wall structures – to reduce heat loss according to SNiP (Construction Norms and Rules), as well as to eliminate fungus, condensation and frost coating.
Outside and inside roofing to reduce heat loss in wintertime and the expenses for air conditioning in summertime.
Insulation of joints in panel buildings allows for combining waterproofing, heat and noise insulation.
Coating window jambs to reduce heat loss: up to 30% of heat is usually lost through window jambs.
Treatment of solid ceiling ends during frame construction.
Weatherization of basements, including basement walls from the inside.
[uptolike]