[uptolike]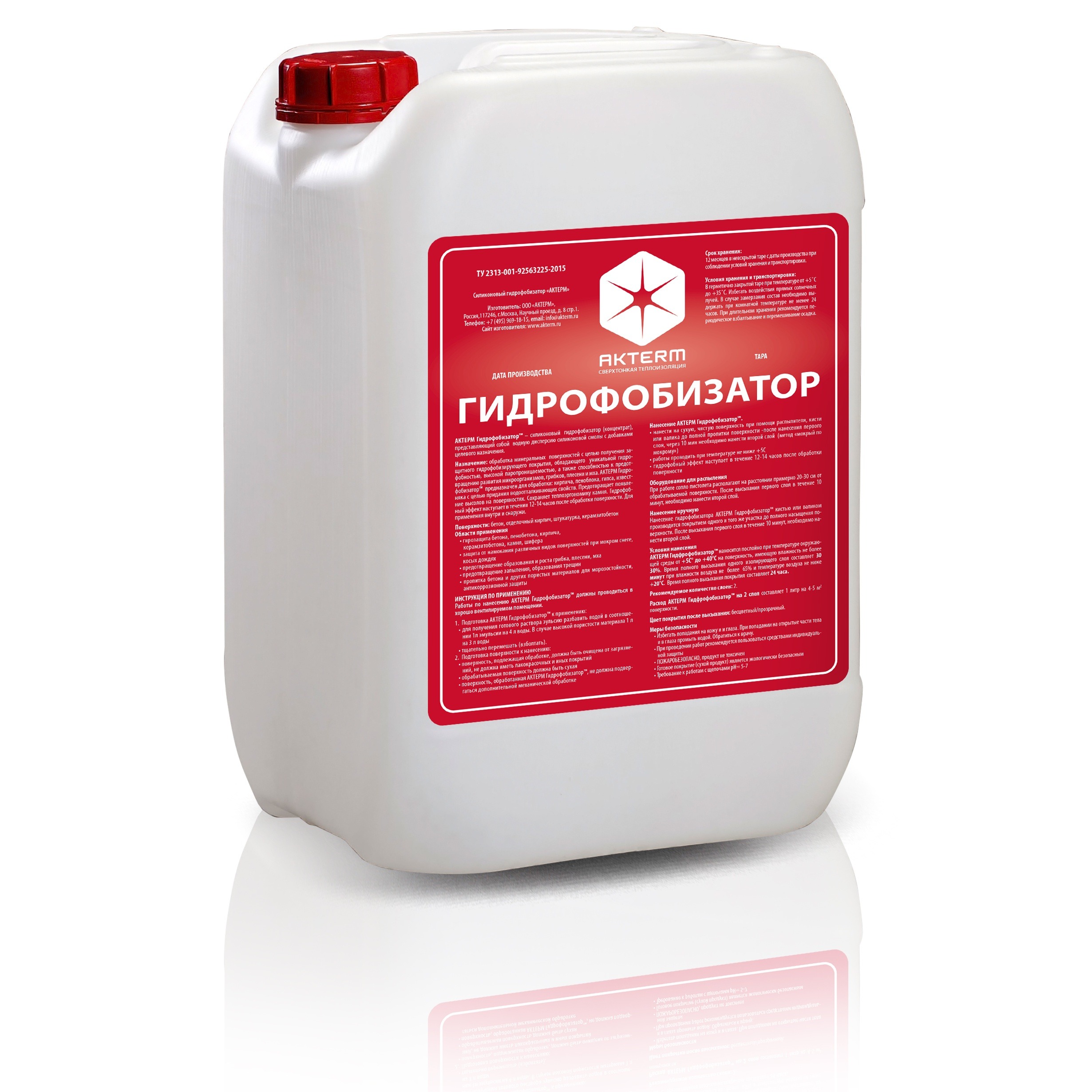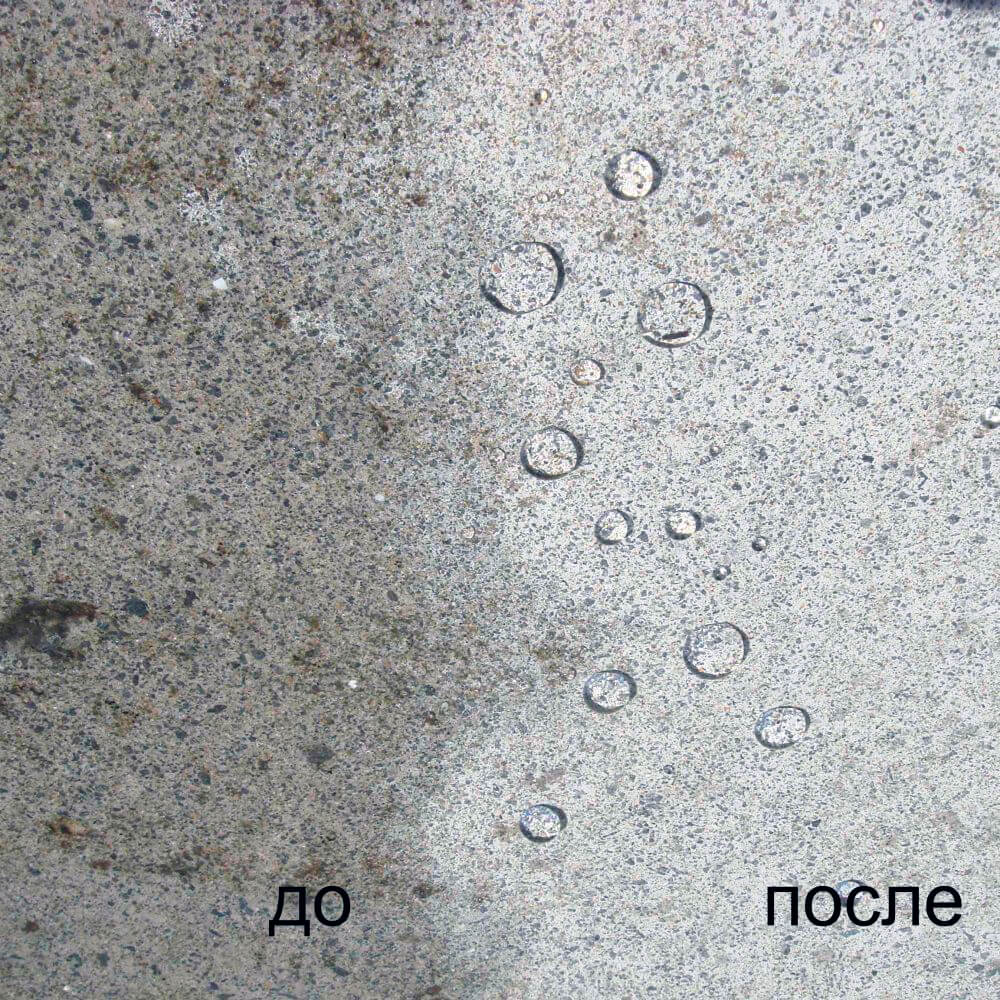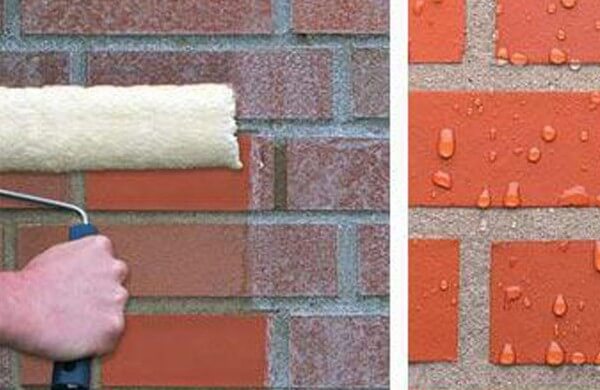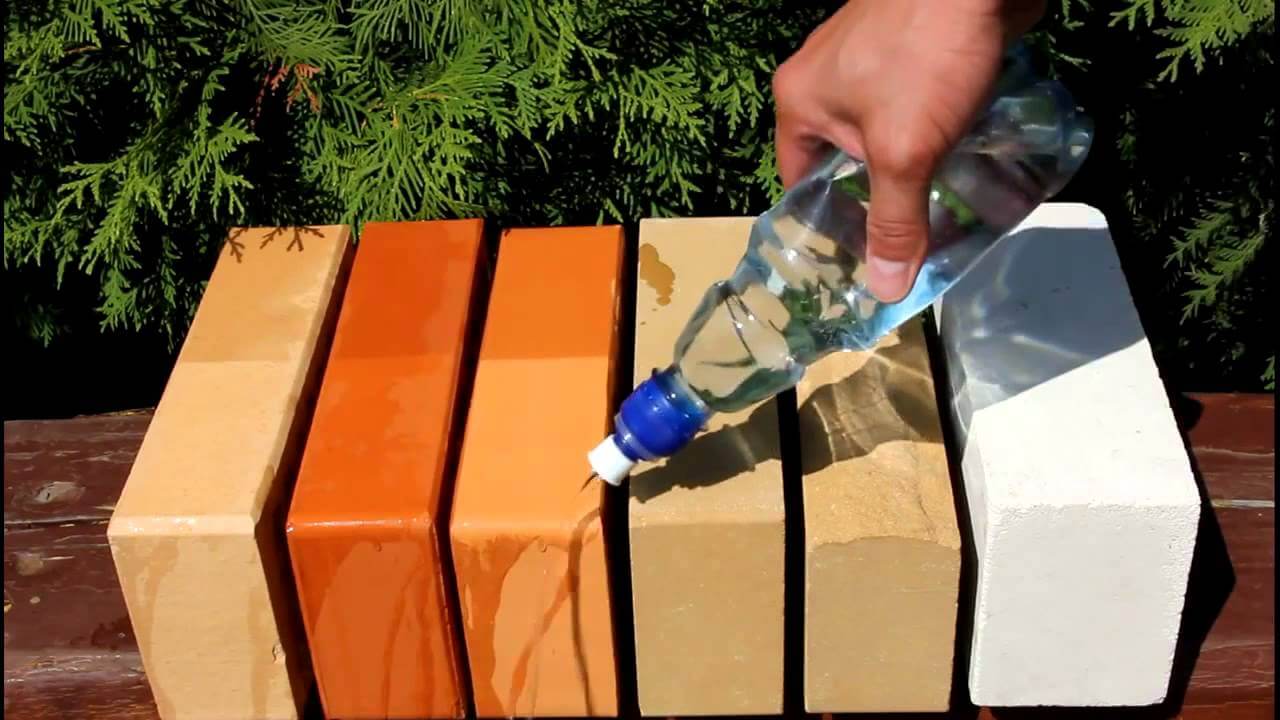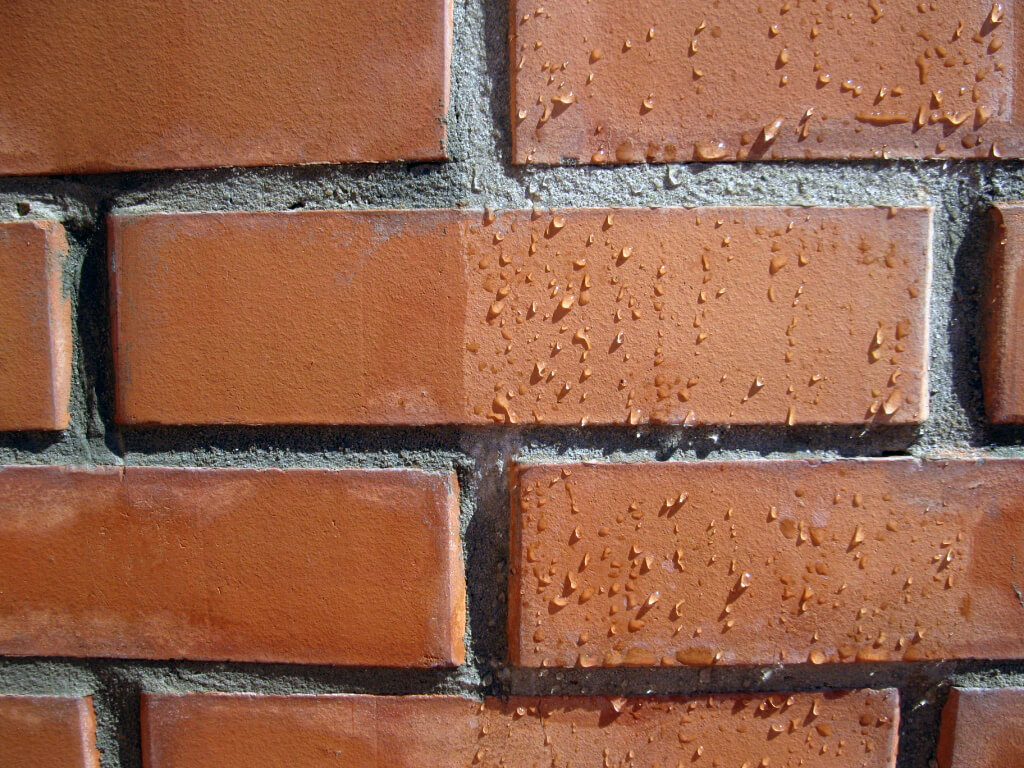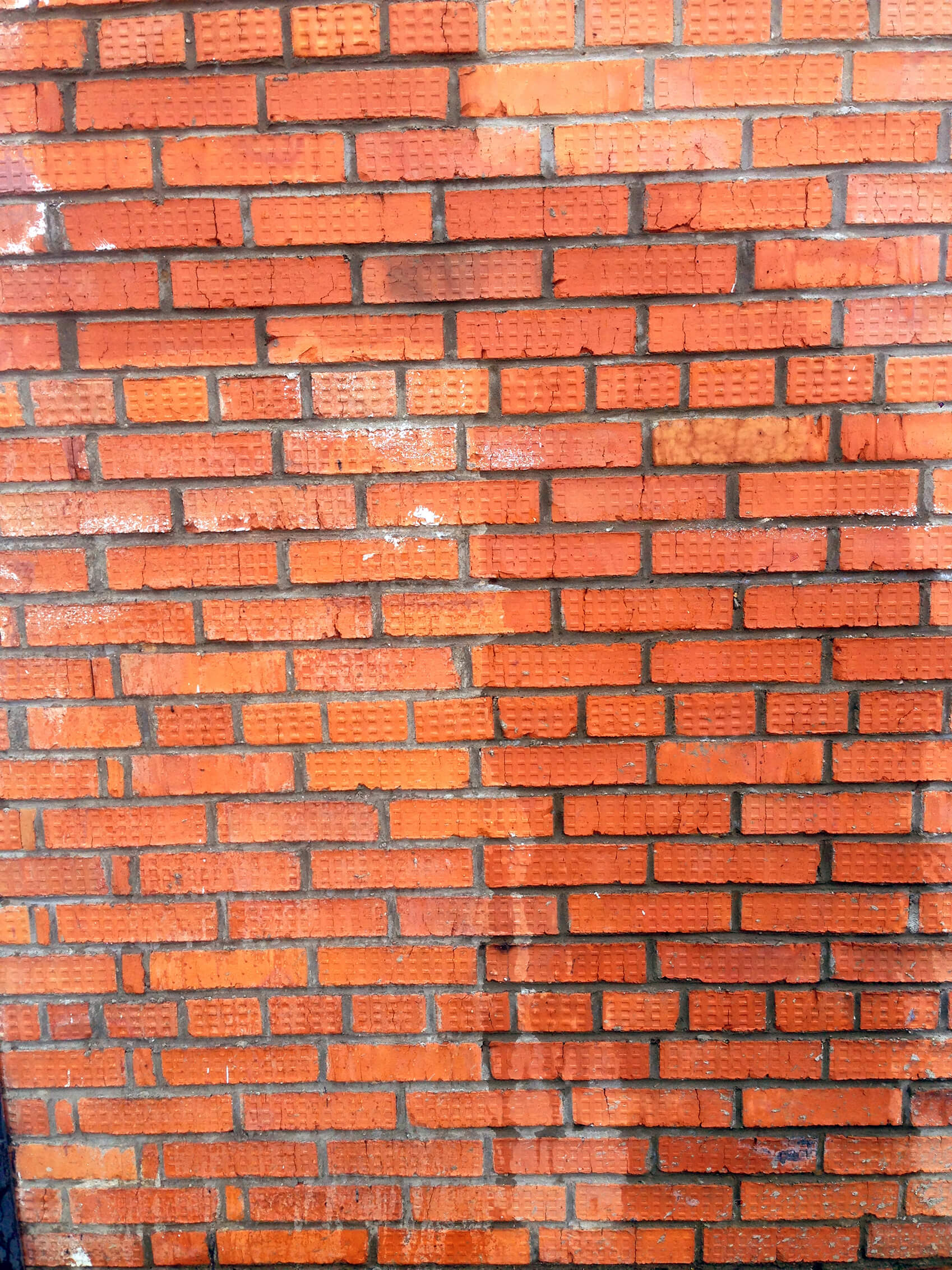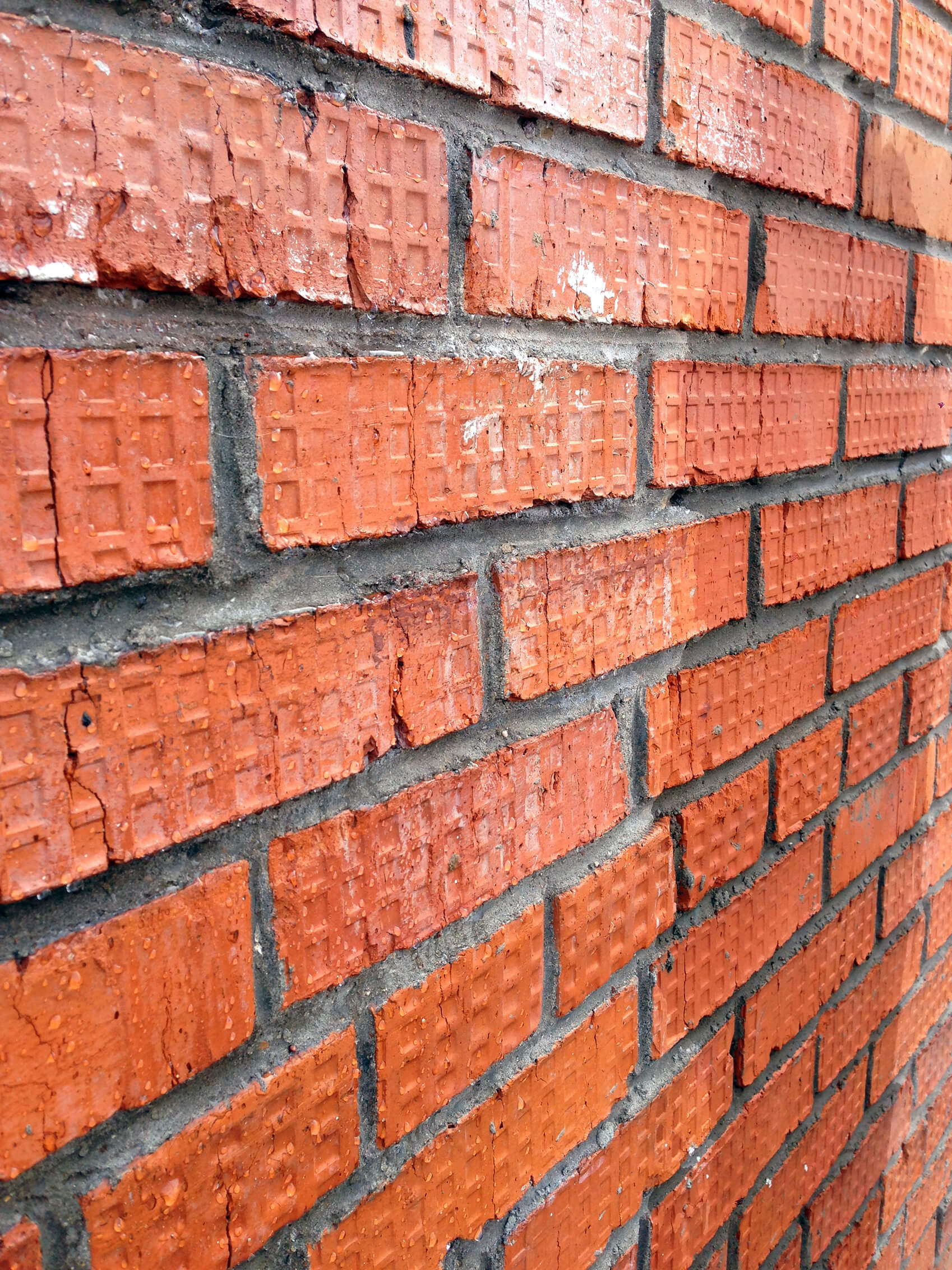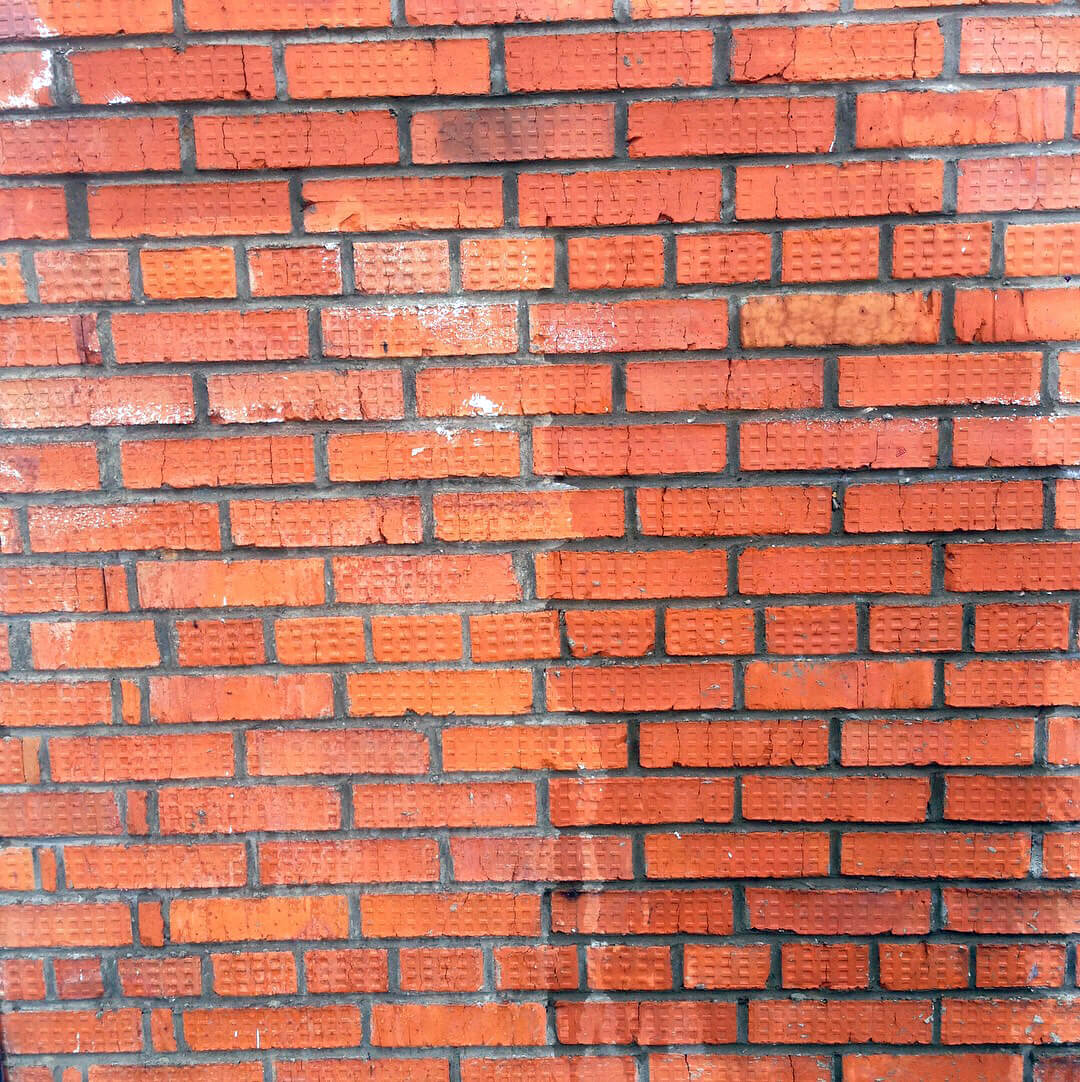 AKTERM Hydrophobizator™
is a liquid waterproofing material which basically is a silicon hydrophobizator. The product is used to prevent soaking of the surfaces under the conditions of atmospheric precipitation. AKTERM Hydrophobizator™ creates a so-called "lotus effect": rain water is gathered up in drops all over the waterproofed surface. Used for treatment of surfaces both outside and inside buildings.
water protection of concrete, foam concrete, bricks, haydite concrete, stone, slate
protection of various types of surfaces against soaking in the conditions of wet snow or slanting rain
prevention of formation and growth of fungus, mold and moss
waterproofing of building facades, socles, paving flagstones
waterproofing of floors in residential and non-residential buildings and facilities
protection of floors of garages, warehouses, hangars
waterproofing of foot bridges and walkways and strength enhancement thereof
prevention of dust pollution and crack formation
impregnation of concrete and other porous materials for frost resistance and corrosion protection
Packaging: 1,2,5,10 or 20 liters plastic bucket.
Customer pick-up: free of charge from the company warehouse.
Cost of delivery: from 300 rubles up, depending on the volume of the order.
Technical Features of AKTERM Hydrophobizator™
External Appearance.
Homogeneous liquid ranging in color from light yellow to brown, free of foreign matter
Non-volatile matter content, %, at least 17
Funnel viscosity according to the VZ-246 viscometer with the nozzle diameter of 4 mm at the temperature of (20±0,5)°С, sec, at least 11
Drying time of the film to the degree of 3 at the temperature of (20±2)°С, hours, maximum 0.5
Intercoat drying at the temperature of (20±2)°С, hours, maximum 0.5
Recommended number of layers: 2
Flow rate (2 layers)  1 liter/4-5 m2
The processed surface must have the humidity of, %, not more than 30
Protection preservation period, years, at least 10
Guaranteed shelf life 12 months
Recommendations for Use and the Application Method of AKTERM Hydrophobizator™ Liquid Insulation Material
1. Operating Conditions.
1.1 It is recommended to conduct the application of AKTERM Hydrophobizator™ to materials at the outside temperature of +5°С to + 40°С.
2. Requirements to the Processed Surfaces.
2.1 The surface in question must be cleaned from all kinds of contaminations and must not have paint or other types of coating.
2.2 The surface in question must have the humidity of not more than 30%.
2.3 The surface with AKTERM Hydrophobizator™ applied to it must not be subjected to additional mechanical treatment.
3. Treatment of the Surface.
AKTERM Hydrophobizator™ waterproofing coating is applied to the surface after thorough stirring by way of airstream spraying or manually.
Spray Equipment
Home-produced and imported spray guns. When spraying the nozzle of the spray gun must be located at a distance of 20-30 cm from the surface in question. Once the first layer is dry, the second layer must be applied.
Manual Application
Applying AKTERM Hydrophobizator™ manually is performed with a brush or a roller by covering one patch of the surface until the patch is completely saturated. Once the first layer is dry, the second layer must be applied.
Expenditure (flow) rate of AKTERM Hydrophobizator™ water protection product (2 layers): 1 liter/4-5 m2.
Drying time for one layer— 30 minutes.
4. Safety Instructions.
Upon contact with open body parts AKTERM Hydrophobizator™ must be washed down with soap water.
Dried surface does not have adverse effects on human health.
Surfaces with AKTERM Hydrophobizator™ applied to them are designed for use both outside and inside buildings and facilities.
The process operations must be performed adhering to the safety regulations of SNiP (Building Codes and Regulations) 111-4-80, GOST (Russian National Standard) 12-3-005-75 "Painting Operations. General Safety Regulations", PBVK 11-74 "Safety Regulations for Chemical Industry".
Persons conducting the product application operations must use protective eye wear (safety goggles), protective tools for respiratory organs (breathing masks, gauze bandages), cotton clothes, rubber gloves, boots or shoes. The operations must be conducted in a well-ventilated place or in the open air.
Upon completion of the work hands must be washed with soap and water.
5. Transportation and Storage.
5.1 Transportation and storage of AKTERM Hydrophobizator™ is conducted according to GOST (Russian National Standard) 9980.5.
6. Manufacturer's Guarantees.
6.1 Guaranteed shelf life — 12 months as from the date of production.
Unique Properties of AKTERM Hydrophobizator™ Waterproofing Material
Many construction materials such as concrete, stone or bricks are penetrated with a network of smallest pores and minute holes that allow water to intrude into their structure. Dampening of mineral materials leads to their fast destruction, emergence of microorganisms and various contaminants. To ensure water resistance of the material it is necessary to create a waterproof layer on its surface or seal the minute holes and pores. Hydrophobization of surfaces is the most effective way to protect materials from moisture impact while retaining their vapor permeability at the same time.
Examples of the AKTERM® Hydrophobizator Use
In construction special emphasis is placed on the need to protect porous surfaces such as plaster, brickwork, concrete, gypsum, natural stone, marble or limestone. The AKTERM® hydrophobization product not only provides reliable protection from the damaging effect of moisture but also adds strength and hardness to these materials. Together with the increase of water resistance (which increases several dozens of times) the resistance to contamination and dust increases as well.
The popularity if silicon hydrophobizators can be explained by the fact that they possess high protection properties and excellent thermal and chemical resistance. Contrary to traditional water-repellent coatings AKTERM Hydrophobizator™ retains the porosity and air permeability of the construction material and provides exclusive protection against moisture penetration with temperature gradients from -40°С to +60°С, has low surface tension that provides protection against adhesion of dirt and dust, has high resistance to mechanical impact, prevents cracks and efflorescence formation.
AKTERM Hydrophobizator™ silicon waterproofing coating is also used as an additive to concrete to increase its plasticity, frost resistance and application-friendliness. Adding even a minimal amount of the product increases the frost resistance of concrete several times. The unique ingredients of AKTERM Hydrophobizator™ significantly increase the strength of brick mortars, nullify water absorption and crack formation on the surface. The AKTERM® hydrophobizator also adds antiseptic properties to construction materials.
The AKTERM® hydrophobizator creates a water resistant layer up to 20 mm deep. Due to the small size of its particles the inhibition envelops the minute holes of the construction material forming a thin hydrophobic film on their walls. The thickness of this film is smaller than the section of any minute hole, which is why its formation does not reduce air permeability of the materials – and this is one of the most important hygiene requirements to buildings.
The AKTERM® silicon hydrophobizator provides reliable protection of construction materials for a period of 10 to 15 years.
Upon request it is possible to manufacture an extended version of the product AKTERM Hydrophobizator Winter™ to apply the coating at subzero temperatures up to- 20°С. 
[uptolike]