[uptolike]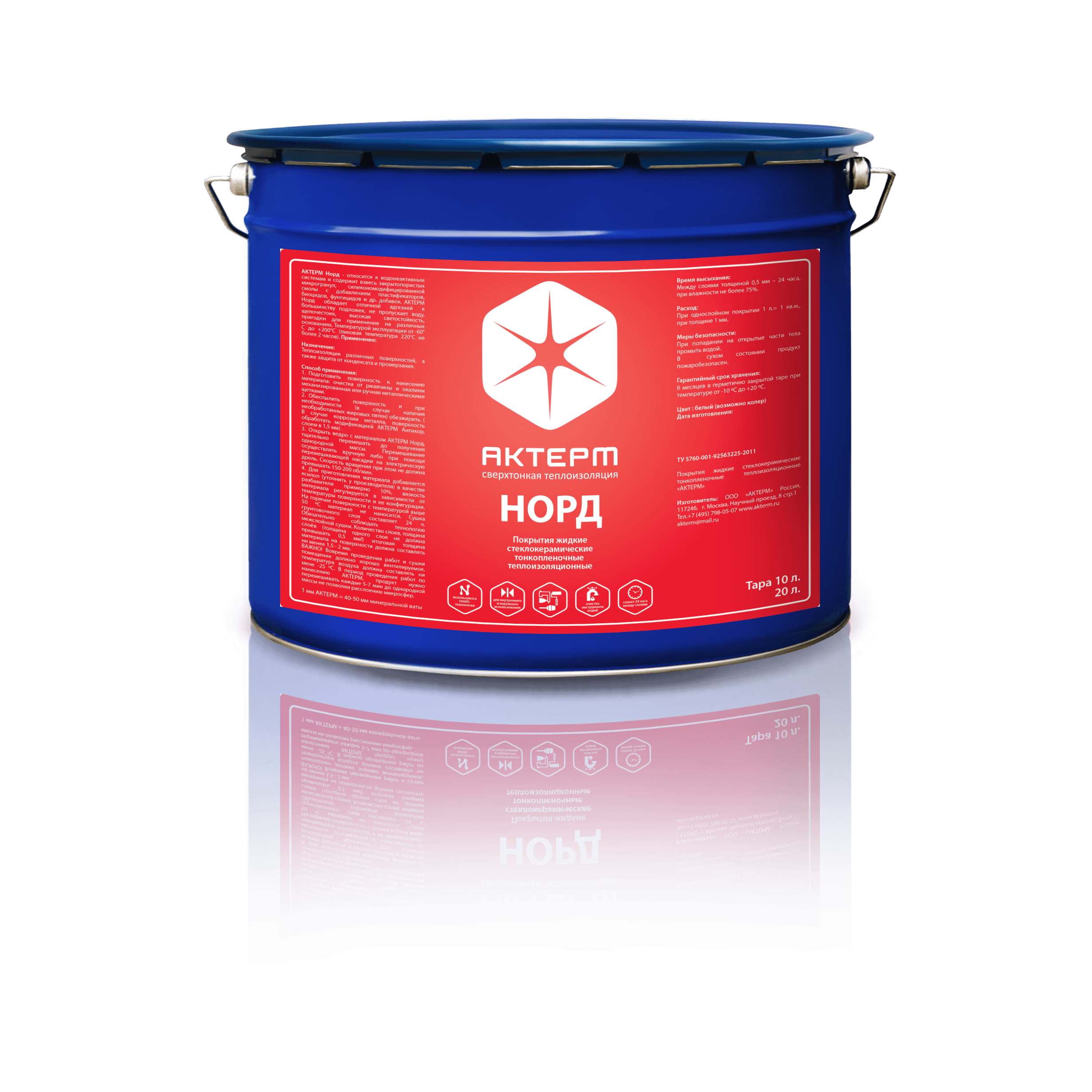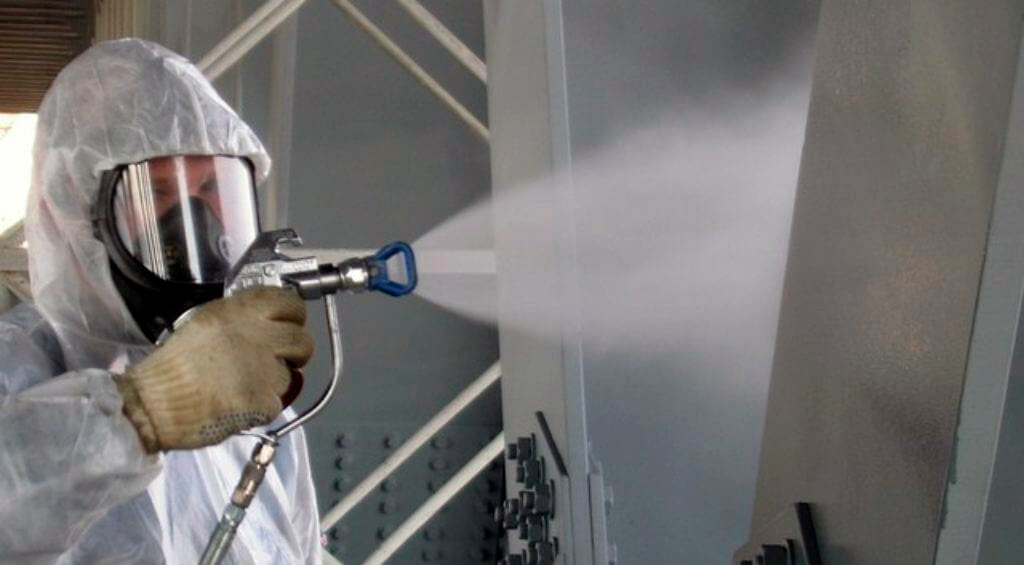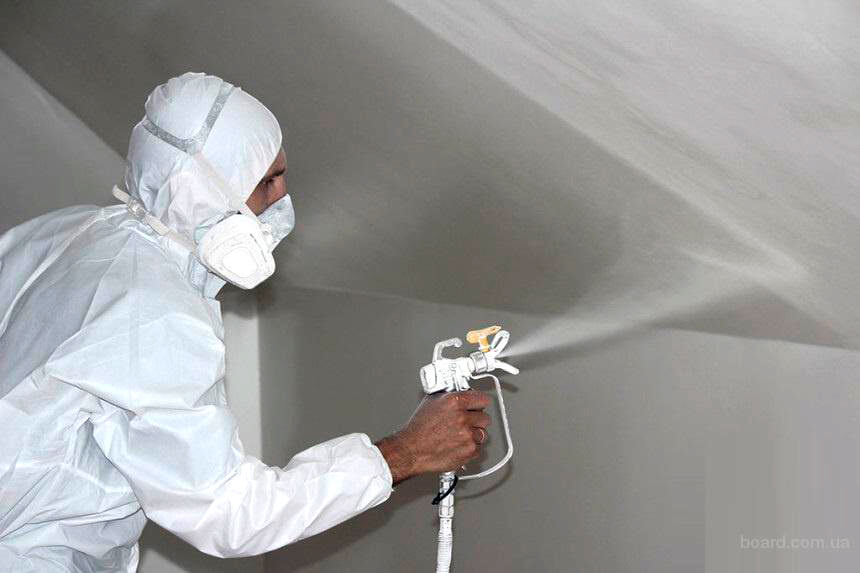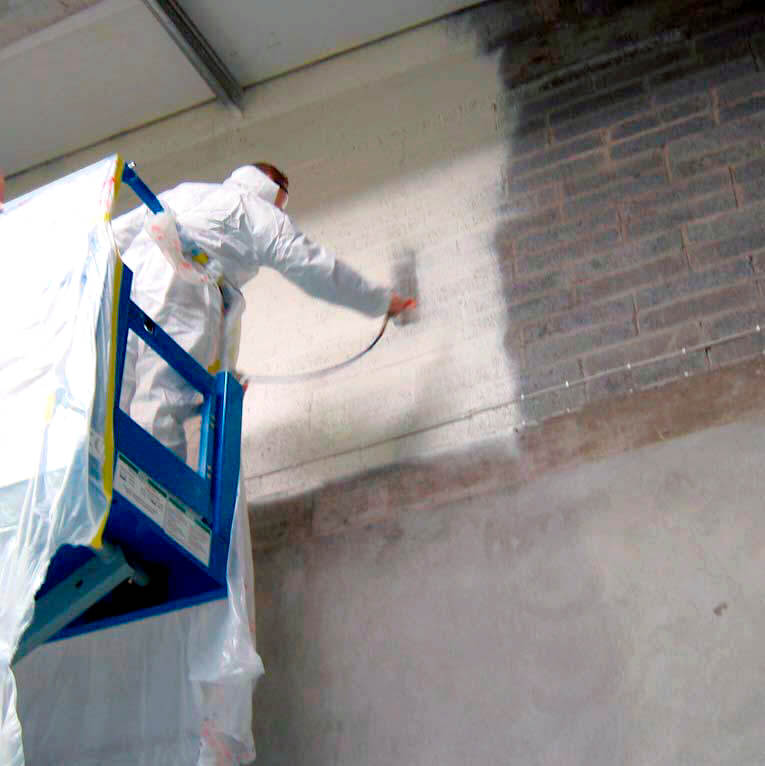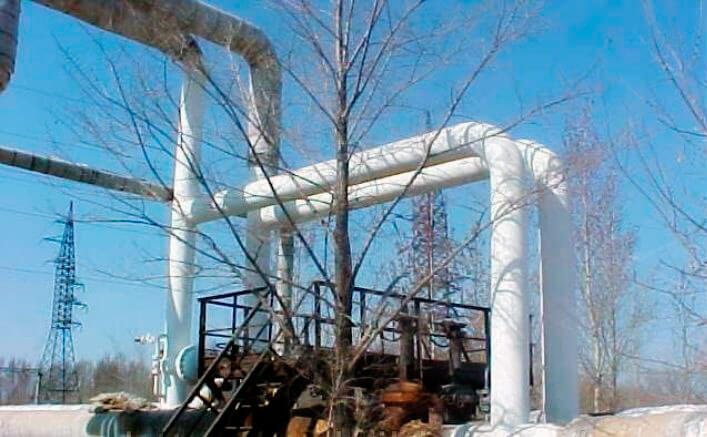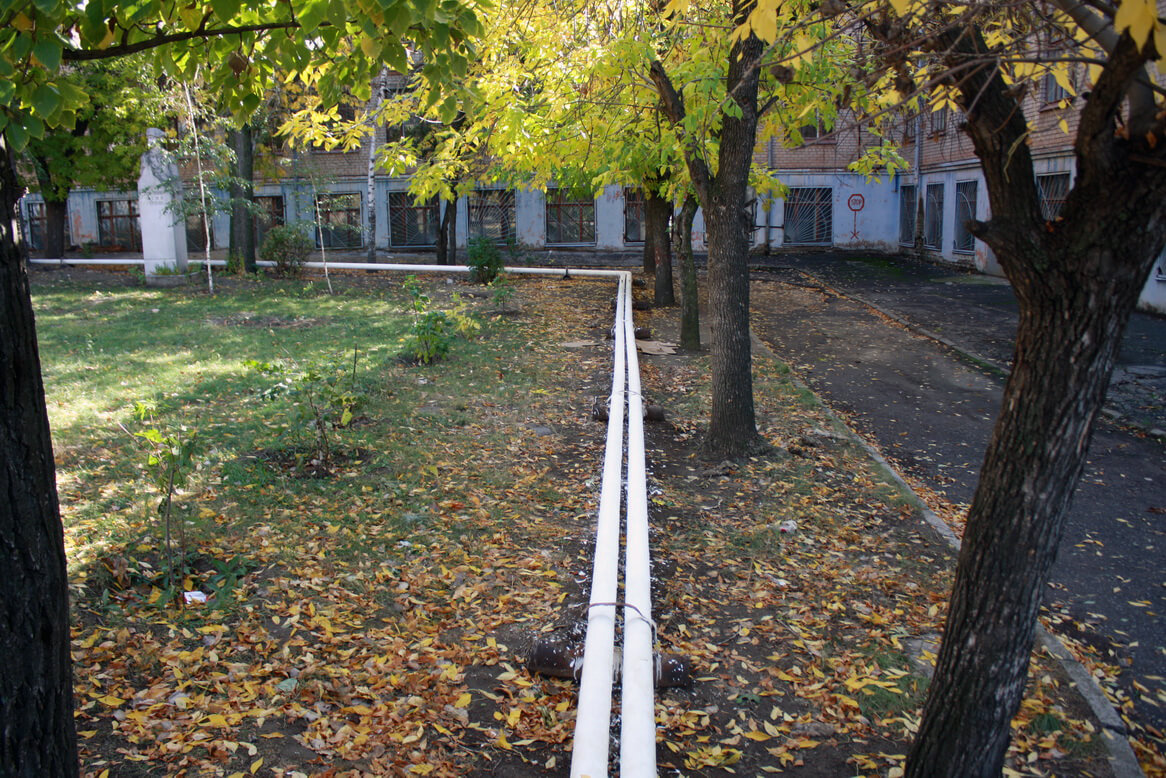 AKTERM North™ is a liquid organic heat insulation coating designed for use under the condition of outside temperature up to -35°С. It is guaranteed to retain its properties when applied to surfaces with operating temperature from – 60°С to + 220°С. This universal coating can be used with all types of surfaces.
weatherization of residential and non-residential buildings and facilities
heat protection of basements, balconies, loggias
insulation of the outside part of construction facilities: building facades , interpanel joints, roofings
residential-grade and commercial-grade pipelines
hangars, garages and warehouses
heat insulation of motor vehicles and shipping containers
AKTERM North™ is applied with at least a 1 mm layer at the outside temperature from -35 С° to +35°С to a surface with the temperature from -35°С to +35°С. Once the thermal insulation layer is completely dry, within the next 24 hours the surface can be used within the temperature range of -60°С to +200°С.
The flow rate of AKTERM North™ liquid heat insulation is 1.2 liters per 1 m² of the surface with the layer thickness of 1 mm. The color of the coating once it is dry is white.
Solvents: orthoxylene, xylol, solvent-646. The choice of the solvent has to be approved by the AKTERM North™ manufacturer.
Product transportation conditions: at the temperature from +7°С to +25°С.
Packaging: 10 or 20 liters metal bucket.
Customer pick-up: free of charge from the company warehouse.
Cost of delivery: from 300 rubles up, depending on the volume of the order.
Technology of applying AKTERM North™ liquid insulation material to surfaces
If the area of the surface in question is not too large, an ordinary paint brush can be used.
The application of liquid heat insulation is performed using a special airless spraying installation designed specifically to work with such type of materials. To apply a layer of heat paint it is necessary to use a muzzle made of a hard-alloy material, because ordinary muzzles tend to get out of order soon.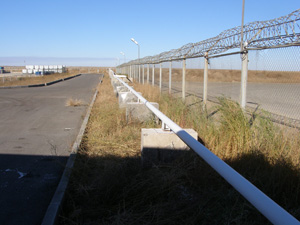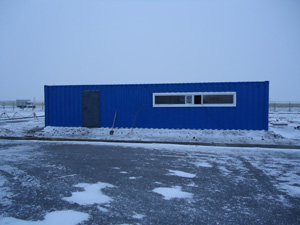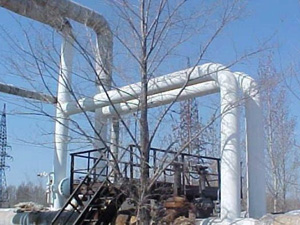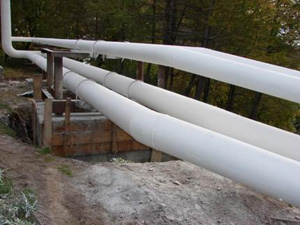 [uptolike]