[uptolike]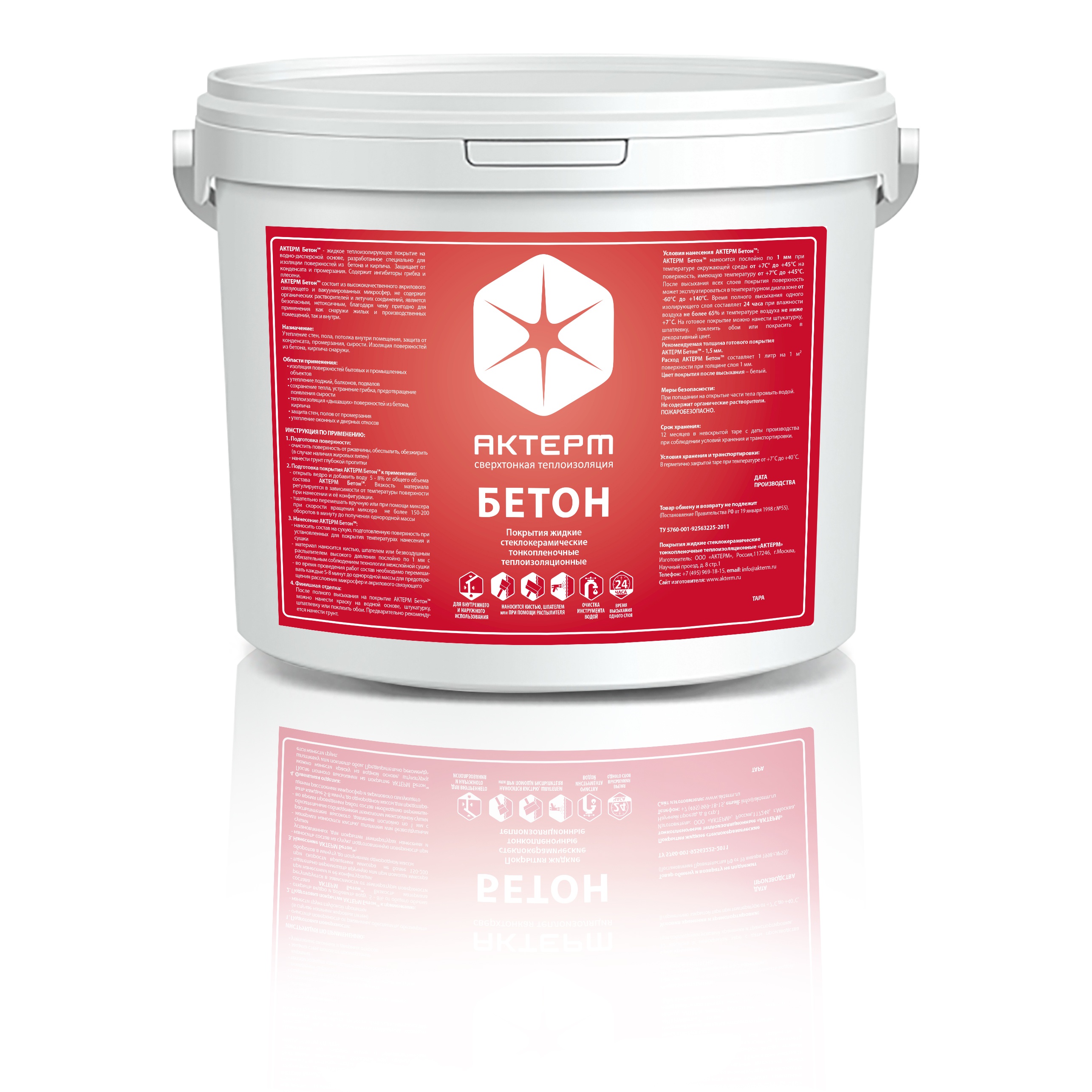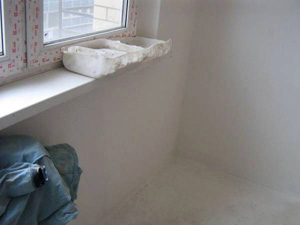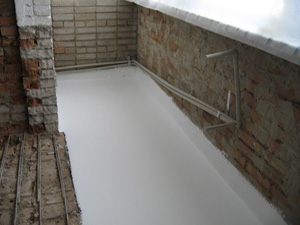 Download AKTERM Separator Concrete
AKTERM Separator Concrete™ is technological grease that consists of mineral oils and special additives that provide high adhesion to concrete and protection of metal forms and structures against corrosion. The product does not contain organic solvents, and due to natural plant ingredients in its formula it renders concrete surfaces clean. The product is used as a separator in the production of concrete construction elements, concrete products, autoclaved aerated concrete blocks in monolithic housing construction to prevent adhesion of concrete mixes to forms.
Advantages of AKTERM Separator Concrete™
Can be applied to both horizontal and vertical surfaces – the product does not flow down
Easy to apply using a sprayer, a brush or a roller
Highly adhesive to forms and structures
Protects technological properties of concrete structures to ensure their durability
Protection of metal forms against corrosion
Excellent grip with surfaces and forms
Can be applied to both cold and hot surfaces
Not aggressive to plastic and varnish
Safe for human health, environment friendly, fireproof
Ready for use
Economical
AKTERM Separator Concrete™ is used at both subzero and above zero temperatures within the range from -40°C to + 180°C.
Technical Properties of AKTERM Separator Concrete™
creates an impeccably even concrete surface with no pores, it leaves no grease stains;
is doubly effective due to its chemical and physical separating effect;
slight stripping due to the double separation effect;
when applied according to the rules does not leave concrete residues on the formwork;
prevents adhesion of concrete on concrete mixers, concrete pumps and other mechanisms;
is rapidly biologically biodegradable.
Areas of Use for AKTERM Separator Concrete™
absorbent formwork consisting of sawmill chips and single-tree wood;
non-absorbent formwork covered with a plastic coating or made of plastic;
packed plastic formwork;
steel formwork;
protection of mixers in construction machinery and concrete mixers.
Approximate* Data on the Flow Rate of AKTERM Separator Concrete™
steel formwork 7 – 10 g/m²
steel formwork, incandescent 7 – 10 g/m²
plastic covered formwork 7 – 10 g/m²
absorbent wood formwork 25 – 50 g/m²
*for more detailed and exact information on the flow rate and expenditure of the product please refer to AKTERM® specialists
Technical Features of AKTERM Separator Concrete™
Color: transparent oily liquid of the light brown color;
Density at 20°C: 0.890 g/cm3
Viscosity at 40°C: 0.800 mm2/sec
Ignition temperature: at least 150°C
Solidifying point: -45°C
Water content: absent
Mechanical impurities content: absent
Acid value. KOH per 1g of the product: 3.5 mg
Legal Directives
Recommended for all types of concrete structures and products.
Rapidly biodegradable according to CEC-methods L-33-A-94 within 21 days for over 80 %. The product is not marked as dangerous.
Delivery Form
in 216.5 liter barrels.
Storage
Minimum 12 months in a closed barrel.
[uptolike]